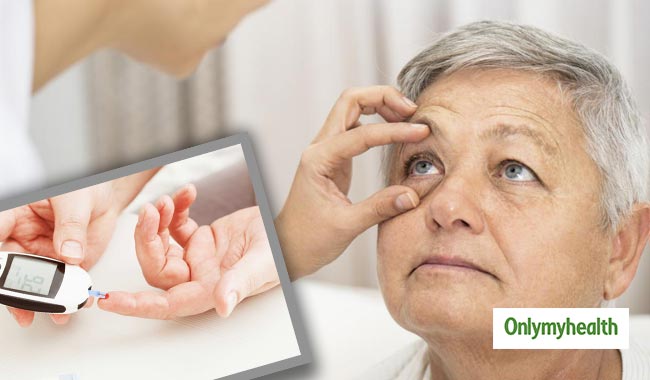 Diabetic retinopathy is a complication of diabetes that damages the blood vessels of the retina of the eye. The problem starts with mild vision problems and can lead to blindness if left untreated. Anyone with type 1 or type 2 diabetes can develop this condition. Uncontrolled blood sugar levels have been associated with diabetic retinopathy for a long time.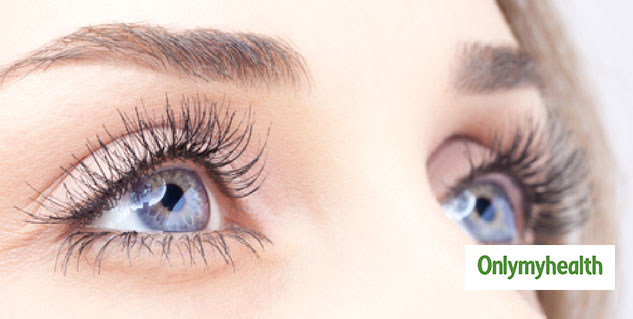 Causes of Diabetic Retinopathy
The retina in the eye requires constant blood supply. The blood supply is a network of tiny blood vessels responsible. High blood sugar levels have been damaging these blood vessels for a long time. If you have been suffering from diabetes in recent years, you have a higher risk of developing diabetic retinopathy.
Read also: Does Your Child Have Diabetes? How to Help Him Overcome
Symptoms of Diabetic Retinopathy
Mild visual disturbances are the first signs of diabetic retinopathy. There are no signs at an early date. You can only see symptoms after the disease has progressed completely. The symptoms are seen in both eyes.
Some symptoms of diabetic retinopathy are:
Blurred vision
Difficulties in color identification
Dark blindness in front of the eyes
Bad night vision
Sudden vision loss
Visual impairment
Diagnosis of diabetic retinopathy
Diabetic retinopathy is diagnosed by an extended eye exam. The doctor gives you eye drops to dilate the pupils. The doctor will perform an examination to examine abnormal blood vessels, clogged blood vessels, tissue damage and retinal fat deposits or other abnormalities.
Who is at risk?
Diabetics Anyone with diabetes can suffer from retinopathy. The factors that may increase the risk of diabetic retinopathy are:
The longer the duration of diabetes, the higher the risk of diabetic retinopathy
Less control of blood sugar
High blood pressure
High cholesterol
Use of tobacco
Methods for preventing diabetic retinopathy
You can control the progression of diabetic retinopathy. There are several ways to prevent diabetic retinopathy, which can control the risk of developing this disease.
Blood sugar control
High blood sugar levels trigger vision problems. You need to check your blood sugar level and try to keep it normal. You should eat more fiber. Do not miss meals and drink plenty of water. This helps you to maintain your blood sugar level.
Regular exercise
Regular exercise is good for diabetics. It can control your diabetes and keep your eyes healthy. Exercise reduces the risk of various diseases. You can counteract the side effects of diabetes by exercising regularly.
Read also: Superfoods You Need To Increase In Your Diet To Combat Diabetes
Check Your Blood Pressure And Cholesterol
.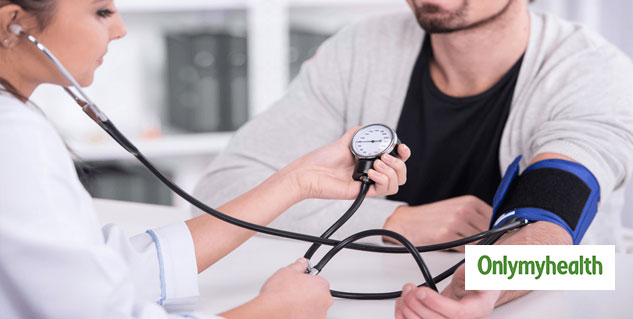 Blood pressure and cholesterol levels help you to control diabetes complications. High blood pressure and high cholesterol levels are associated with an increased risk of vision loss.
Stop nicotine consumption
. Smoking also affects your blood pressure. To avoid any possibility of diabetic retinopathy, you need to control your smoking cravings.
If you are diabetic, you must have your eyes checked regularly. It helps you to recognize the possibility of developing diabetic retinopathy.
Other articles on diabetes.
For more related articles, download the OnlymyHealth App.