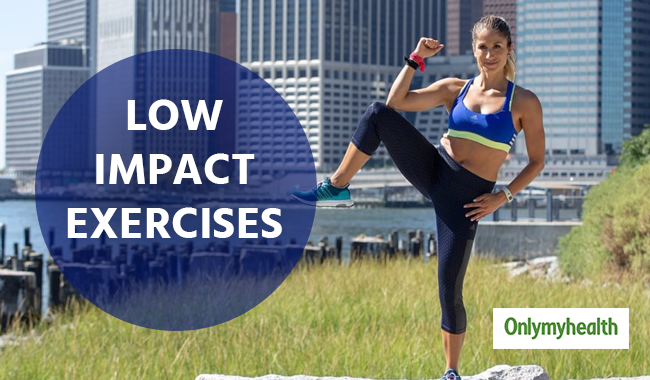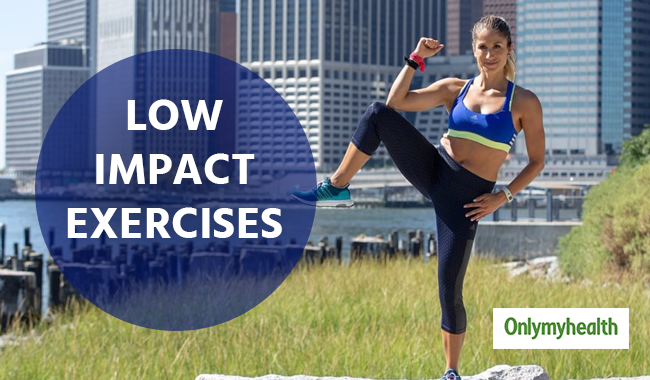 Quick Bites
Exercises may be harmful to people with chronic knee pain
People with a knee problem need to be careful while exercising
Here find a set of fat burning exercises that will not hurt your knees
If you're someone who is retraining, going to the gym after a long time, or has a knee problem, then you should do safe and effective exercises. Low-impact exercises will produce results and relieve the symptoms of joints in people.
Exercising can be harmful for people with chronic knee pain. However, people with a knee problem need to be careful when exercising and have to see a doctor. As in such a situation, even the simplest movements can become a challenge. However, we have put together a few exercises to help you get fit without hurting your knees.
Swimming
This exercise is effective for the health and is recommended for people suffering from knee pain. To burn excess fat out of the body, you can practice freestyle swimming and backstroke. It's considered to be the most calorie burning exercise, a great way to keep your weight under control.
Read also: Simple exercises to lose belly fat
Cardio Kickboxing
Kickboxing as it is a popular form of exercise. It's a low-impact exercise, but you can sweat in minutes. Cardio Kickboxing combines boxing exercises with cardio exercises, and most of the movements are performed in the air, which means that the knees are not too much on the knees.
Jumping Jacks
If you suffer from knee pain or injury, low-intensity jumps are ideal for you. In addition, they are very easy to do. The only trick is for them with the right technique. Raise your arms and jump to your feet on both sides at the same time. Make an inverted V-shape with your legs with each jump. Pay attention to how you jump – it must be gentle to avoid further injury.
Also read: 6 Exercises to Facilitate Your Sciatic Pain
Elliptical Trainers
Elliptical Trainers are an excellent source for cardiovascular exercises and for building endurance. It also protects the joints from pain as the knees are not stressed too much. A 30-minute workout can help you burn about 300 calories.
Cardio Circuit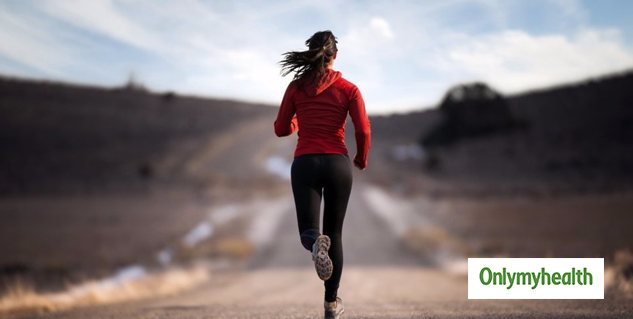 To avoid such injuries, you can combine a few cardi exercises with little impact into a cardio cycle. You can combine any three exercises and do it together. Complete a one-minute cycle between each cycle within 40 seconds. You need to do the circuit three times to complete a single session.
All of the above exercises can help you lose weight and feel strong. However, before you try any of the above exercises, you must see a doctor to avoid further complications. If everything works out well for you, you can move to a more intense workout to lose more weight without killing your legs.
Other articles on Exercise & Fitness.
For more related articles, download the OnlymyHealth App.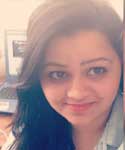 Written by: Arushi Bidhuri
Source: Onlymyhealth Editorial Staff [18] 2019
Source link