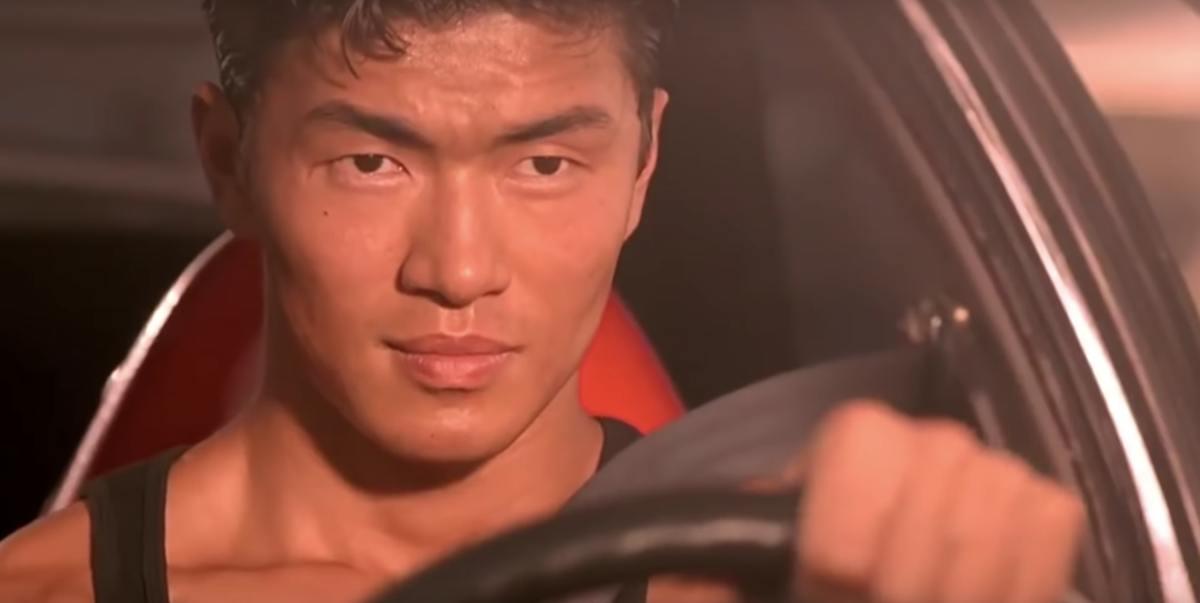 Love it or hate it The Fast and the Furious is one of the most famous car films of all time. Perhaps one of the most memorable scenes was "Race Wars," the desert race where all the stars converge near the climax of the story. This video shows how the legendary Race Wars scene was brought to life.
Race Wars was filmed at San Bernardino Airport in September 2000 and required no less than 1000 extras. Craig Lieberman, a manufacturer of F&F, was tasked with finding 35 sports cars with drivers ready to race against each other all day for five days. Even if the cars weren̵
7;t important to the story, they had to race whenever the production teams were filming to provide background information. Drivers were paid $ 15 a day – not exactly enough to cover gas, tires, and brakes.
In the first star race between Lettys 240SX and a man in his RX-7, Lieberman reveals that the RX-7 burned its engine while filming. While the two drivers were talking before the race, the crew pushed the cars forward instead of letting them drive alone to reduce the engine noise by drowning out the voice recording.
The line about Johnny Tran, who has 100 grand under the hood of his black S2000? Obviously not true. The car had a CompTech supercharger kit, and Lieberman estimates only about $ 8,000 was actually put into construction. And that missing caliper on Jessie's Jetta? It was part of the bike that sat over the production brake, as the standard Jetta discs looked too small and out of place. Lieberman points out that the interior shots of Jessie and Johnny were filmed in a civic that was converted into a moving camera rig.
Pretty cool stuff.
This content is created and maintained by a third party and is imported onto this page so that users can provide their email addresses. You may find more information on this and similar content at piano.io
Source link