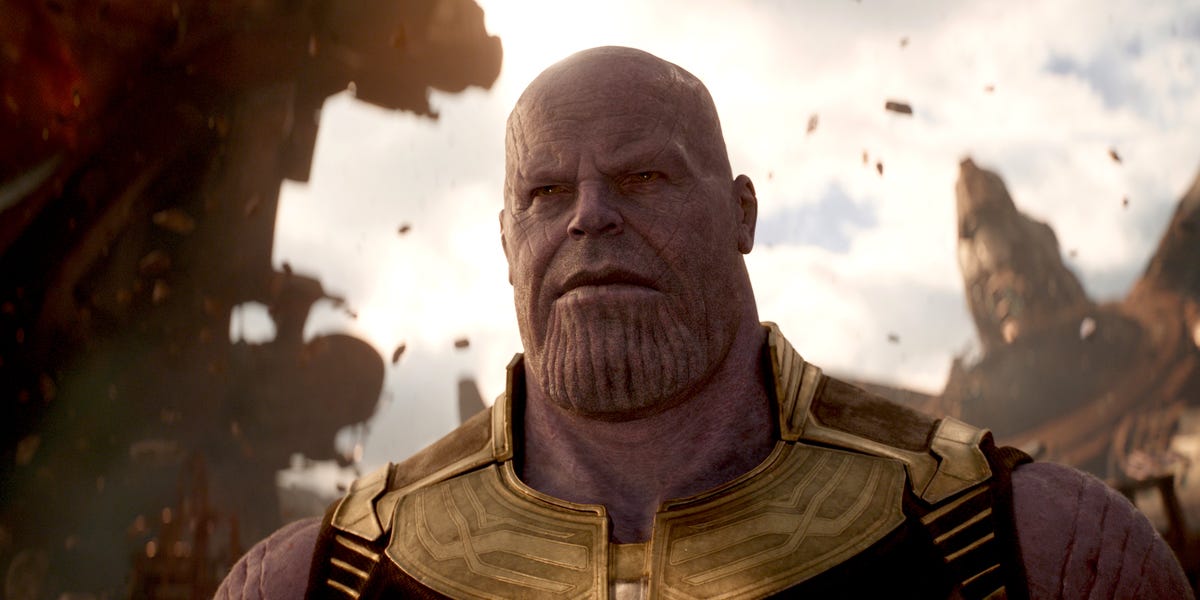 A fan of Avengers has revealed why Thanos lied about Gamora.
In a long Twitter thread the fan explains her theory step by step. She believes that using color in films shows how Thanos lies about his love for Gamora and that she is better off without him.
She says the answer lies in using the color of the film – with orange as a symbol of love, purple and dark with Thanos.
Click on the link below to read the full explanation.
"Gamora says in this film that everything she hates about her comes from Thanos," the fan wrote on Twitter.
"But without him, without his influence, without his darkness swallowing her and overshadowing everything in her life? She is love, she is a shining orange light.
" So yes. I can not wait to see Gamora Endgame win her game.
"Because her love does not belong to Thanos, he no longer controls her, she no longer overshadows her, there is nothing in it now, only her love shines through."