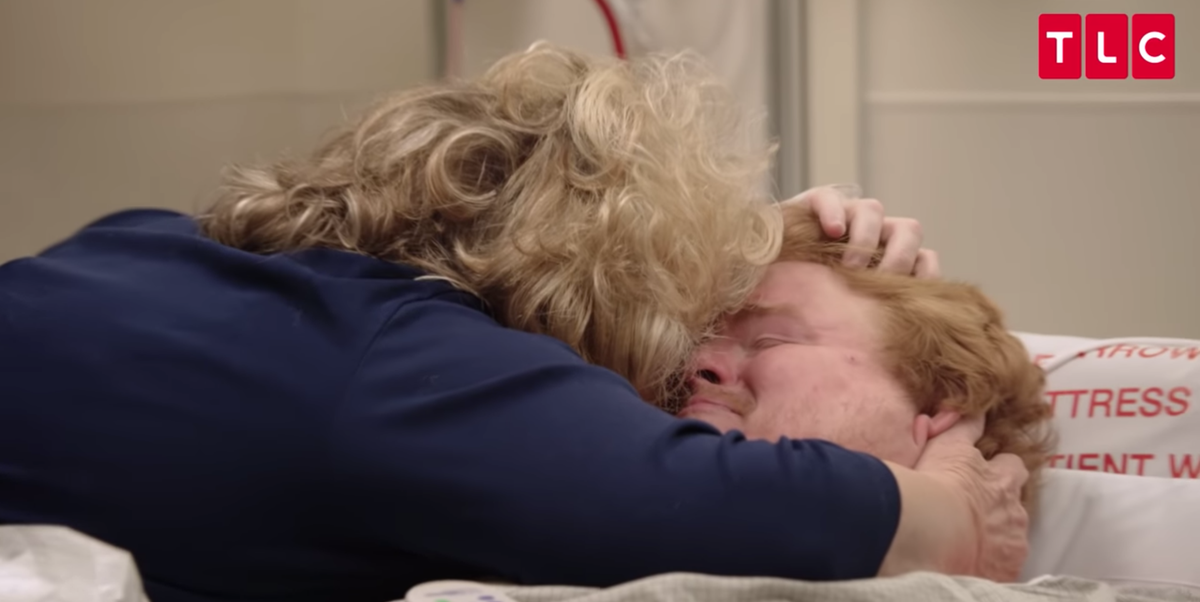 Casey King enters the most dramatic phase of his weight loss journey in the latest installment of the TLC family by Ton of spin-off of his hit reality series My 600-lb Life . He goes under the knife to get bariatric surgery in this exclusive clip from the second season of Family by the Ton, which triggers Wednesday nights.
King, now at £ 631 at the start of the 700-pound season, has emotionally said goodbye to his family before he has to prepare for weight loss.
"I lose it, I want to run out of the room, get on a train and never come back," says King, 34. "But I can not retire now."
King started the season in a rather desperate situation. In general, he spent his days playing, playing, and eating on his bed with his father, rarely moving outside. "I only ate until I was dead," King said then. "I never thought I would live with my dad when I was 34, I would not have a job, I would not have the money and just play and eat video games all day long."
In addition to being a charismatic and genuine reality star, King has made a determined move to change his lifestyle and improve his health. Although he has no plans to abandon the video games completely, he followed a rigorous new diet and saw for the first time in his life a personal trainer. But they did not prepare him for surgery.
When he talks to his parents as soon as he's in the hospital bed, King bursts into tears. "I'm just scared, I hate being so scared," he says. "I can not help it."
Source link