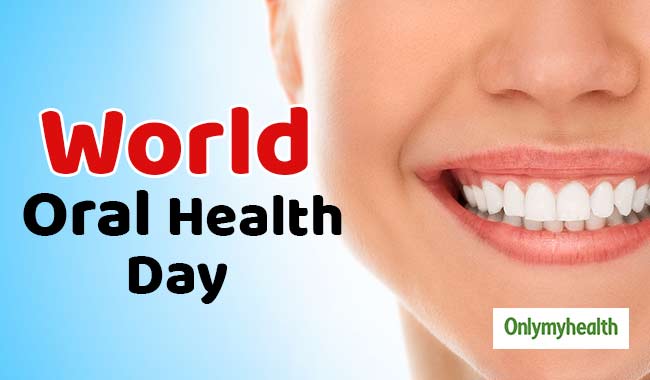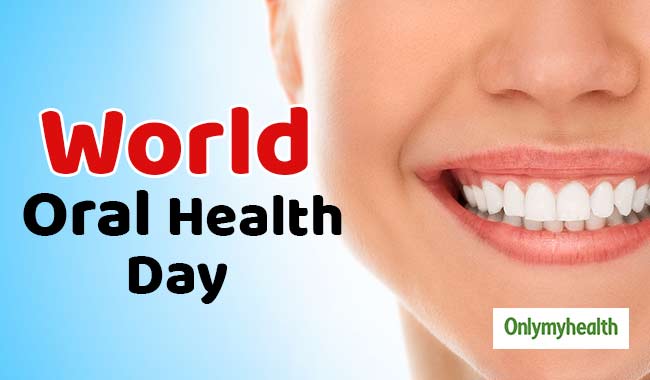 Fast Bites
Your oral health requires extra effort
There are some important steps besides brushing twice
Know different Dental Tips for a Perfect Smile

Brushing twice is not the only formula for maintaining your oral health. Only brushing does not help to achieve the pearl white. There are many other requirements for your teeth. You have to work hard to keep your smile healthy forever. Here are some tooth tips that only a dentist can tell you to check your oral hygiene. These tips can help you achieve a healthy oral environment for your teeth. You must memorize these habits as quickly as you can without worrying about them.
Float before it's too late
Brushing your teeth is not the only thing you need to keep your teeth healthy. It removes maximum germs, but there are still germs between the teeth. Floss takes barely a minute. It cleanses all germs and food between the teeth. Dental floss will reach the areas where your brush could not. After brushing your teeth, you also make it a routine practice to wash your teeth.
Also read: Oral Health: The Essentials of Dental Care You Need To Know
More time brushing
Your busy schedule has made you a compromise of things. It has had a good effect on your dental health. You do not clean properly because of your busy schedule. You need to take a few extra minutes to brush. Make sure you brush your teeth correctly in a circular motion. Most people only brush their front teeth, but you have to cleanse your whole mouth. Brush your teeth thoroughly with dental floss.
Immediately stop smoking
People who smoke, use mint or mouth spray to mask the smell. Your dentist can see your smoke at a glance. Smoking affects not only your lungs, but also your teeth. It can lead to the development of various dental problems. It can cause dental problems such as tooth stains, tooth decay, gum disease and even oral cancer. You must stop smoking immediately to prevent the development of dental disease of any kind.
Your Dentist Can Also Treat Your Headache
Your dental problems can be a reason for this unreasonable headache. Many dental problems cause headaches for one or the other. Some dental problems, such as As a temporomandibular articulation or malocclusion, can lead to headaches. You may also feel a headache when your wisdom tooth comes. Another problem, such as molar infection that causes inflammation, also causes headaches. You need to contact your dentist in such a situation and seek some advice to relieve your headache as well.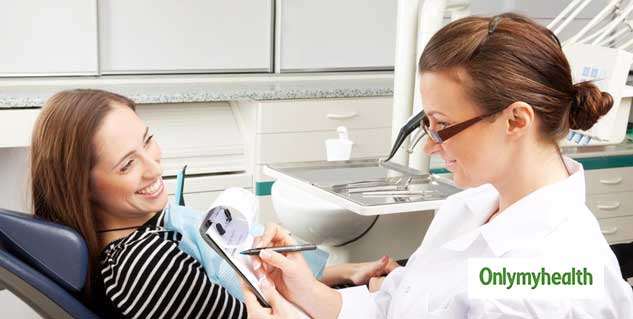 Read also: What causes tooth decay in adults
Visit your dentist regularly [19659008] Most people do not visit their dentist until they are faced with a serious dental problem. But your dental health requires a bit more attention. You must visit your dentist regularly. Do not wait for a dental problem that forces you to the dentist. You should make it a routine to visit your dentist at least twice a year. If you are faced with a dental problem, you must visit the dentist regularly. Also, make sure that you consult your dentist for minor symptoms to stop the progression of any serious dental problems.
Entries from: Dr. med. Yogesh Vats, a Delhi-based dentist with admirable experience in the treatment of various dental procedures issues in the clinical setting. She is currently working as a research associate on an oncology treatment process that contributes to the study and research of the treatment of cancer patients worldwide.
More Articles on Dental Health.
More related articles, download OnlymyHealth App.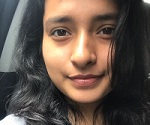 Written by: Varsha Vats
Source: Onlymyhealth Editorial Staff March 20, 2019
Source link