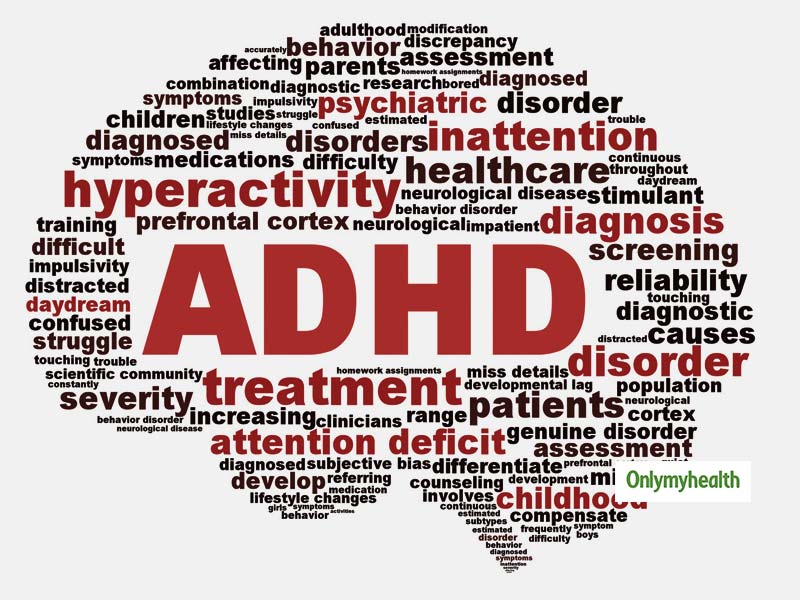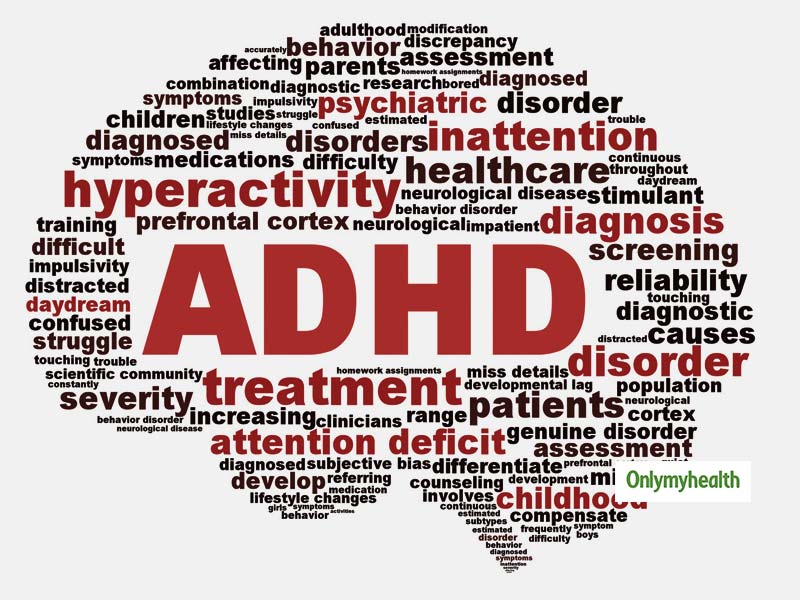 ADHD or Attention Deficit Hyperactivity Disorder is a behavioral and brain disorder. Most children are affected at the age of 4 to 16 years. In ADHD, a child is unable to pay attention to certain normal functions, make contacts and execute them.
Physical activity contributes to the development of general health. It not only keeps the body fit, but also keeps various diseases at bay. Exercise makes you flexible and is a remedy for ADHD.
What is ADHD?
Attention Deficit Hyperactivity Disorder (ADHD) is a disorder associated with attention and impulsive behavioral problems. In ADHD, restlessness and hyperactivity are common throughout the day. The symptoms of ADHD start in childhood but can continue into adulthood. So it's not just a childhood disorder.
Children aged 4 to 17 diagnosed with ADHD have grown rapidly from 7.8% in 2003 to 11.0% in 2011, and continue to grow steadily.
Read: Tuberculosis Cure: 100% tuberculosis treatment could save 30 lakh people a year
ADHD affects a child in several ways. Low Concentration, Socialization Difficulty, Less Focus are just a few of his challenges. These symptoms and illnesses can be minimized with proper attention and care. Little distraction is not a problem, but impulsive behavior with constant activity throughout the day can be a problem.
About the study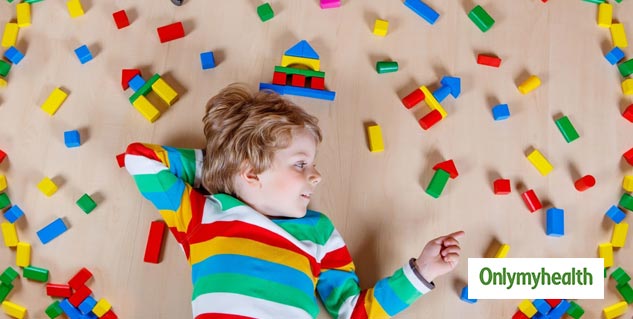 A new study found that physical activity may contribute to the improvement of ADHD condition . Sport is good for everyone, whether they have a disease or not. But when it comes to children with ADHD who suffer from low energy, depression, anxiety, and lack of motivation, physical activity plays a crucial role.
Sport not only reduces stress but also improves mood in ADHD cases . This will help to reduce children's dependence on medicines, as certain medicines cause different side effects in children after a certain number of years.
Also read: Signs of Pregnancy in Breastfeeding Mothers
Sudheesh Sundaran Pillai, sports medicine expert, explains that regular exercise can reduce the extremity of ADHD. It also helps with the efficient mental mental function in children. This can also help alleviate the disease in adulthood.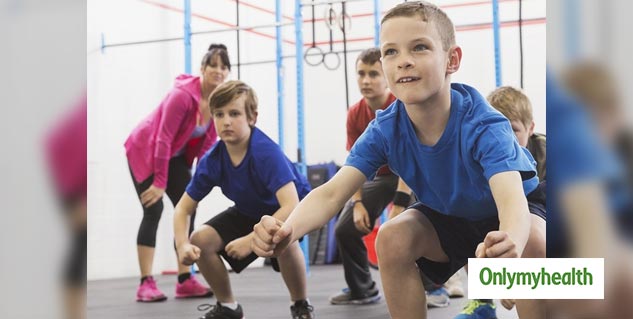 When children exercise, the neurons release a chemical called dopamine which acts as a neurotransmitter. Dopamine is related to the motivational component and attention in the brain . The release of dopamine can work wonders for ADHD-affected children.
The study was conducted on 32 ADHD-affected children by researchers from the University of Georgia. It showed a positive result in the children who completed a physical training. They are made to train daily. It turns out that exercise not only increases energy and self-confidence, but also improves their impulsive behavior.
Throughout the study, exercise has been recognized as a means of improving mental and impulsive health.
Being engaged in sports and games can boost a child's memory as well as their physical health. This can be most beneficial if a child suffers from ADHD.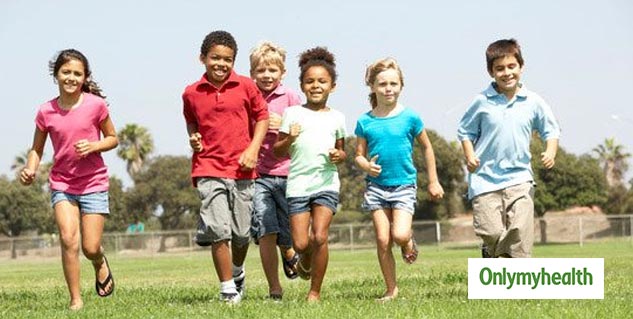 A child struggling with ADHD can experience the positive effects of exercise. It increases concentration and keeps the brain in good shape.
Regardless of whether a child suffers from ADHD or not, exercise should be part of his day. Exercise is more helpful when a child is struggling with ADHD. It does not eliminate the disease, but it certainly minimizes its effects and symptoms.
More articles on Health News

Written by: Onlymyhealth Staff Writer
Source: Onlymyhealth Editorial Team July 29, 2019 [19659026]
Source link