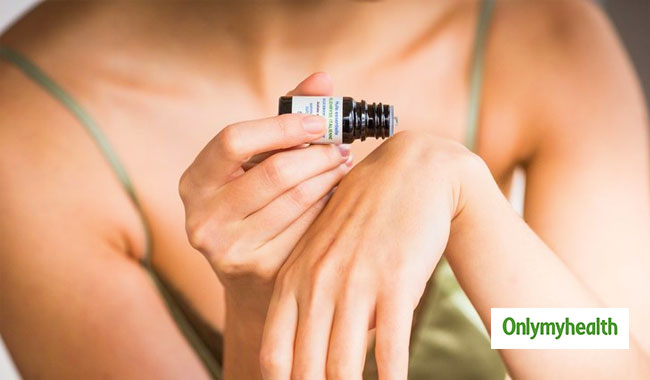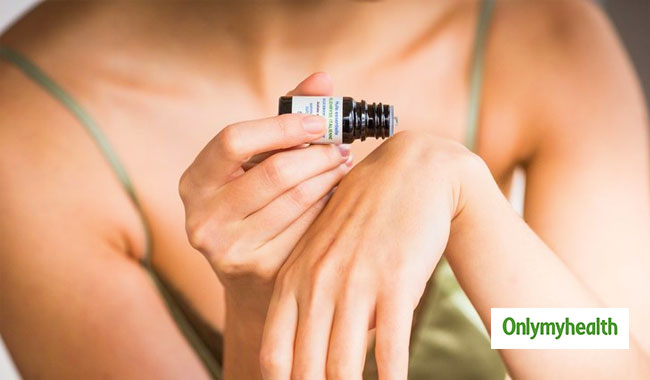 Fast Bites
Food cravings can make you weak and you can gain more weight
Food cravings can sometimes be very irresistible Use essential oils, To contain these cravings
When it comes to losing weight, combating these cravings can be the hardest part, especially for all food lovers. They often stand in front of the fridge to find something to eat or eat at night. Your diet and exercise will not produce the desired results if you cheat on your diet every time you wish for something. Cravings can become very irresistible and delicious. You may not have heard of this method yet, but you can control your cravings with essential oils. Stop your diet now and make the most of your efforts to lose weight. You only need a few essential oils to curb the craving for salt, sugar and carbohydrates. Cravings can sometimes be very complicated. Sometimes you crave sugar while you're craving carbohydrates the other day. All you need is a combined solution for all your cravings. Try these essential oils and keep those desires in check.
Peppermint and Grapefruit Essential Oil
The minty aroma of peppermint essential oil can reduce cravings. Peppermint smell is also very refreshing. The essential oil of grapefruit is also good for killing cravings. It can give you instant energy and reduce the craving for specific foods. A combination of peppermint and grapefruit essential oil helps to reduce cravings. Add two drops of essential oil of grapefruit and peppermint with a little water to a diffuser. It will also reduce your stress.
Read also: Know Mindfulness Techniques to Overcome Fears
Cinnamon Essential Oil
It's another great essential oil that suppresses your appetite. It will also provide other health benefits. It improves metabolism and digestion. Essential cinnamon oil helps your body break down sugar and use it as an energy source. You can use cinnamon oil in two ways. Take two drops of cinnamon essential oil and pour it into a cup of warm water. Mix well and add some honey for a better taste. You can also simply inhale the aroma of this oil to prevent overeating.
Vanilla oil
Vanilla has a sweet aroma that has a very soothing effect. If you think that vanilla increases the craving for desserts, you're wrong. According to various studies, the essential vanilla oil helps to reduce sweet cravings. It can also help you lose weight when it is used regularly. You can add vanilla to your perfume or diffuser. It will effectively help to reduce the craving, especially for sugar.
Jasmine Essential Oil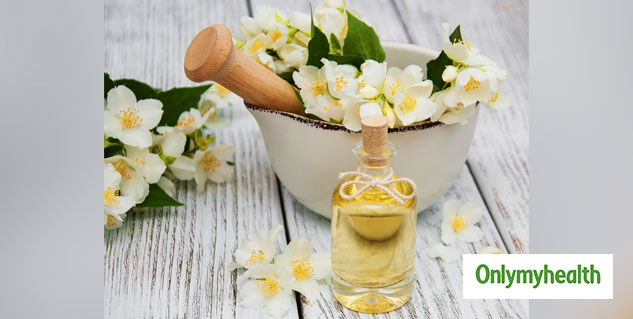 Jasmine can be your favorite fragrance. It has a very sweet and floral smell. All you have to do is smell the essential oil and kill your cravings, which can lead to the consumption of unnecessary calories leading to weight gain. Just take a few drops of jasmine oil and smell it. You can also smell it directly from the bottle.
Also read: Ways to Keep Calm and Keep the Daily Blues at Bay
Other Ways to Reduce Desire
You Can Try Other Methods to Curb Desire Choose the one that works best for you.
Eat small meals on a regular basis
Eat in small portions
Regular exercise
Stay with fluids
Do not miss your meals
Take a nap to distract your mind
19659004] Keep healthy alternatives at home like fresh fruits and vegetables