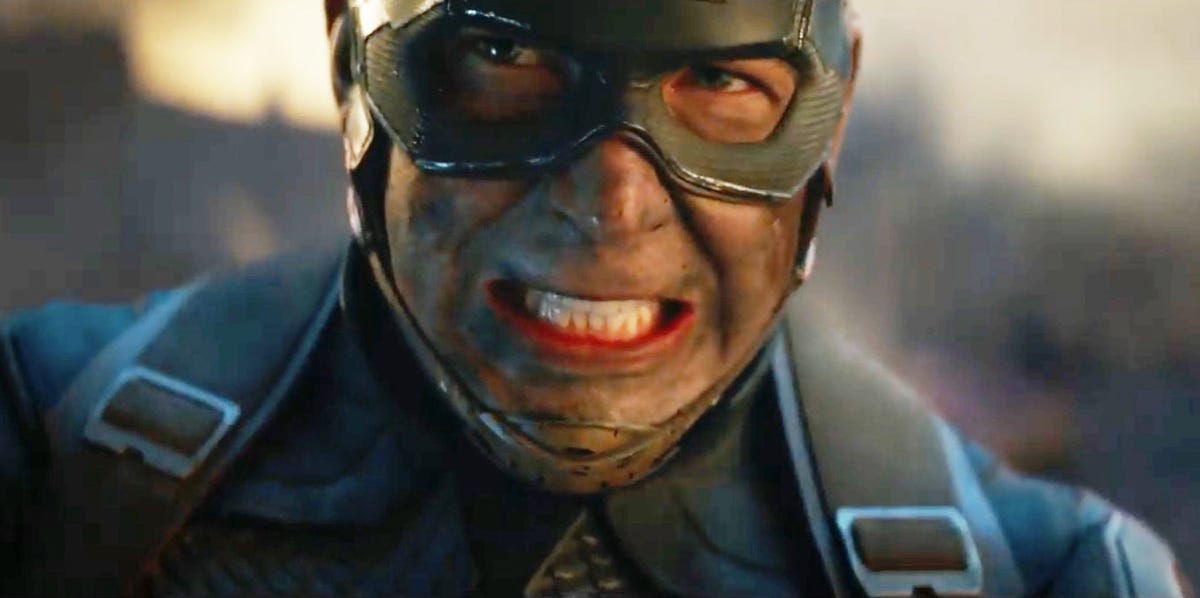 Note: There are spoilers for Avengers: Endgame below … if you have not seen it yet!
Avengers: Endgame had infamously lost a major character's head, but originally there were plans for a second cruel beheading in the film.
Before the movie's main time-travel plot, the Avengers first try to reverse the Snap (or Blip, if you prefer) by storming Thanos' compound and stealing the Infinity Gauntlet.
Her plan fails quite spectacularly as Thanos reveals that he has already destroyed the Infinity Stones. An angry Thor (Chris Hemsworth) heads Mad Titan in a fit of rage.