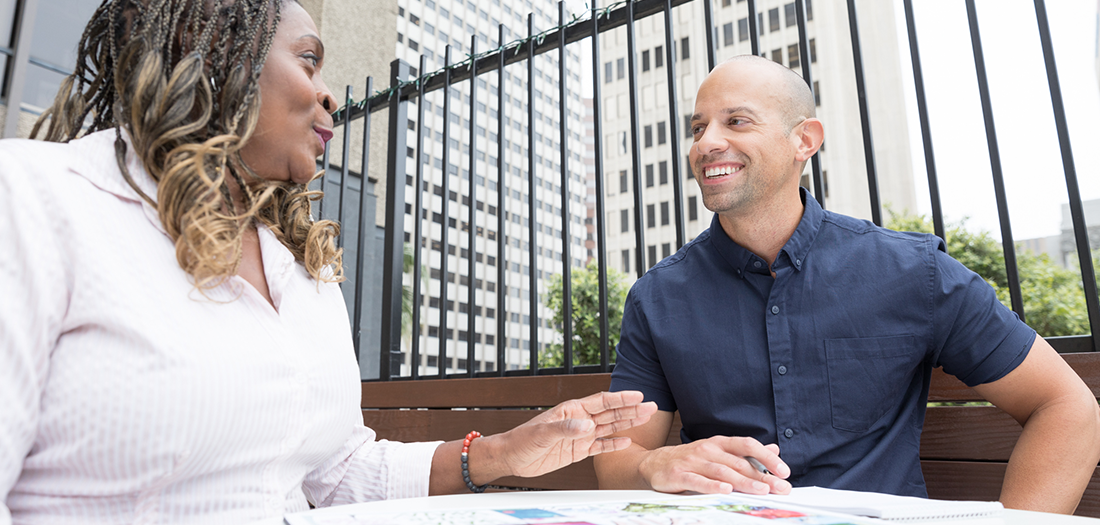 Whether you are a newly certified health coach or have years of experience, the most productive route to financial profitability until recently has been starting your own business. An avalanche of evidence demonstrating the effective impact of diverse team-based interventions in primary care is leading to an exponential expansion of the employment opportunities for certified health professionals.
As the paradigm of healthcare response to chronic disease continues to shift, a door is opening for healthcare professionals to find employment beyond their entrepreneurial endeavors. The meteoric rise in telehealth reported by the US Department of Health creates job opportunities for health coaching that are offered remotely / virtually.
Health coaches looking for opportunities beyond starting their own business may want to investigate employment opportunities in the following categories:
Digital health companies
Digital healthcare companies are a growing category of often well-funded companies that are building their market share through a new delivery channel that enables rapid career advancement. Virtual care, behavioral health, and disease management and therapeutics are strong and growing sub-categories within digital health. Disease management and therapy programs for specific medical conditions, such as musculoskeletal injuries or type 2 diabetes, are areas where additional skills and specializations can weigh the scales in your favor.
Regional hospitals
Regional hospitals strive to deepen their connection with their communities in order to be able to offer services to as many people as possible. As part of this approach, they often offer programs that focus on lifestyle choices as a preventive approach to chronic illness. In addition, many offer health coaching in connection with biometric preventive examinations.
Health insurer
Many health insurers offer health coaching as an additional benefit and / or source of income in their overall offerings for large companies / organizations. While this isn̵
7;t an entirely new event, the focus on certified health coaches to fill these roles is new, as is the growing demand for the service.
Health clubs
Health clubs are full of people who want to improve and maintain their personal health and wellbeing. Many health clubs are becoming "health centers" and developing teams of highly qualified professionals, including health coaches, to add value to current members and attract non-members through personalized wellness programs.
Corporate wellness company
The corporate wellness space is robust – with a healthy growth curve – and is mainly served by medium to large companies that offer a full suite of scalable solutions. Certified health coaches play an important role as their ability to connect and collaborate with a corporate client's employees often results in both qualitative and quantitative metrics that are used to maintain and expand the contract. The possibilities for corporate wellness companies often include being on site with corporate customers and / or providing virtual services.
Source link