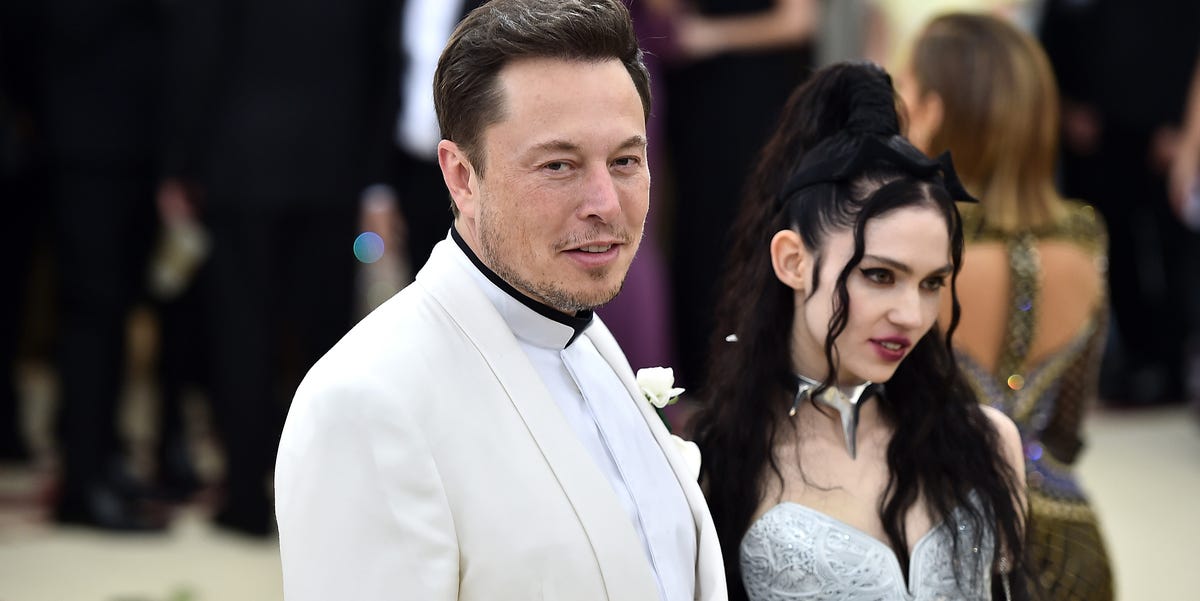 As every new parent knows, there is no better feeling than looking into the eyes of a newborn child and then giving it a name that is like the phonetic spelling of the sound that a dial-up modem connects to World Wide Web generated. Grimes and Elon Musk may have done this early in the morning when the couple gave birth to a new child. While Grimes decided to let the child choose his gender, Elon Musk is a bit more … well …
When asked what the child's name was, Musk dropped this little nugget too . The latest musk heritage is called X Æ A-12 musk. The baby looks more like an X Æ A-10 than an X Æ A-12, but this is her decision as a parent. The internet immediately started getting involved with the couple, but Grimes and Elon? They are smart people. If you can build a car in space, you deserve a little more credit. A very complex reddit theory explains that the symbol (Æ) could represent Ash, the A-12 could be representative of Lockheed Martin's archangel efforts, and the X is a placeholder. That said, the real name would be [placeholder] Ash Archangel Musk, which is probably the greatest collaboration between Elon Musk and Grimes that could ever take place.
But there could be a different number of explanations for this baby name. What if this was really inspired by the noise of a dial-up modem that connected to CompuServe around 1999? What if this is not the baby's name, but only its brand and model? Perhaps this is a quantum physical equation that the child in the womb has solved?
What if this is not his child's name and just a public joke he is playing to keep his child's actual name private? We may never find out. Welcome to the world, X Æ A-12. If that's your real name, kindergarten will be tough.