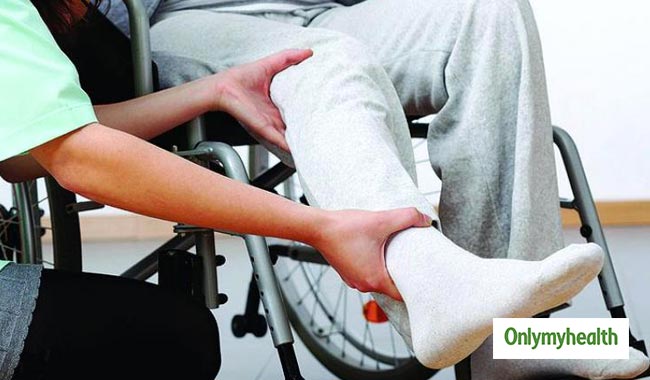 In a recent study, electrical stimulation of spinal cord through a wireless implant helped three paralyzed patients to walk again. All patients included in the study recovered from paralysis and were able to take voluntary measures.
The study was published in the journals Nature and Nature Neuroscience. The study selected patients with chronic paraplegia who could not control their paralyzed leg muscles. The study was carried out for a few months during which patients under electrical stimulation were thoroughly trained. The examined patients were paralyzed for many years. After completing the study, patients were able to control their paralyzed leg muscles without electrical stimulation.
Also read: Less Known Things That Can Lead to Paralysis
Previously, two independent studies were performed on the same test, but they did not show any positive results. However, this recent study has been able to demonstrate neurological function even after switching off electrical stimulation.
"Our insights are based on a deep understanding of the underlying mechanisms that we have gained through years of animal model research, allowing us to mimic in real time how the brain naturally activates the spinal cord," said neuroscientist Gregoire Courtine Ecole Polytechnique Federale de Lausanne (EPFL).
Also read: Soft Spinal Implants Could Help Paralyzed Walk Again
"All patients were able to walk within one week with body weight support, knowing immediately that we were on the right track," said the neurosurgeon Jocelyne Bloch of the University of Lausanne (CHUV), who surgically implanted the implants
This process improved the neurological functions of the patients. At the end of the study, three patients were able to walk more than one kilometer freehand using targeted electrostimulation and intelligent body weight support.
"The precise timing and location of electrostimulation are critical to a patient's ability to produce an intended movement, and it is also this spatio-temporal coincidence that triggers the growth of new nerve connections," Courtine added.