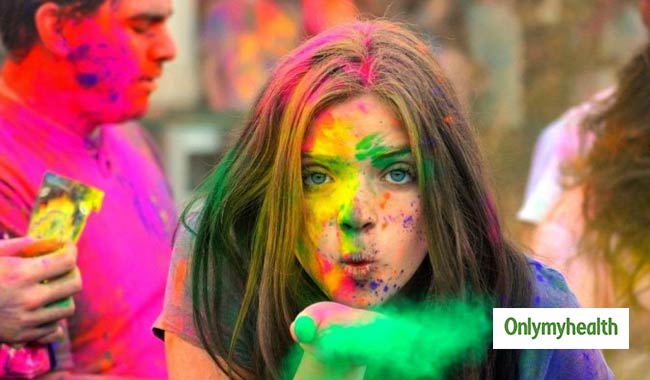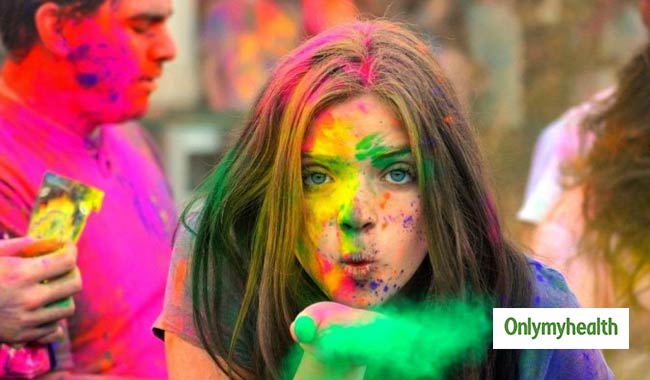 Fast Bites
Removing Holi colors can be very difficult
Do not wash your face over and over with soap
Here are some Possibilities to Remove Holi Colors Naturally

Holi is one of the most popular festivals. Everyone is eagerly awaiting the festival and celebrating it with full enthusiasm. After enjoying the festival to its fullest, another big task follows, removing the colors from the skin. People are covered with color from head to toe and it becomes difficult for the person to cleanse them. The unnecessary rubbing of the skin with soap and water is not the solution. It can damage your skin in various ways. However, you need to get rid of all the colors as the holi colors are loaded with chemicals that can damage the skin and hair. However, do not worry that you can remove color from your skin and hair with a few simple home remedies without side effects.
Do not use hot water to remove the holi colors. Hot water makes it difficult to remove paint, whereas cold water can be very helpful.
Do not use too much soap to remove stubborn colors. Often you wash your face again and again with soap, which leads to dryness. So do not rub soap again and again.
Do not shampoo your hair immediately. First, apply egg yolk or cottage cheese to your hair and massage gently for some time. Wash your hair later with shampoo. After washing, apply oil to your hair to retain moisture. It reduces hair damage and keeps your hair supple.
Try to remove color from your skin with lemon. Lemon has whitening properties that help to reduce the effect of colors. You can mix wheat flour and lemon juice into a thick paste. Apply this paste to your skin for effective results. Store this paste for 30 minutes, then rinse with water.
You can also mix lemon juice and honey in equal amounts and apply to the skin and store for a few minutes. Honey also softens your skin by moisturizing your skin.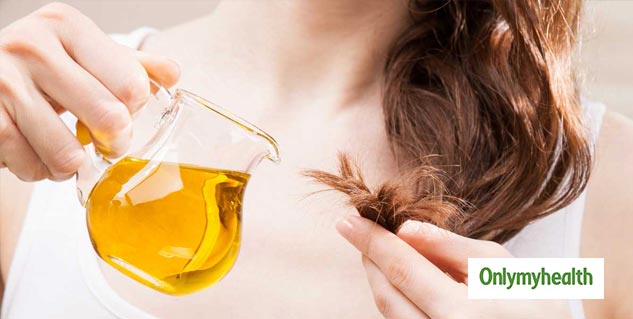 You should purify your skin intentionally 7-8 days after Holi. Use various face masks and masks to pamper your skin. You can also create your own face pack with Multani Mitti. Add a few drops of rose water to the multani mitti pack for better results.
For best results, you can also make facial packs with fresh fruits. Fresh fruits are loaded with goods that can help nourish your skin and provide your skin with essential nutrients. You can use fruits like papaya or banana in your homemade face pack.
Do not forget to apply Holi moisturizer on a regular basis as the skin often dries with the colors. Regular use of oil or moisturizer helps to keep your skin healthy.
If you experience irritation or allergies due to holi colors, you must see a doctor.
Other articles on Skin Care.
Download the OnlymyHealth app for more related articles.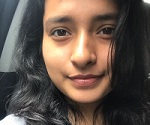 Written by: Varsha Vats
Source: Onlymyhealth Editorial Staff March 21, 2019
Source link