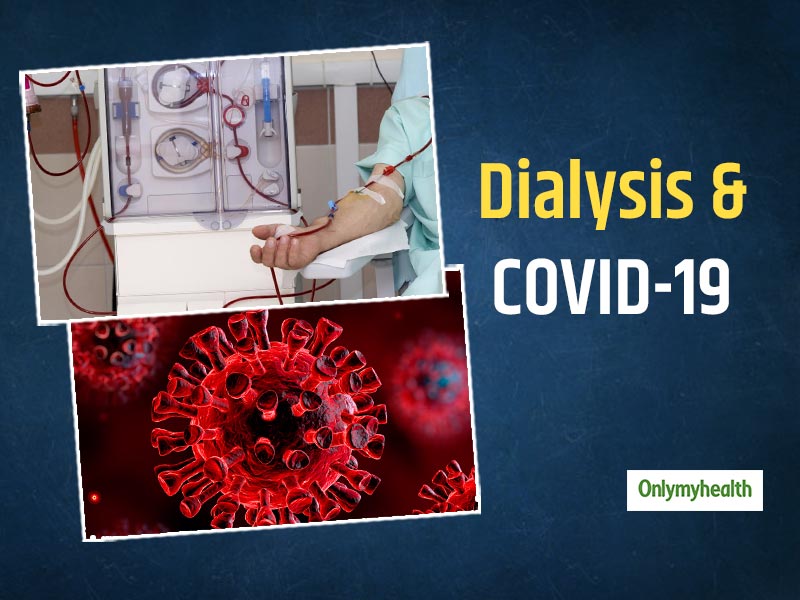 Dialysis is a process in which waste products and excess water, which accumulate in the body due to kidney failure, are artificially excluded. Dialysis is performed in patients with complete kidney failure or end-stage kidney disease or acute kidney failure. If the kidney's efficiency decreases by 80-90%, it is an end-stage kidney disease (ESKD). Waste products and liquids cannot get out of the body. Toxins that accumulate in the body in the form of creatinine and other nitrogen wastes show symptoms such as vomiting, shortness of breath, swelling in the stomach, etc. These are collectively referred to as uremia. At such times, general medical management becomes inadequate and the patient has to start dialysis.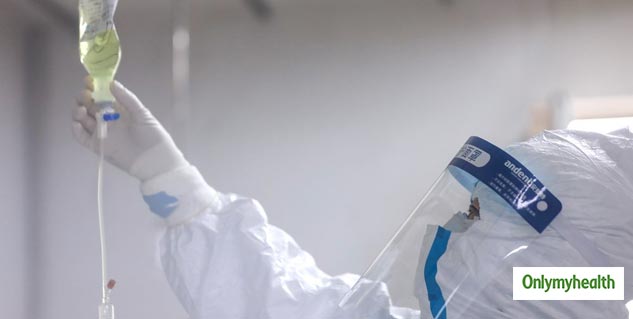 Also read: Coronavirus and kidney diseases: Dr. Sanjeev Gulati explains the effects of COVID-1

9 on kidney health
When fear of COVID-19 is greatest and someone is in dire need of dialysis, all necessary precautions must be taken to avoid undesirable experiences. Dr. KK Aggarwal, President CMAAO, explains to a COVID-19 patient the essential precautions to be followed during dialysis. First, you should know about the symptoms of the patient undergoing dialysis, such as cough, fever, shortness of breath or similar, before starting treatment. There are certain measures that a patient and a doctor should take during dialysis in people with COVID-19 symptoms. These include:
Symptoms to report
The patient should call before actually going to a list or going to the hospital. Report that you have all the necessary details about the signs so that the hospital staff and doctor are better prepared. In addition, all details of the patient should be shared with everyone who visits them for complete care and protection of others.
Hygiene is a must
People with symptoms of a respiratory infection should be given a face mask at check-in and instructed to wear it until their departure. Important care tips for correct coughing, hand care and hygiene, correct mask fitting and disposal should be given to both the patient and the hospital staff. Dr. Aggarwal says patients should be told over and over again that they should clearly show all symptoms to office staff and place hygiene items near the patient so that they are easy to reach.
Separate allocated space
Dr. Aggarwal adds: "Dialysis for sick patients with COVID-19 symptoms should be treated in a place that is at least 6 feet away from the rest. Ideally, patients with such symptoms should be treated in a different room for complete treatment "
#HealthCareWorkers ‍⚕️ ‍⚕️ must practice good hygiene in health care facilities to protect themselves and others from # COVID19 .

1⃣ Wash / rub hands regularly with soap + water or hand gel
2⃣ Cover mouth with cough or bent elbow when coughing / sneezing ‍
3⃣Avoid touching pic.twitter.com/iwzopAP2IZ

– WHO African Region (@WHOAFRO)
April 3, 2020
Also read: Infants in the womb can develop kidney dysplasia
Doctors and medical personnel who come into contact with patients with COVID-19 symptoms are at the highest risk for the disease and Therefore, it should take all necessary precautions such as the use of eye protection, masks, gloves, isolation gowns, etc. In addition, the surface in contact with the patient should be disinfected regularly to limit the transmission of the virus.
Read more articles on other diseases