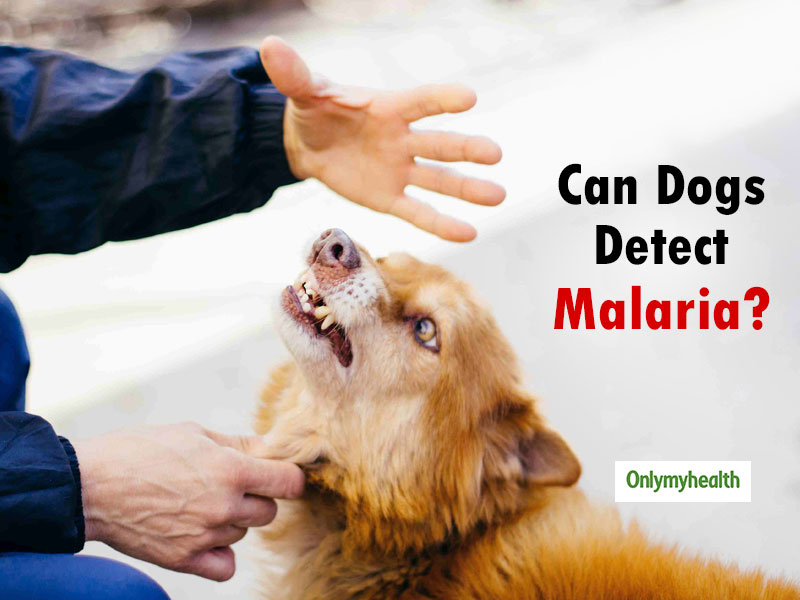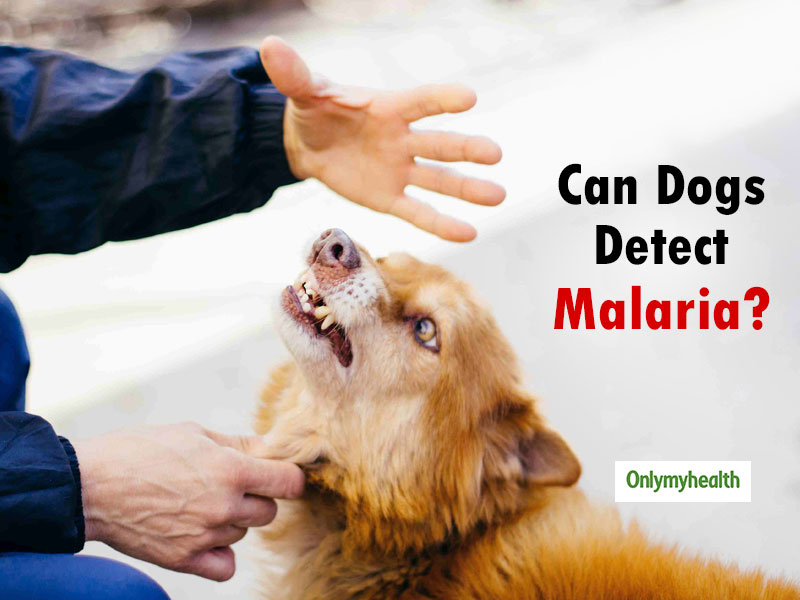 According to this recent study, dogs can identify malarial parasites in humans, even if the infected person has no visible symptom.
New research shows that detection dogs can diagnose malaria quickly and accurately, even when people have no symptoms. In 2016, 445,000 people worldwide died of malaria, while in the same year, 216 million mosquito infections were recorded!
Per year, according to the Protocol of the Centers for the Control of Diseases and Diseases, about 1
,500 malaria cases are registered in prevention (CDC). Most malaria deaths are caused by untimely and improper treatment. Technically, the symptoms are diagnosed after a lab test, but this new study has brought an interesting twist.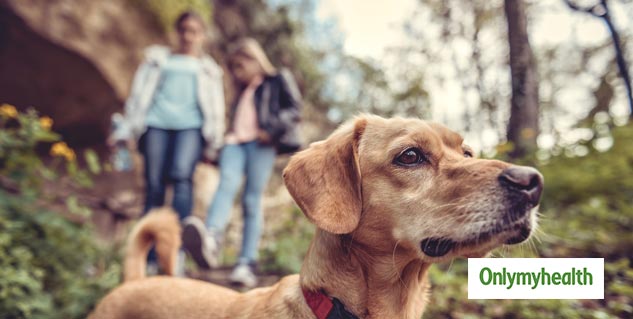 New research shows that dogs can accurately and quickly recognize all types of malaria infections in a person and safely. Steven Lindsay, a public health entomologist, Durham University, United Kingdom, cited this research, saying, "People with malaria parasites produce significant odors on their skin, and our study found that dogs that have an incredibly sensitive sense of smell, trained to recognize these These odors, even if they are only on a garment worn by an infected person. "
Read also: Study: AsthmaTuner Mobile App can be helpful in combating the asthma problem
This research was conducted on schoolchildren to diagnose malaria parasites. All children were given overnight socks, which the researchers picked up the next day and kept in a freezer for several months. The researchers took the socks and divided them into two categories. Children who have no malaria and children who are infected.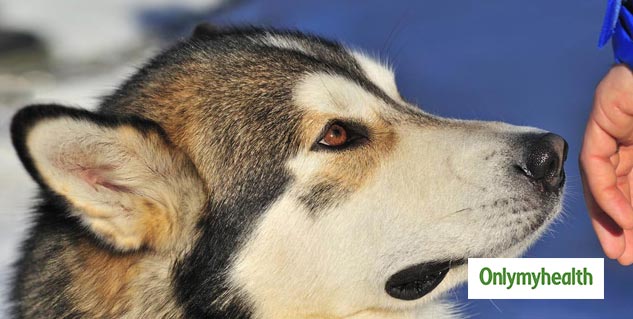 Dogs were brought to malaria detection. They have been trained to freeze if they find malaria in those socks, and move forward if they do not. They successfully diagnosed 70% of the cases. The researchers concluded that the accuracy rates of the dogs would have been better if all children had worn malarial parasites at a similar stage.
Read also: Malaria findings: 30 percent higher risk of heart failure Associated with malaria
According to Lindsay, the malaria parasite occurs at various stages with increasing infection, and when When he reaches the peak, he changes the skin odor of the infected person. The dogs used in this experiment were not trained to diagnose these parasites in the mature state. It was concluded that the results would be better if the dogs were properly trained. This means that dogs are very well able to track malaria parasites.
More information at Health News
Source link