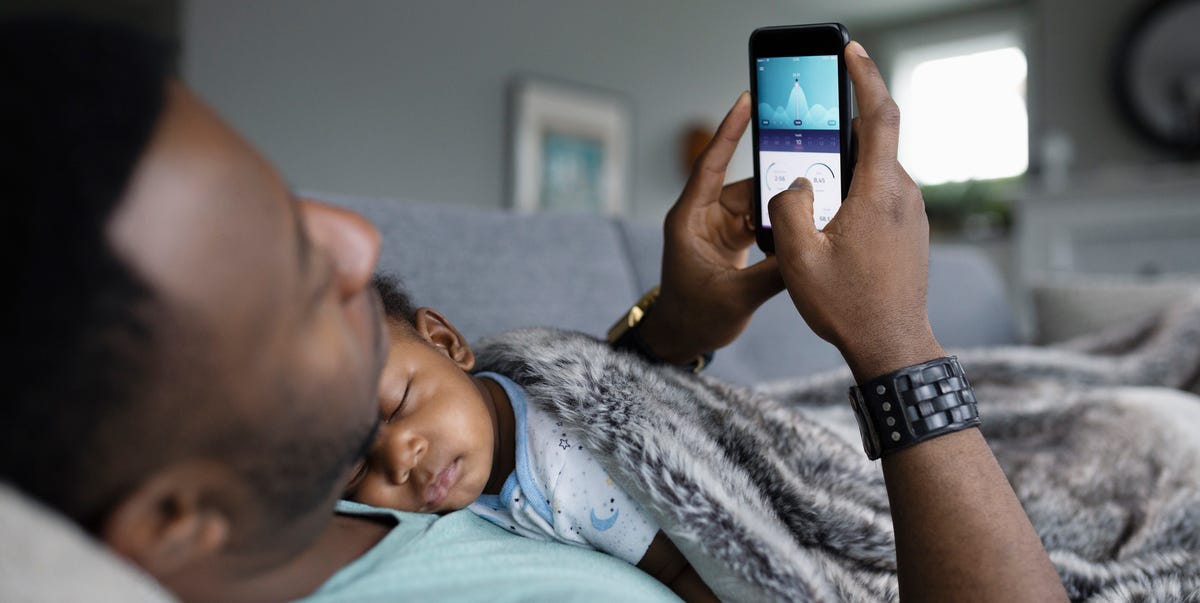 I hate clichés more than anything else, but my child is the best thing that ever happened to me.
J. has mitigated my approach to the world (even as the world around us falls apart); he has rekindled my interest in the ways and means of the universe; and for the first time in my life he has allowed me to live outside the busy monkey brain that bursts in my skull, at least when he presses his fluffy head against my chest.
He is four, but he loves hexadecimal numbers (whatever), tectonic plates, and the early work of Marvin Hamlisch. In a way, I want to be more like him. I'm learning about National Geographic and Wikipedia so I can talk at its level, and it helps me understand the origins of thunderstorms and the fractal wonders of the Fibonacci series.
When I'm not around, he puts his stuffed animals in a circle, takes out his whiteboard, and says, "Animals, let's do some math problems." But I am his father, and that means that he wants to be as inevitable as I am.