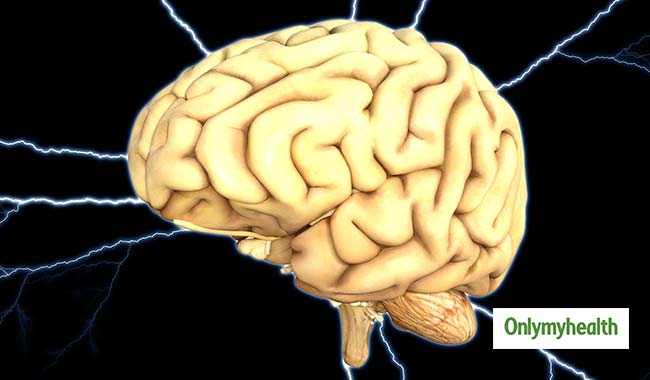 Have you stressed too much lately? Well, think again. A study published in neurology has shown that chronic stress can actually affect your brain's health. When you take a lot of stress, the volume of gray matter in the human brain decreases. The gray matter includes the brain regions responsible for muscle control, sensory perception such as vision and hearing and self-control.
Researchers compared cortisol levels, memory, attention and brain volume in humans. It was found that people with higher cortisol had a lower brain volume compared to people with lower cortisol levels. Women were more affected than men.
Also read: What happens to your brain when you have a headache
What is Cortisol?
Cortisol is a stress hormone and helps to control stressful situations, but too much stress can be detrimental to the brain.
What can you do?
One of the best ways to avoid such a problem is to stress the curb. But what exactly should you do? Here are some tips to help you deal with stress:
Socialize: One of the best and easiest ways to combat stress is to socialize as you are busy and away from the hustle and bustle can.
Lots of Sleep: An average of 6-8 hours of sleep is required to prevent or reduce stress.
Less Caffeine: Reducing caffeine intake is also important for dealing with stress, as it can quickly increase the accompanying stress hormones.
Discuss: Talk to someone you trust about your problems. It is better to talk about your problems than to sit alone and think about stressful situations.
A Balanced Diet: Your diet has a lot to do with your stress. What you eat is directly proportional to the feeling. Give your body enough fuel to function properly.