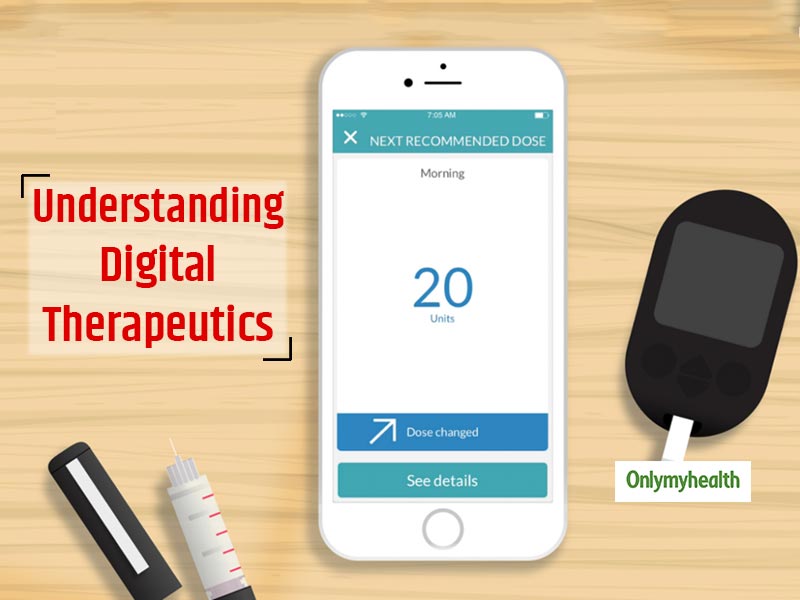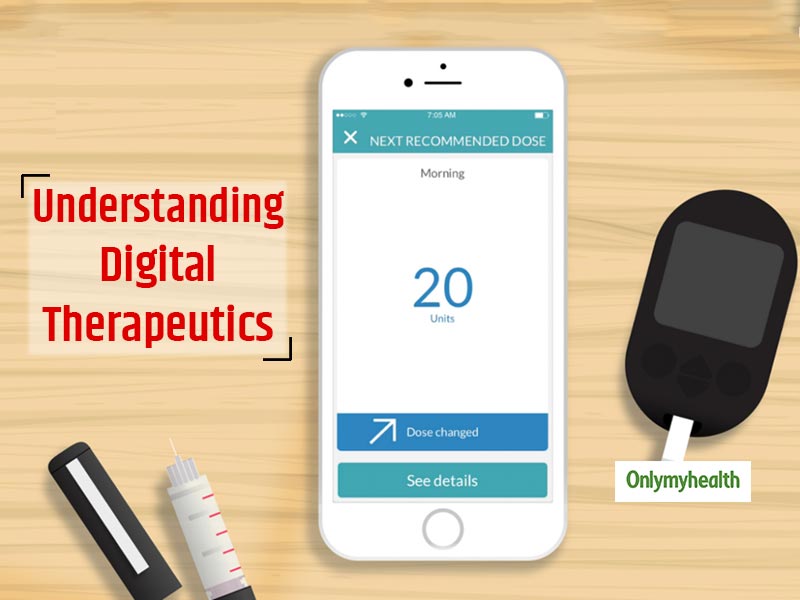 Digital intervention in the treatment of chronic diseases is a new way to effective treatment and treatment. It is important to be open to more advanced technologies in the medical field to understand disease management in a much more effective way.
When Richa *, a 42-year-old specialist, was diagnosed with type 2 diabetes, she was in shock. She immediately thought about pills and syringes. While her doctor suggested making lifestyle changes, it was not a big break. As a time-critical career woman, it seemed a daunting task to follow the long list of Do's and Don's that her doctor put up for her. As with most people with a smartphone, their first instinct was to contact Google for help. There was a lot of information, though some of them contradicted themselves. The more she read, the more confusing it seemed. In addition, everyone had a close or distant relative who had diabetes, and they were more than willing to share their experiences and offer free advice.
A Digital Guide
Instead, Richas's doctor suggested Digital Therapeutics to lead them through a step-up plan to treat diabetes. Digital Therapeutics (or DTx) are therapeutic interventions for patients controlled by software programs or apps that can help prevent, maintain, or treat a wide range of chronic conditions. With medical-verified data and artificial intelligence support, it provides 24-hour guidance to educate, motivate, and confirm patients. Behavioral therapies and bite-size feedback loops are used that meet the individual needs of the patient.
The Digital Therapeutics self-care program empowers Richa to learn how her diet affects her blood sugar, weight, and condition. She can enter her food choices into the program to get real-time feedback on what works and what does not work for her suggested diet.
Also read: Here's everything you need to know about the importance of the hepatitis B vaccine.
Combating Myths and Minds
Patients expect their doctors to prescribe a pill to remedy their problems. But the chronic disease can not be reversed; They can be managed to prevent an acceleration of symptoms and future complications. And while medications for diabetes, cholesterol and high blood pressure are prescribed, they are only part of the larger plan. One of the ongoing treatment strategies is to change the lifestyle, but the patient must be controlled by a trained and qualified person.
Doctors usually see lifestyle intervention as a way not to increase the dosage of medication while focusing on building healthy eating habits, promoting exercise and better mental health. Unfortunately, it is easier for many patients to take a pill than to eat healthily and exercise regularly. And in the case of a chronic illness, in which the drug intake lasts a lifetime, the medication intake is low. As a result, leaving healthy habits tomorrow leads to poor health.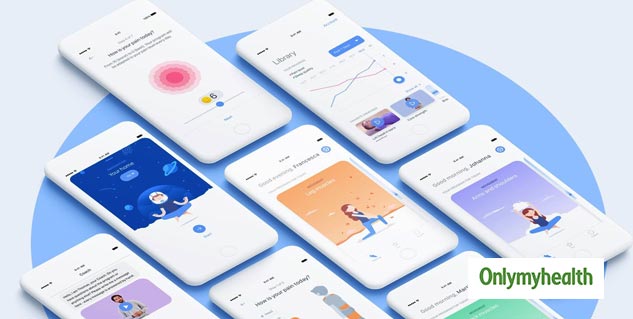 The myths associated with these diseases do not help. For example,
Many patients are unaware that they can eat foods they like by reducing the frequency and using smart portion control.
Protein can be used as a nutritional supplement in reducing carbohydrates.
Proper amounts of protein can alleviate hunger, and combination with the right amount of carbohydrates can slow down the rise in blood sugar levels.
It also promotes delayed gastric emptying to prevent sharp spikes in blood sugar levels.
The Science of Behavior Change
Small changes over an extended period of time are easier to perform than large, comprehensive changes at once. It is common for patients to consider chronic illness at the time of initial diagnosis as a life sentence. For physicians who have a 10-minute window to guide the patient through the lifestyle plan, this is a challenge. Distorted physician-patient relationships only exacerbate the situation. In addition, food-related changes often encounter strong resistance from patients who feel frustrated that they can no longer live normally. They believe that their quality of life is impaired. And as chronic diseases gradually become worse over time, patients can not see the obvious link between lifestyle changes and better health outcomes.
Also read: Performance anxiety claims the life of stand-up comedian Manjunath Naidu. Danger can be so dangerous
DTx can be used where doctors can not – in the homes of patients, in the lives of patients and, where possible, in the daily habits of patients. DTx for diabetes and cardiovascular problems can minimize the burden on physicians by having a conversation between doctor consultations and reporting on patient progress based on reports of meals, activity, blood glucose, and blood pressure trends. With this data, the doctor is now in a better position to personalize the patient's care plan.
After a few weeks in the program, Richa can now see how high carbohydrate meals lead to high blood sugar levels. Within a few months, these suggestions will become a matter of course for Richa when it comes to making decisions for better health. This is the ultimate, albeit least tangible, achievement – empowering a patient to be able to make healthy choices themselves. According to the World Health Organization, lifestyle or non-communicable diseases account for 63% of all deaths in India. These statistics will only increase.
Clinical studies on the efficacy of DTx in influencing positive health outcomes and controlling this metric with increased engagement show that the way we treat chronic diseases is changing. DTx will play an increasingly important role in developing action plans hand in hand with physicians, giving each patient exactly what they need.
With contributions from Dr. Sid Kolwankar, AVP Clinical, Wellthy Therapeutics
Other articles on other diseases