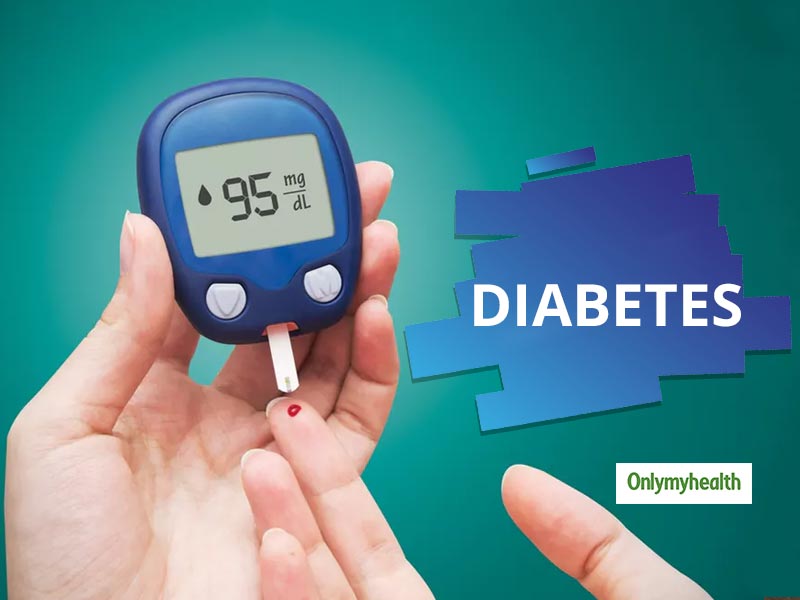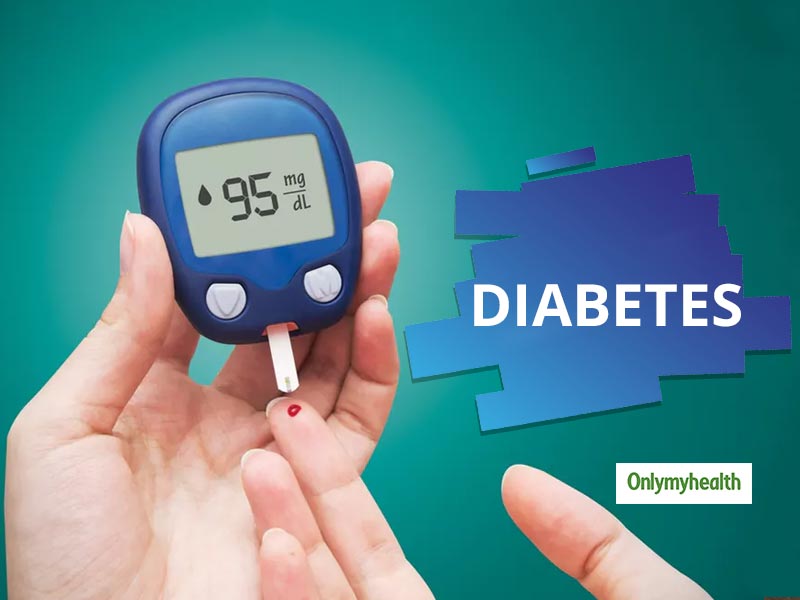 Although genes are held responsible for diabetes most of the time. Lifestyle and food preferences also play a central role. Take a look at this study that will make you change your dietary habits.
Nutritional preferences and habits are always associated with good health. A new study found that choosing foods lowers the risk of diabetes. Diabetes is the disorder of blood sugar level .
Diabetes is high in developing countries like India. Asians are at a higher risk for diabetes because of their genetic predisposition, which exposes them to a diabetic risk at a younger age than their European counterpart. Apart from genetic factors, diet and lifestyle also played a key role in the development of diabetes.
Read Also: Benefits of a Diet for Intermittent Fasting: Could Help Prevent Type 2 Diabetes [1
9659004]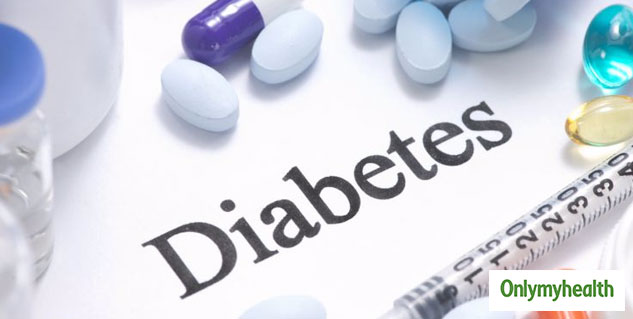 62 million Indians were affected, accounting for more than 7.1% of the adult Indian population , If diabetes is not treated properly, it can lead to an increase in other diseases such as blindness, kidney failure, heart problems, and so on. In India, nearly 1 million people die every year from diabetes.
A study conducted in various Indian states has linked diabetes to the dietary habits of people in the region. Understanding this relationship of dietary preferences with diabetes risk in different countries can help to develop a better strategy for the growing diabetes problem.
Looking closely at the study, it became clear that eating high-calorie foods such as sugar and junk food increases the risk of diabetes in a person. On the other hand, the study has shown that including protein and dairy products in your diet helps reduce diabetes risk.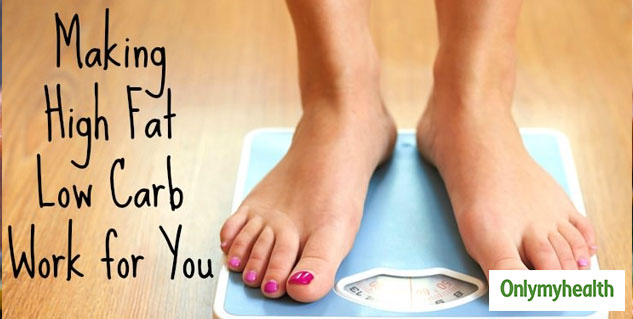 West Bengal and Kerela, who have a non-vegetarian preference for food, have a higher diabetes count than their vegetarian counterparts. Thus, this study has shown that the ingestion of vegetarian protein reduces the risk of diabetes. Vegetarian diet helps insulin management reduce diabetes risk.
Data from this study are from National Family Health Survey data collected as part of the National Sample Survey on the production and consumption of various food products.
High-calorie foods led to a high risk of diabetes. The research provides data that showed that states that consume more protein, such as nuts and pulses and dairy, are less prone to diabetes.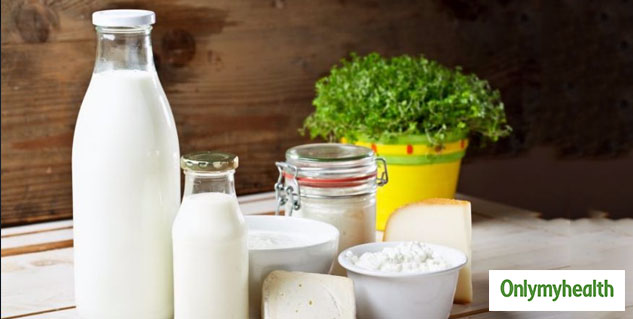 The study also looked at lifestyle disorders that trigger diabetes . It turned out that people from urban areas are at higher risk for diabetes than in rural areas. This is because people from urban areas are physically inactive in most cases. This proved to be a rapid urbanization as one of the main reasons for diabetes in India. It has been found that men have a higher risk of diabetes than women.
Also read: Type 2 Diabetes Nutrition Plan: Eat These Foods and Herbs to Lower Blood Sugar Level
The study suggested cities that are high in diabetes percentage to invest in the public health strategy.
Preeti Dhillon, Koustav Ghosh and Gopal Agrawal of IIPS (International Institute for Population), Mumbai, were the researchers who conducted this study and published in the Journal of Public Health.
Many other researchers From various Indian institutes indicated that this study can not be considered as the sole reason for an increased risk of diabetes. Genetic, physical activity, lifestyle disorder, alcohol, etc. should be considered first to trigger diabetes.
However, this new study can help people add protein and dairy products to their diet to boost their metabolism, which in turn helps reduce diabetes cases. It will also provide relief for people suffering from diabetes.
Other articles on diabetes

Posted by: Onlymyhealth Staff Writer
Source: Onlymyhealth Editorial Team July 23, 2019 [19659021]
Source link