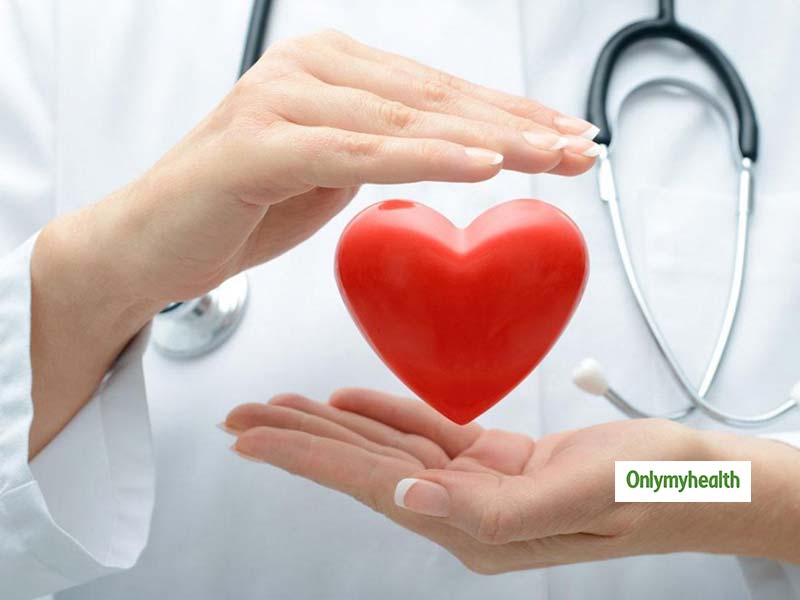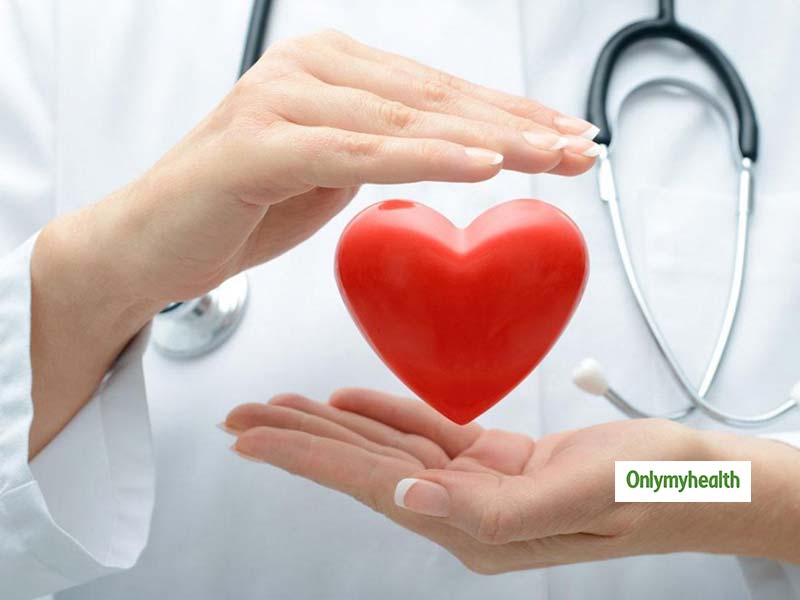 With 69.2 million diabetics, India is one of the ten countries in the world suffering from this disease, according to the Diabetes Atlas of the International Diabetes Federation.
Does diabetes increase the risk of heart disease? And if the answer is yes, why is it happening? This question is often asked by several patients with high blood sugar levels. The answer is yes, the high level of glucose in your body increases the risk of various cardiovascular diseases. Various health professionals suggest keeping their condition in check:
Regular Health Check
Certain Lifestyle Changes
Healthy Eating
According to the Diabetes Atlas of the International Diabetes Federation, India is among the top countries 10 countries with about 70 million people suffering from diabetes. The count does not stop there, as more than 35 million people also suffer from diabetes.
Dr. RN Kalra Cardiologist, Medical Director and CEO of Kalra Hospital, said that high blood sugar destroys the blood vessels, eventually making a person more susceptible to multiple heart disease. Therefore, it is recommended that diabetic patients should review the risk factors for heart disease. In particular, patients who have already had a heart attack are in danger.
READ: Late Night Netflix: Men who stay awake for a long time can reduce the likelihood of fathering children
Ajay Kumar Ajmani The endocrinologist at the BLK Super Specialty Hospital stated that several research has confirmed that patients with high glucose levels are prone to cardiovascular disease at a young age. Dr. Ajmani said that recent research has also shown that people with unresearched diabetes are at tremendous risk for heart attacks. To reduce such risks, therefore, regular health checks are required.
According to Dr. Archana Dhawan Bajaj, a gynecologist, obstetrician and IVF expert at the Nurture IVF Center, has a high risk of congenital fetal malformations in the fetus with
cardiovascular defects,
urinary tract infections
caudal syndrome
and a series of other defects
READ: Osteoporosis in women: chemical in soap, toothpaste in connection with weakened bones
Maternal diabetes also carries the risk of:
Fetal loss
severe congenital malformations
Hypertension during pregnancy and pre-eclampsia of common diseases in women with diabetes. Dr. Archana went on to explain that heart failure can occur in several cases. However, these factors of gestational diabetes in the growing fetus can be lowered by regular prenatal care strict sugar control healthy lifestyle changes during healthy care during childbirth
Healthy Tips
According to health experts, the following habits help keep diabetes at bay to keep.
Routine examinations
Regular physical activity
Regular walking twice a day (early morning and evening)
Healthy eating
Quit smoking and consuming alcohol
Read more articles on health news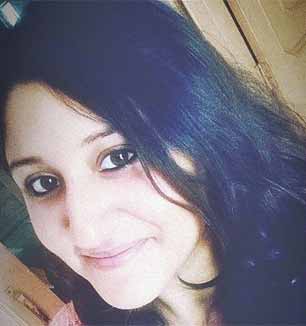 Written by Tavishi Dogra
Source: Onlymyhealth editorial team July 14, 2019
Source link