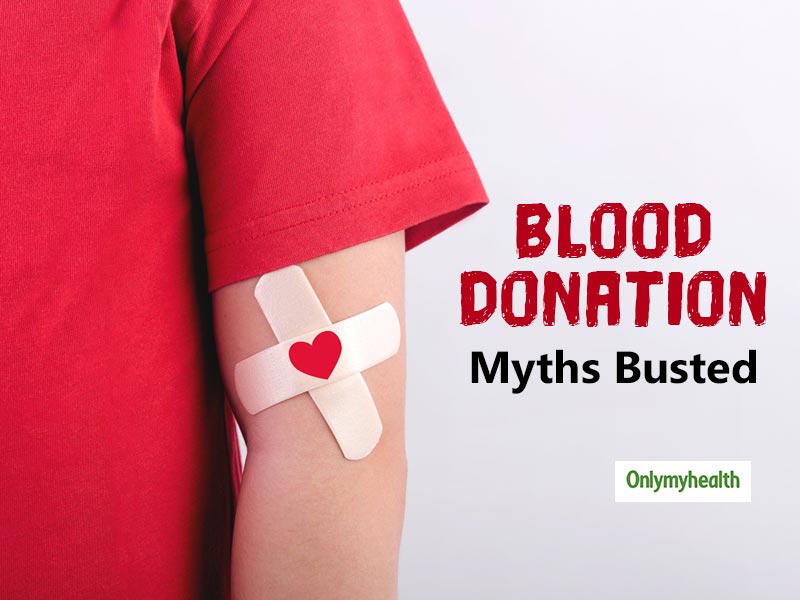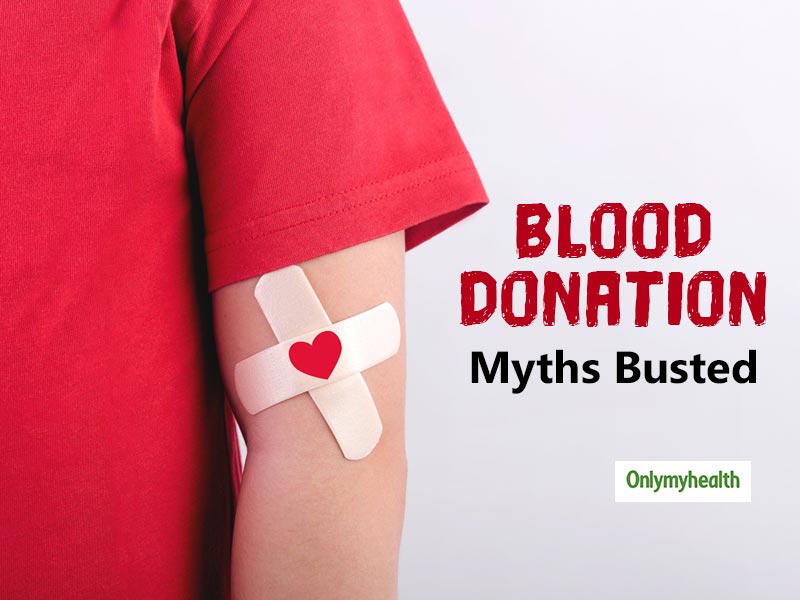 India needs 5 crore units of blood every year. However, there is an acute shortage in the country with a deficit of more than 12 lakh units.
There is a requirement of nearly 40,000 donations per day with someone who needs blood every two seconds. Patients with cancer, hemophilia, sickle cell anemia, thalassemia, etc. must regularly transfuse blood or any of its components. Pregnant women who develop complications during childbirth, patients undergoing complex surgery, and victims of accidents also need it. Blood is divided into erythrocytes, plasma and platelets and transfused as needed by the patient.
Dealing with the deficit
According to a recent report, more than 512 million donors are available in India. Some states have surplus donors, but on the redirection side there are some with very few volunteer donors listed. The lack of awareness of blood donation is a major obstacle to this deficiency. The 14th of June is celebrated every year as a "blood donation day" to raise awareness of the need for safe blood donations and their benefits. Public campaigns, social media sites and donation camps by nonprofit groups have also helped to improve understanding. With increasing knowledge, many people come to regularly donate blood. Frequent donors have formed a network between states and even nationally to promote the cause and help those in urgent need of blood]. You can donate blood if you are over 18 years old, disease free and diseased are not underweight. Above all, you should not be under the influence of drugs at least 48 hours before the blood donation. Menstruating or pregnant women should not donate blood either.
Myths about donations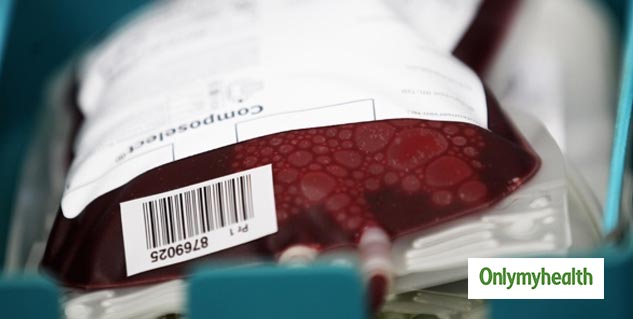 Since there are still many myths that veil this noble act, many people are reluctant to donate blood. What many people do not realize is that a safe blood donation can not only save a person's life, but also benefits the donor in many ways. It helps to improve the health of the heart and liver. This is because a person can get rid of the extra iron in the blood by regularly donating blood.
Also, every time a person donates a blood unit, they burn 600 calories. Ideally, on average, a healthy person should donate blood once a quarter. It also needs to be made clear that donating blood is a fast and safe process that helps us save a large number of lives each year.
Blood donation is painful: Blood donor needles are no different from the needles used in the blood test. Although the needle is under the skin, it does not cause more pain than a typical injection.
People with diabetes can not donate blood: Diabetics are as blood donating as anyone else, as long as their blood sugar levels are under control and they have no other diabetes-related illness.
Blood donation makes one weak: Normally our body regenerates the donated blood within one or two days. The physical ability of a person to participate in sports or other activities is not affected. The only precautionary measure a donor must take is to avoid lifting heavy weights or strenuous activity for one day.
Chronic drugs make one unsuitable for donating blood: Normally, drugs do not interfere with blood donation except in cases where antibiotics are taken to cure an infection.
Only Teenagers Can Donate Blood: As long as a person is fit and healthy and not older than 60, he can donate blood without hesitation.
Blood is indefinitely: Donated blood has an expiration date and the blood banks need to replenish it on a regular basis.
Read also: Hypertension diet: 3 juices to lower your blood pressure
Conclusion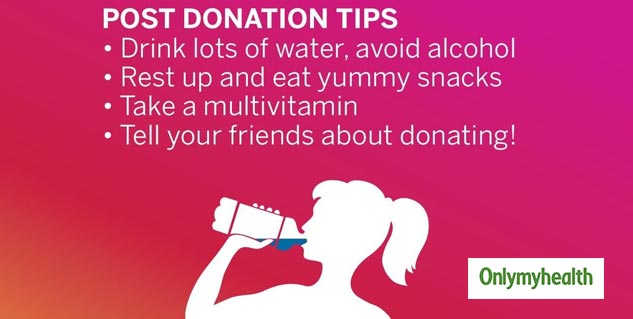 Whether it benefits the donor or not, there is no doubt that donating blood is a noble act. Blood is an extraordinary gift that one person can give to another. Any eligible donor can save lives by donating regularly.
With contributions by Dr. med.

Written by: Vani Malik
Source: Onlymyhealth Editorial Staff 01. July 2019
Source link