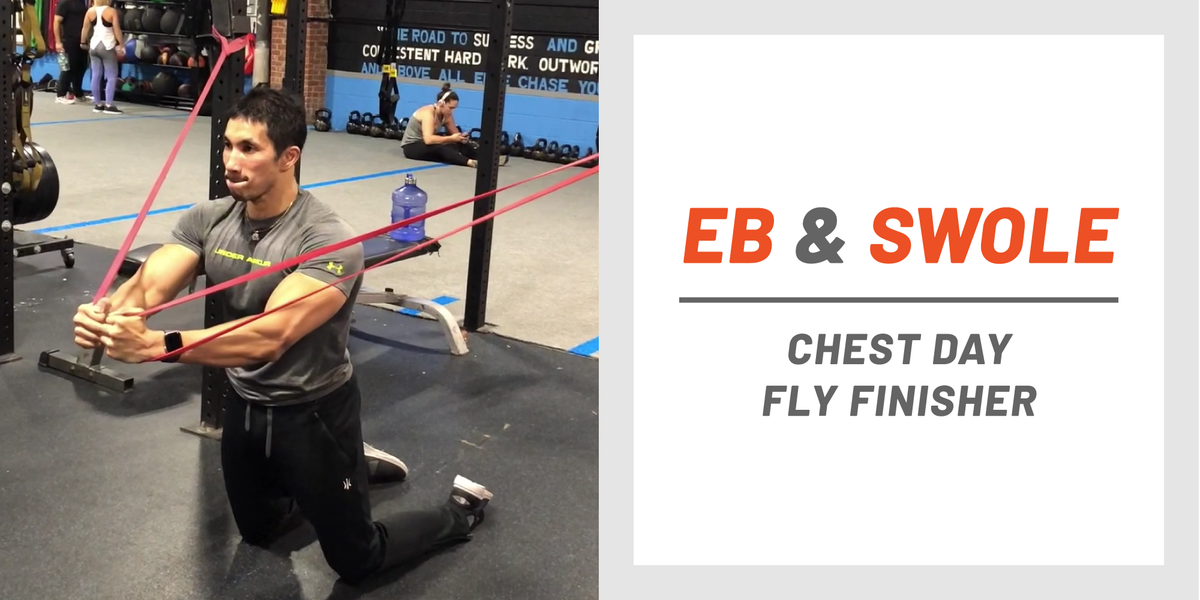 Your breasts should be more than just a bench and dumbbells. To really get a good pump, you need to be ready to spread your arms to fly – and use different resistance devices.
Men's Health Fitness Director Ebenezer Samuel, C.S.C.S. uses ligaments and its positioning to vary his breast-day. When he wants to make a session, he kicks off this fly-heavy finisher, who kneels him in front of a cable tower or stool with wires or tapes in his hand.
"This is one of the most challenging variants for cable flying and a movement that makes your core burn as well as your chest," says Samuel. "The core challenge is to provide stability against a series of constantly changing requirements in each set."
Above all, Samuel wants you to squeeze yourself into this finisher. "The nice thing about the movement is that you're being forced to own and control the squeeze part of the fly, which will help you carve the middle of your chest," he says. "We also do this in a dynamic, explosive way, not for slow repetitions, be explosive and powerful, challenging both your chest and your core."
When moving, you'll need a set of resistance bands and a sturdy anchor (such as a squat rack) or a cable tower with handles that you can set to kneel in between (Samuel prefers the bands). If your gym does not have bands, check out this set of Serious Steel.