Breaking Bad was a cultural phenomenon during its five-year run and spawned the hit spinoff show Better Call Saul which enters its fifth season. But fans of the show now have more to expect: According to The Hollywood Reporter a Breaking Bad film is in the works. Details are still unclear, but Vince Gilligan, who created the original series, leads the new project and works with Sony Pictures Television to produce the film.
Information about the project is rare, but some important details have been leaked. Sources reported THR that Gilligan will write (and potentially direct) as the Executive Producer for the film, and the story will be followed by a man who is kidnapped and then escapes from his captors. UPDATE: Slashfilm reports that following the series finale of Breaking Bad the film will follow the character of Jesse Pinkman and that actor Aaron Paul will return for the project.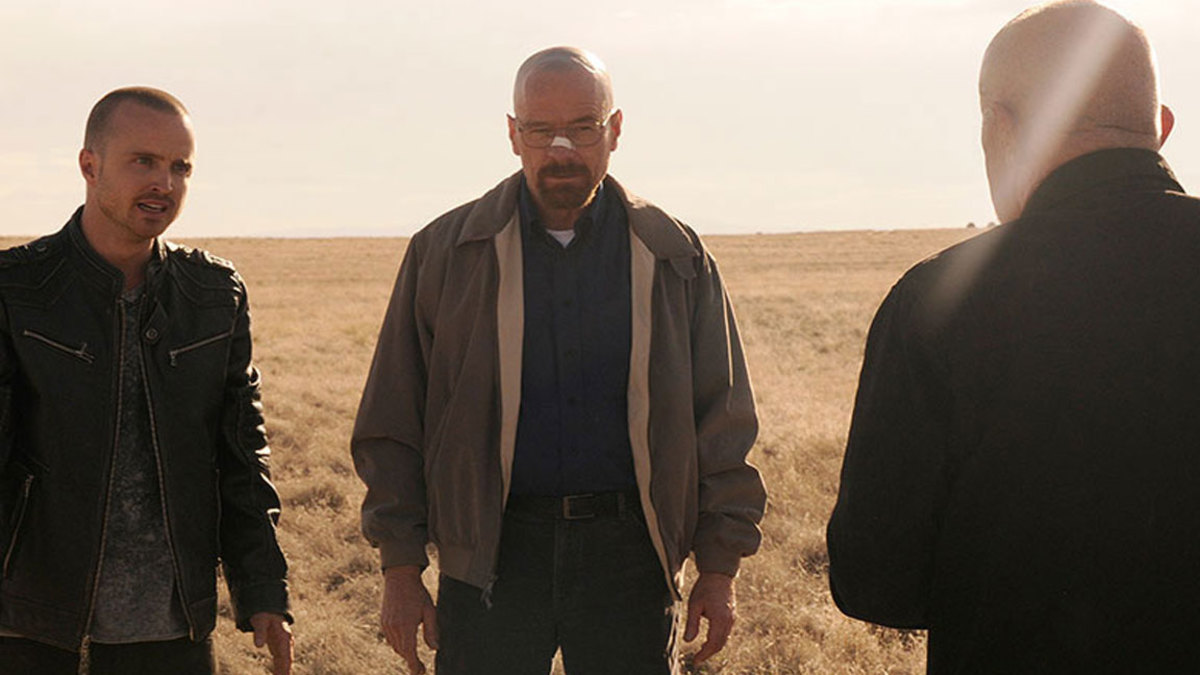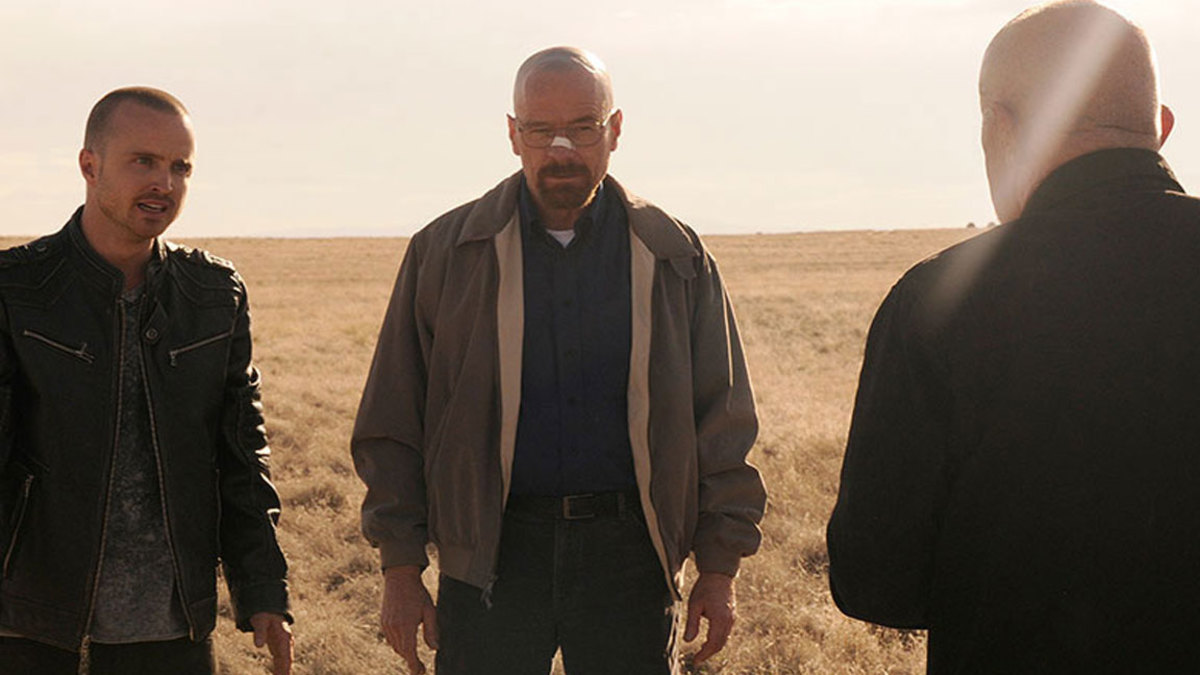 New Mexico is expected to begin production over the next few weeks. The project bears the provisional title Greenbrier . Although this may be a placeholder title.
Besides, Sony and Gilligan are holding the project under wraps. It is unclear whether Bryan Cranston, Aaron Paul or any of the original stars of Breaking Bad will appear in the new movie or how he will fit into the larger universe of the series – it could be a prequel Better Call Saul or a sequel of any kind. Similarly, there is no information as to whether the movie will appear in the cinema or go directly to television or streaming platforms.
But rest assured, Breaking Bad fans: you have much more to see.
Source link