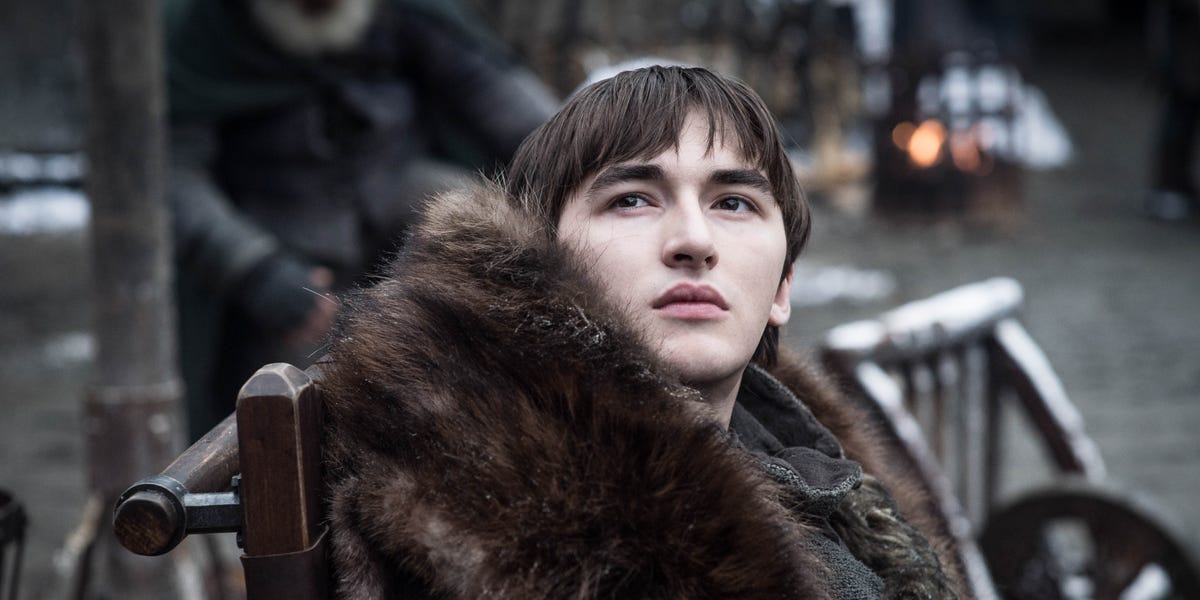 Fans already believe that Bran Stark is totally evil in Game of Thrones and now there is more evidence.
A new theory speculates that Daenerys King's Landing has not destroyed: Bran has done it thanks to Warging in Drogon.
---
Hello and welcome to the hill where I'm going to die: Bran Stark is evil. I've already argued over this indisputable fact over here, and I'm pleased to report that the penultimate episode of Game of Thrones contained even more evidence that Bran is executing the death of all. But before we get to that, here is a brief summary of BRAN IS EVIL:
A) Bran is very suspicious in general terms. He has never sufficiently explained to anyone what he's up to, and besides, his explanation for the Night King's ultimate plan seemed a complete lie. In addition, Bran did not inform anyone that Euron was about to ambush Dany when she approached King's Landing. For someone who "sees everything," holding back felt more than unhelpful. It felt intentional.
B) Brans's behavior about the Night King's death was, and I can not stress that enough, dammit. We never ever figured out what he was doing when he plunged into those ravens, and I think he was actually trying to lure the Night King directly so they could spend a moment alone, getting angry together and to be dark. Just say, the expression on Bran's face when Arya killed the Night King? Not amused.
C) This Tweet:
This brings us to Sunday's episode! A Game of Thrones fan is out here with an interesting addition to the Bran Is Evil Theory, and all has to do with the behavior of Dany's Dragon Drogon when he burned down King's Landing. In short, the theory speculates that Bran invaded Drogon and was actually responsible for the murder of all. And there is convincing evidence!
The theory is that Dany, after hearing the bells and saying that I'm about to make a face out, was actually just burning down the Red Fortress and killing Cersei. As the theorist says, "Dany's eyes are LOCKED on the Red Fortress when she takes off, and she waits awhile for that."