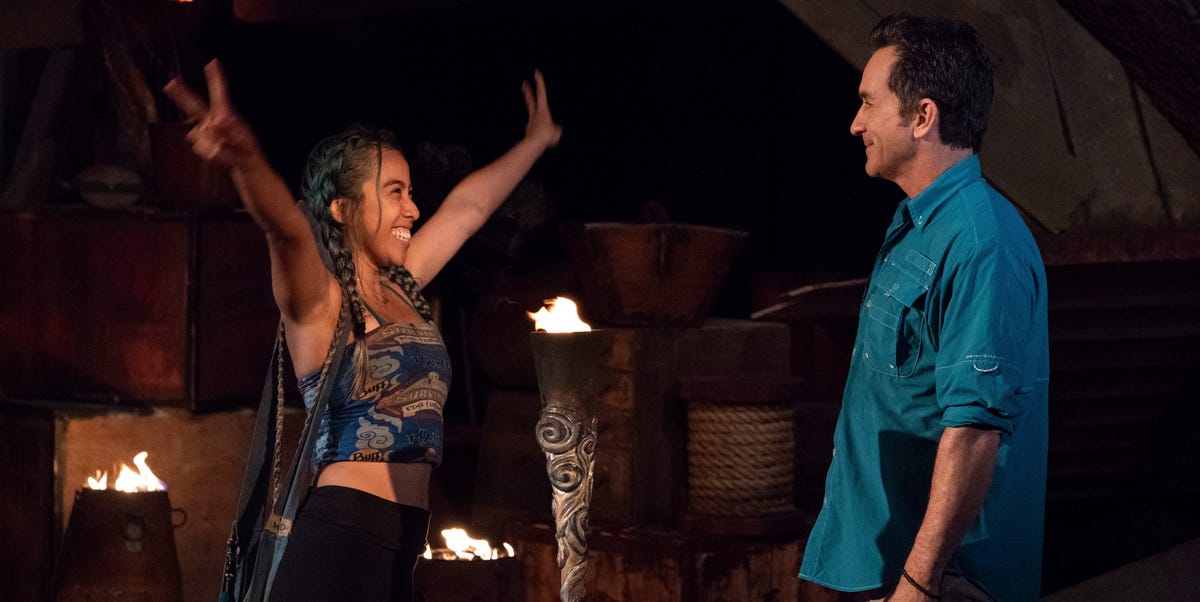 CBS Photo Archive Getty Images
Some Survivors Participants When Jeff Probst told them the tribe would have spoken – but not the" gr osse "Wendy Diaz voted in the two-hour episode of March 20.
When Wendy learned that she had been eliminated in the usual Tribal Council – two tribes got together to choose a player between them – she maintained her cheerful demeanor. When she went to Probst, she asked if he would call her by her nickname, Big Wendy, when he put out her torch. (The host obligates.) When her fire was out, Wendy took a hug – a hug! – with Probst. It was freakin 'adorable.
Just look at the joy on Wendy's face as she leaves the tribal council. It really is a master class, how to deal with the loss of something.