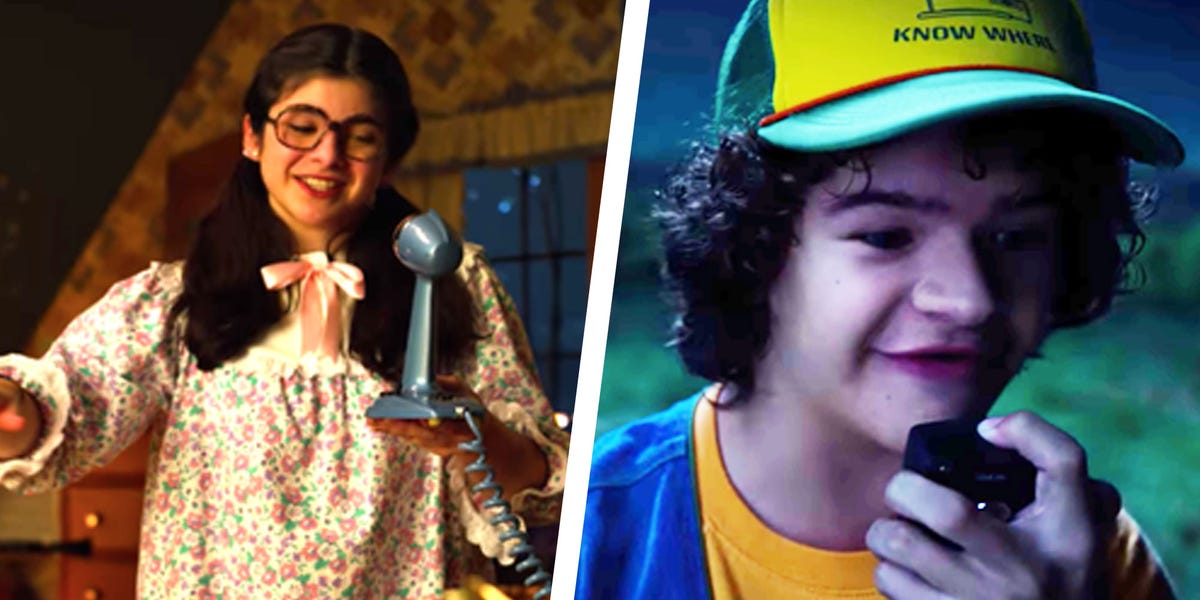 Warning: Spoiler ahead for Stranger Things 3.
The finale for Stranger Things 3 has a lot to offer, and if you did not notice everything that happened, you would not be alone. But one moment that everyone has definitely noticed is the Dustin / Suzie rendering of the title song Neverending Story .
How can we forget that? Unfavorable Time: Hopper and Joyce wait underground in a secret Russian bunker and urgently need the code that helps them get through a locked gate so they can shut off the gate Huge Laser machine that keeps the portal open upside down.
There's a small problem: The code is Planck's constant, a number that Murray thought he knew and wrote down for the bunker team-but it's wrong. Nobody else knows what the number is … except for Dustin's mysterious Camp Know Where friend Suzie. Everyone thought she was make-up, but she's coming over the radio waves from Salt Lake City. When Dustin contacts her through his huge Cerebro machine, she is pleased to hear from her "Dusty-Bun". (Ew.) [1
94559003]
But
She will not pass the number on to him – who cares if the world and especially Hopper and Joyce are waiting – unless he sings Limahl's Never Ending "Story" (you know, from the movie) with her.