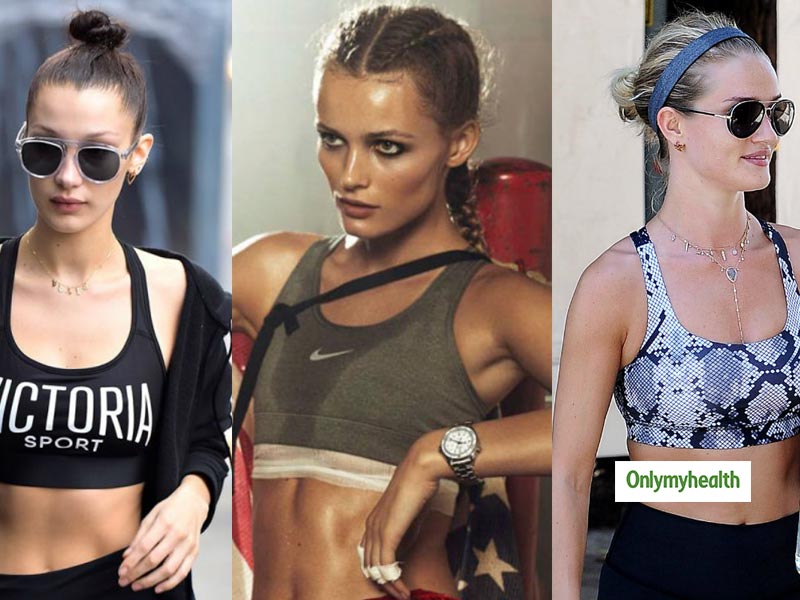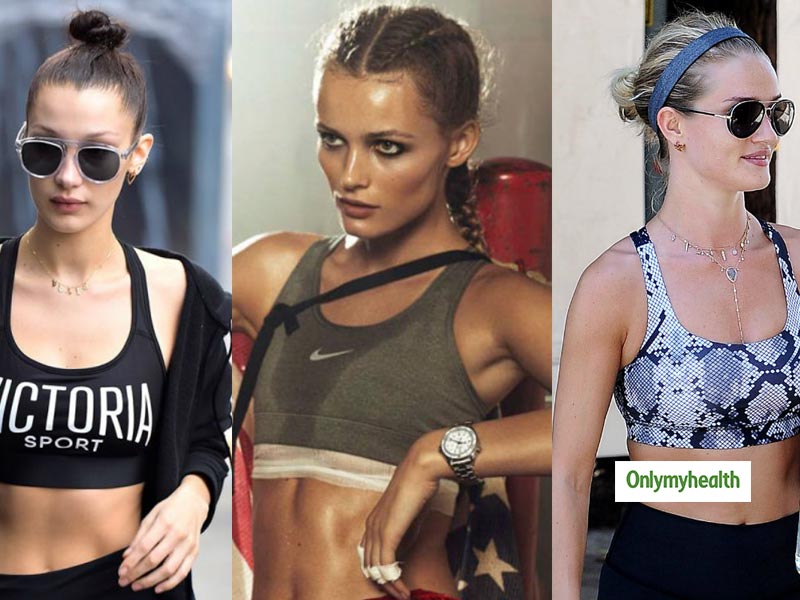 When you exercise, here are some tips you can use to help alleviate the damage. Do not worry, we will not suggest that you discard safe styles altogether – that's really unfair. However, there are minor changes that you can make to improve your hair.
Best hairstyles for working out: We were all there, sweating and stretching in the gym and looking in the mirror to catch a glimpse of our ruined hair. Fly aways can be a distraction and discouragement in the training session. The main problem is whenever you exercise, you do not want any disturbance, so pull your hair back firmly and tie it into a knot or braid. The after effects are however weird and cause hair damage.
The gym is supposed to be the focus of breathing and balance. Next, focus on your thoughts while you're in the middle of training. However, this focus can only be maintained if your curls are tamed. Your hair and clothes are important to your entire personality. Keep your hair simple and you should look good as you feel. Any ideas? Here we bring you some of the best hairstyles you can wear in the gym.
The First and Most Important: When You Are at Rest or Not Working Try losing your style and laying your hair down.
Read also: Tame your curls this season with these home remedies
Braids – a girl's best friend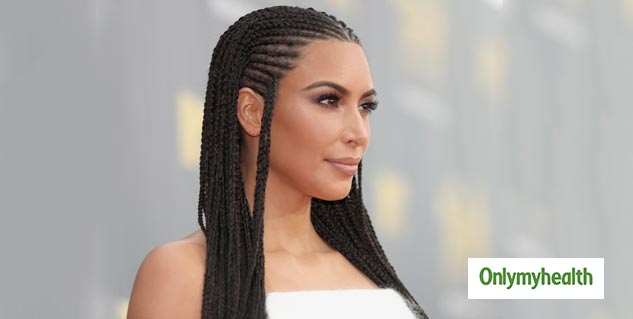 The age-old formula for keeping your hair intact is "braids." It keeps the hair out of the face without stress. Just make sure you do not keep it too tight, as this can damage the hairline. If there were no hair ornaments, braids were a girl's best friend. In addition, Instagram and Snap chat stories are equally important to the gym. So click on hot pictures with your post-workout style. However, there is another problem caused by excessive washing of the hair. Braids prevent the sweat in your hair and then you can avoid the regular washing of your strands. Did you know that braids were also used as a curly hair tool? Try it now!
Buy Dove Daily Shine Shampoo, 180 ml
Read also: Curry leaves for hair growth: Learn how to use curry leaves
Ponytails with a bungee cord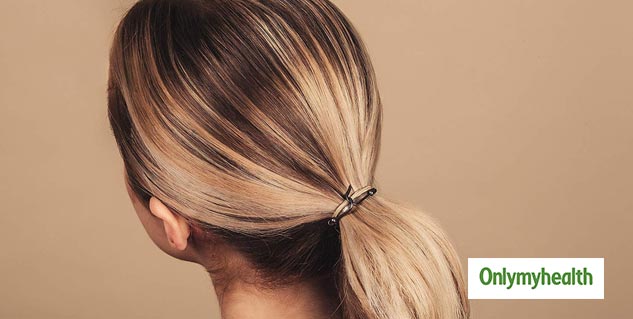 Many women avoid ponytails due to hair breakage and damage. The reason are elastic rubber bands that you use as hair ties. They cause friction and then hair damage. Instead of such bands, one has to opt for a softer option, ie bungee cord. Some may find it difficult or complicated, but it helps sustain your hair.
You can also opt for a braided ponytail look. With this look you have to divide the hair in two parts. The upper part is tied together like a normal braid and the remaining hair carries all the hair in the ponytail. Make yourself a fun fitness look.
Messy Buns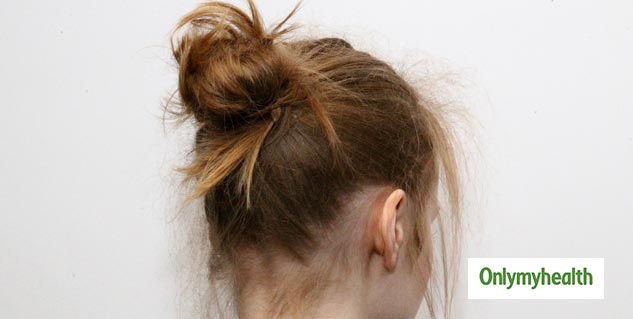 Bread rolls are feasible and look flexible for any occasion. You can wear it at a party or in your yoga class, now it's the gym's turn. In addition, it is said that the more you open your hair, the more your hair tends to be damaged. Therefore, it is better to make your hair into a bun than to make it into a hair loss. However, the idea of ​​messy buns is always casual, as they cause less hair damage 15. 2019