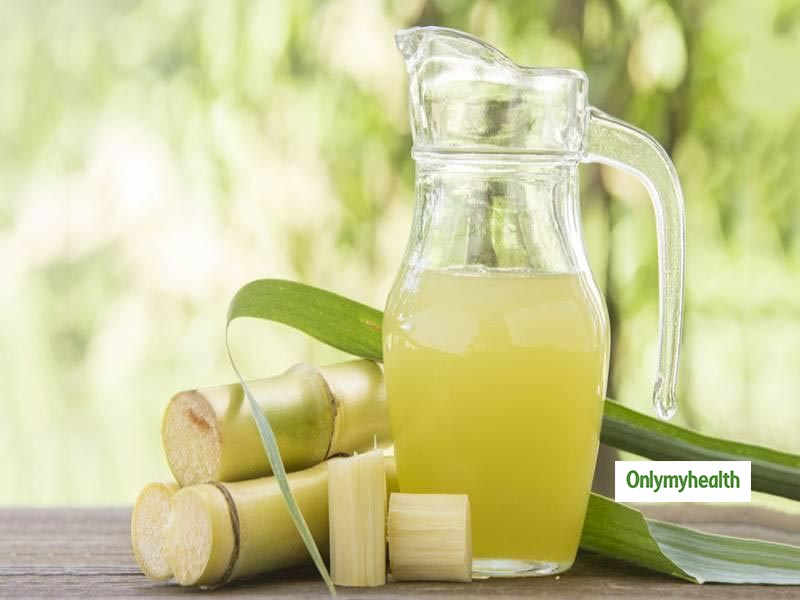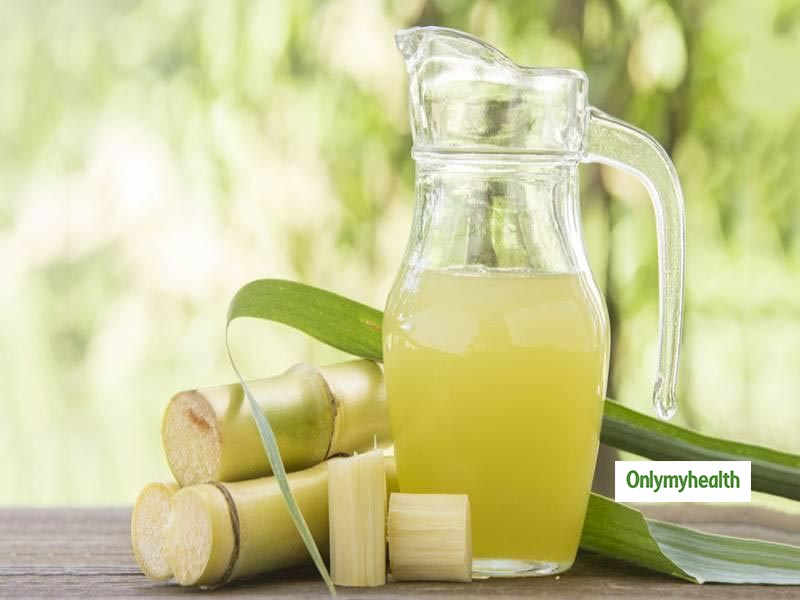 Would you like an energy drink for hot weather? Choose sugarcane juice instead of packaged energy boosters. Sugarcane juice acts as a natural energy booster. It not only helps with digestion, but also with losing weight.
In the hot summer, cane juice is the best you can have. It is full of nutrients and minerals. Sugar cane juice is the best substitute for all energy drinks. There is a myth about sugar cane juice that increases the weight. The truth is that it helps to lose extra kg. From healing digestion to strengthening immunity to weight loss, it contains all the essential nutrients our body needs.
Sugar cane juice is very popular in India, Brazil and Thailand. At markets, you can easily find a street vendor and juice cart. Sugar cane is squeezed in an iron roller to squeeze its juice. It is served with lemon juice, mint, ginger and rock salt.
Would you like to know what benefits this juice has? You will certainly replace your energy drink with sugar cane juice.
Also read: Add these proteins to your diet for a flat stomach.
Aids Digestion
Sugar cane juice is rich in fiber, which facilitates bowel movements. It helps with constipation, bloating and cramps. The juice promotes good digestion, ensures proper kidney function and helps with free urination.
Boosts the immune system
With its content of antioxidants and vitamin C it stimulates and strengthens the immune system. Sugarcane juice by boosting immunity reduces infections in the stomach, liver, kidney and respiratory tract.
Helps in losing weight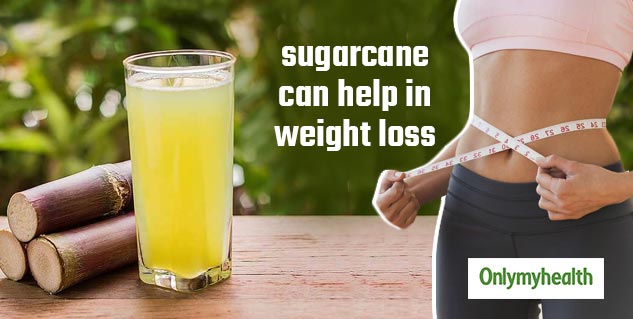 Breaking the old myth of weight gain cane juice, you must understand the real fact. Sugar cane juice, as we know, is rich in fiber, which binds with the fat and prevents it from being stored in your body.
In addition, you feel full and can not overeat and snack. It improves the gut's ability to absorb nutrients and provides the best environment for burning fat to meet your energy needs.
It contains no fat and natural sugar and helps to remove extra inches from your body.
Increases metabolic activity.
Sugar cane juice is the best source of instant energy and boosts your metabolism, thus losing extra weight.
Skin Benefits
Sugarcane juice contains alpha hydroxy acids such as glycolic acid, which are helpful for glowing skin. It combats acne, reduces stains, delays aging and keeps the skin supple.
So, drink juice or apply pressed juice directly to your face to get glowing skin and keep your skin problem in check.
Combat bad breath and cavities. Helps in strengthening the oral health of your teeth. It combats the cave and helps with bad breath problems.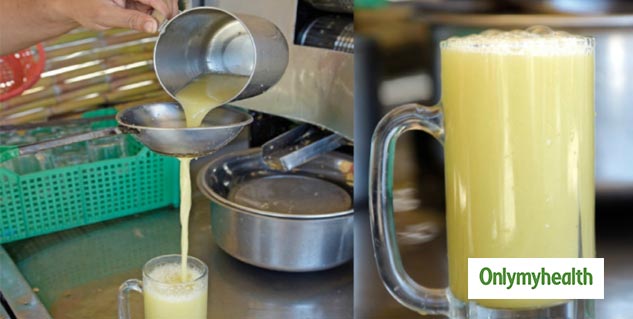 Helpful for jaundice
Used in Ayurveda to cure the liver and help with jaundice. The antioxidant helps fight infections in the liver and relieve the disease process.
Therefore, cane juice can be helpful for your overall health. Drink sugarcane juice daily to keep your weight up. It can be the best energy drink with no side effects. Leave your energy drink behind and get yourself sugar cane juice.
Read More Articles on Healthy Eating

Written by: Onlymyhealth Staff Writer
Source: Onlymyhealth Editorial Staff July 22, 2019
Source link