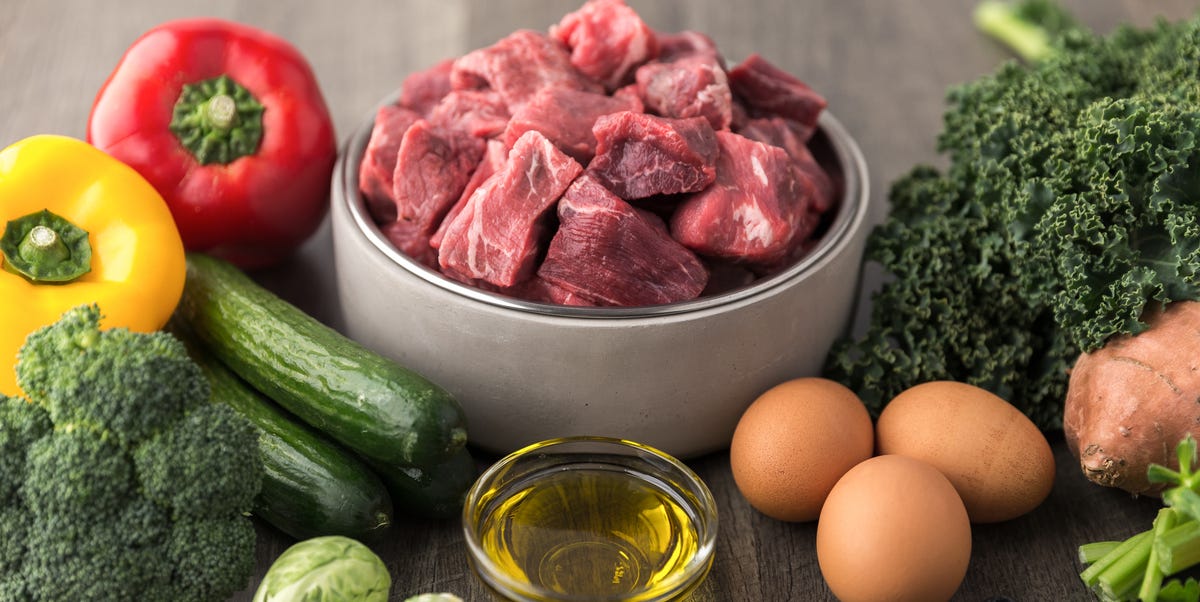 The Paleo Diet, often referred to as "The Caveman Diet," naturally raises questions.
Is this the diet where I only have to live on meat and berries?
This is like an ultra-low-carb diet of pain, right?
And
Do I have to wear a loincloth?

You will learn the answers to the first two and more. The last point concerns you, buddy.
What is the Paleo diet?
The Paleo Diet focuses on a protein-rich, low-carbohydrate plan that emphasizes the eating of meat, fruits and vegetables ̵
1; essentially all that is available – to your Paleolithic ancestors 10,000 years ago.
Go Paleo and you have to cut out processed foods (primitives had no microwaves for frozen pizza), which you probably will not be surprised.
What will probably shock you that people on the Paleo diet should not eat grains, legumes, dairy, potatoes, refined vegetable oils, and salt.
Although you can put [sabertooth tiger] back on the menu, har har.
And you can do the same for grass-fed beef, seafood, fresh fruits and vegetables, eggs, nuts, and seeds. Paleo-friendly are also special oils such as coconut, avocado and olive oil.
A typical paleo dinner might be grilled chicken with steamed vegetables and fruit for dessert.
Yeah, kind of crazy, right?