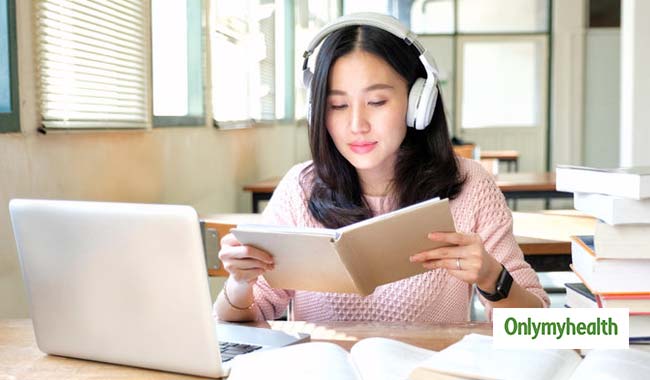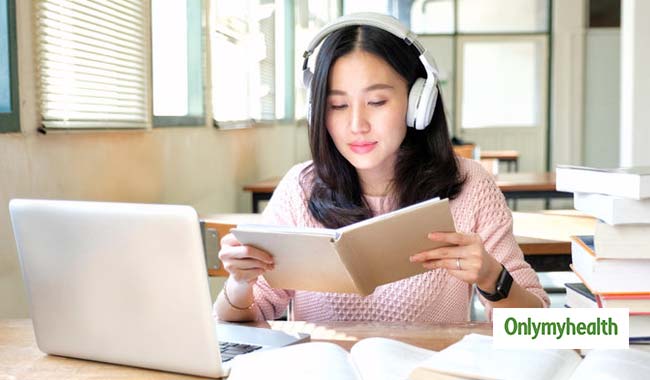 Fast Bites
Music is often associated with increased creativity.
However, a recent study may reduce your creative abilities
Effects on listening to music
Music is often associated with increased creativity. It is well known that you can boost your creativity when listening to background music while completing a task. Listening to background music significantly reduces creativity and impairs a person's ability to perform tasks and verbal creativity, according to a recent study. This study has challenged the popular myth that music enhances a person's creativity.
The study was conducted by psychologists from the University of Gavle in Sweden, the University of Central Lancashire and Lancaster University in the UK. During the study, psychologists examined the influence of background music on a person's performance.
Background music has been found to significantly affect a person's ability to test tasks that test verbal creativity while performing a task.
The researchers used Three Methods to complete the study and created three different environments. – One with a quiet environment, a second with background music with unknown lyrics and a third, which only instrumental sounds included.
Also read: Always on headphones? Know How Long You Should Use Headphones to Avoid Hearing Loss
"We found clear signs of background music performance degradation compared to quiet background conditions," said Neil McLatchie of Lancaster University.
The research broke the widespread myth that music boosts a person's creativity in performing a task.
Other harmful effects of continuous use of headphones
Complete hearing loss or hearing complications
Ear infections when sharing your headphones with someone
Lack or no air leakage into the ears
Pain in the ears
Irritation of the ears
Impairment of brain function
More articles on Health News.
More related articles, download OnlymyHealth App.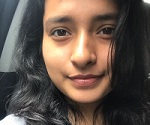 Written by: Varsha Vats
Source: Onlymyhealth Editorial Staff February 28, 2019
Source link