Whether you're a beginner on the slopes or regularly hit the Black Diamond, you know how important it is to have really good equipment that can stand the snow (and be worn for years without sacrificing performance to lose).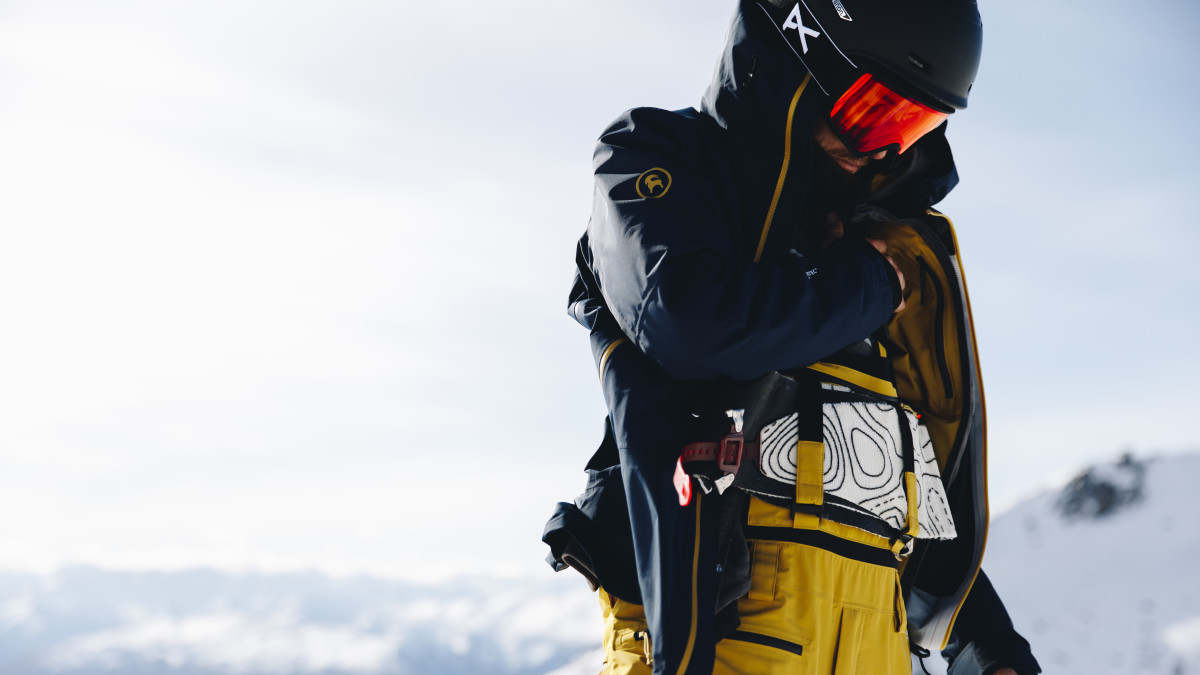 The new brand is a collaboration between several top-of-the-line brands and the retailer: DPS Skis, FlyLow Outerwear, Black Diamond Glove System and more. Each item was built for snowboarders and skiers and developed and designed with the help of Gearhead's own product experts. Each article in the new version is Gearhead-certified, which means it meets the stringent requirements of super-users. From high-tech socks to waterproof insulated jackets that require less bulk, there are plenty of items that touch the slopes.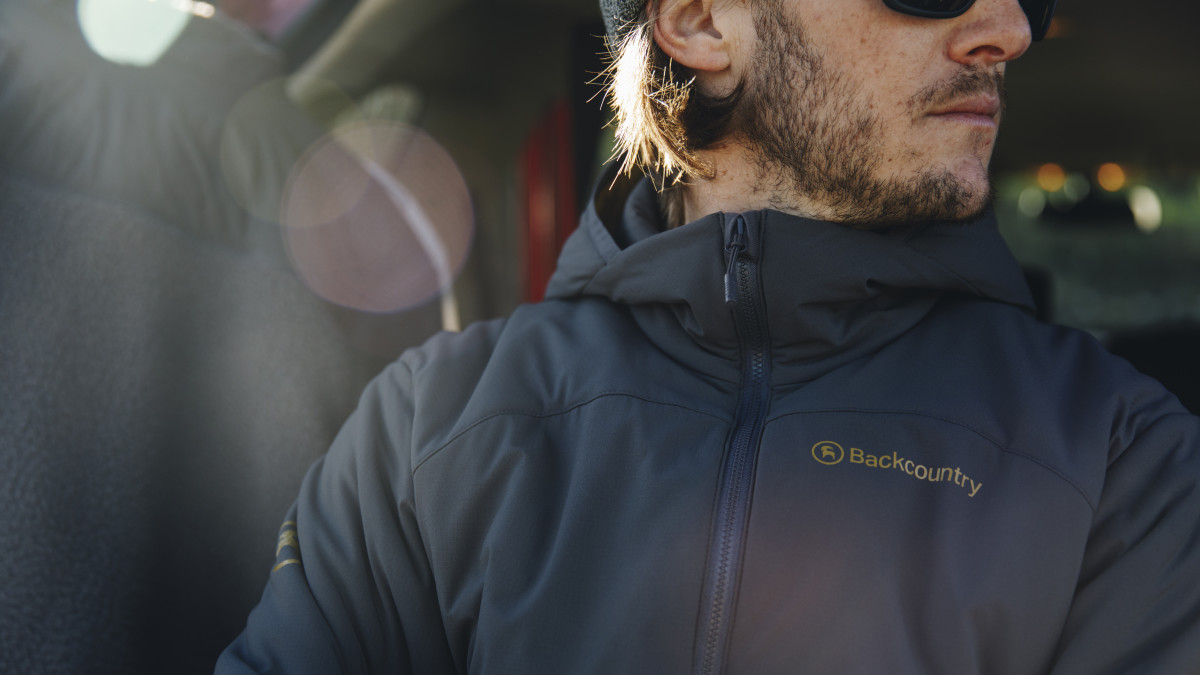 Take a look at our selection below and be sure to look for new drops from the backcountry, to mountain bikers, campers, mountaineers and more.
Source link