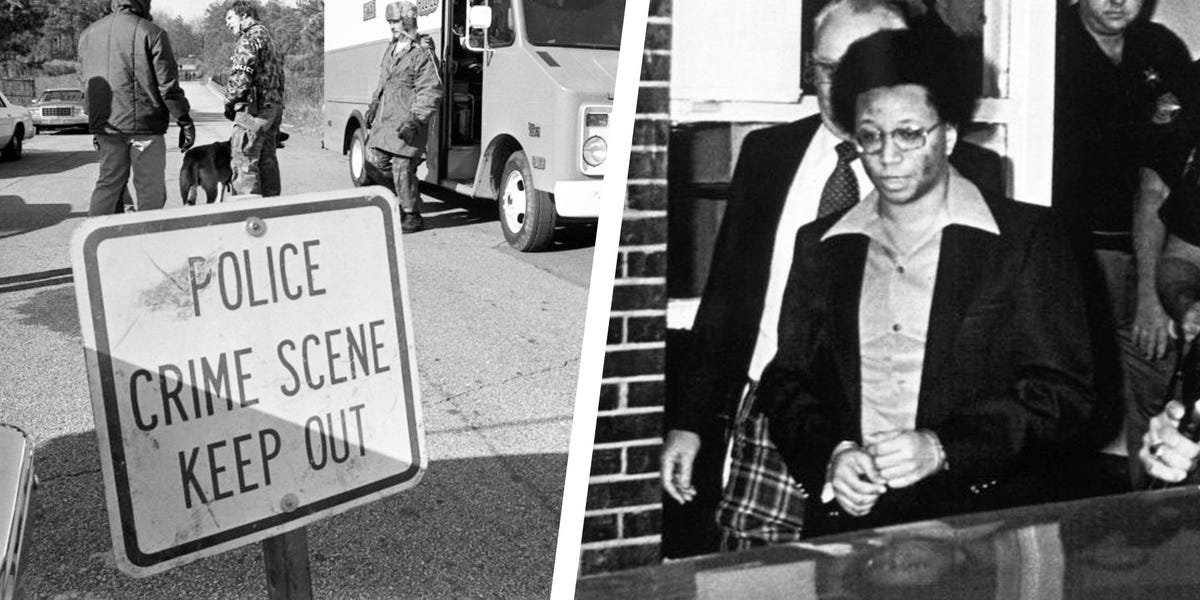 • Netflix's second season of Mindhunter returns to August 16.
• The squadron focuses on the infanticides in Atlanta, a series of kidnappings and murders that took place between 1979 and 1981.
The murders ended after the arrest of Wayne Williams.
---
In April 1981, at about 2:50 am under the James Jackson Parkway Bridge in Atlanta, where a boy's body had been found a month earlier, an FBI monitoring team heard a loud lapping. Above, they sparkled teams that immediately stopped a bright station wagon that crossed the bridge towards the highway entrance. The driver, who identified himself as Wayne Bertram Williams, said he was a talent scout. He said he had not dropped anything off the bridge. He said he had not even stopped there. However, he gave permission for vehicle search. In the car, the agents found a coverlet, a bag of men's clothing, a bag of women's clothing, and a 2-foot nylon cord. The agents had no legal right to hold Williams and let him go. And he drove on.
Two days later, fishermen found the strangled corpse of Nathaniel Cater, 27, just over a mile downstream from the bridge. Cater was the 29th corpse the office and local police had found in the last two years.
The FBI had titled the case "ATKID", Atlanta Child Murders. The children included teenagers and young adults. Most of them were boys. All of them were black. And all 29 of them were abducted and murdered between 1
979 and 1981 in the Atlanta region.
Season 2 of Netflixs Mindhunter will investigate this cruel case and the role of the FBI in profiling the killer. Here's what you should know about Wayne Williams and the infanticide in Atlanta.