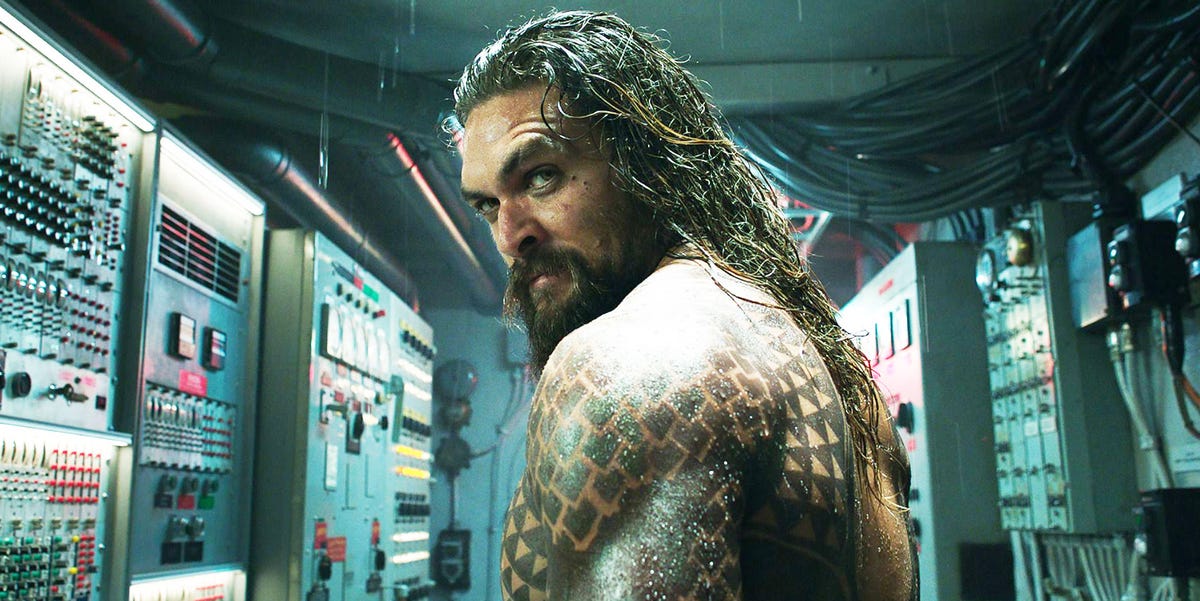 Aquaman Director James Wan has described a scene of co-author Will Beall's original script cut from the film because it is too "out there".
Collider, Wan depicts the scene in which Aquaman (Jason Momoa) was captured by King Orm (Patrick Wilson) and imprisoned in a shark-guarded prison.
"He really had very strange people [sequence] … it was not the studio, I said," I do not know if we can have this in there "That's a bit weird, "Wan explained.
"As much as I loved it, he had this sequence in which … Aquaman was arrested by King Orm and thrown into that dungeon, just like this really terrible jail deep in Atlantis."
Prison riot, where all guards are sharks. They were shark guards, like all shark heads … "he continued.
The director then described the even crazier part of the scene where Aquaman, aka Arthur Curry, flees with" bloody blood clouds everywhere. "[1
9659002] Wan continued, "He kills one of the shark guards, and the shark starts to bleed, and then all the other shark guards start eating. It just went crazy.
"We talk everywhere like bloody blood clouds and he uses that to escape." I thought, "Holy crap, I do not know if I can do that."
Advertising – Continue Reading Below
Wan recently reported why Aquaman has no mention Arthur's experience included the Justice League, which states that he wanted to make a "stand-alone" film.
"People ask me why and I'm like," Listen, you guys have that Doing a lot of movies with Superman and Batman already gives this guy his time in the limelight & # 39 ;, he said. This is his chance.
Aquaman arrives in the theaters on December 21st.
Source link