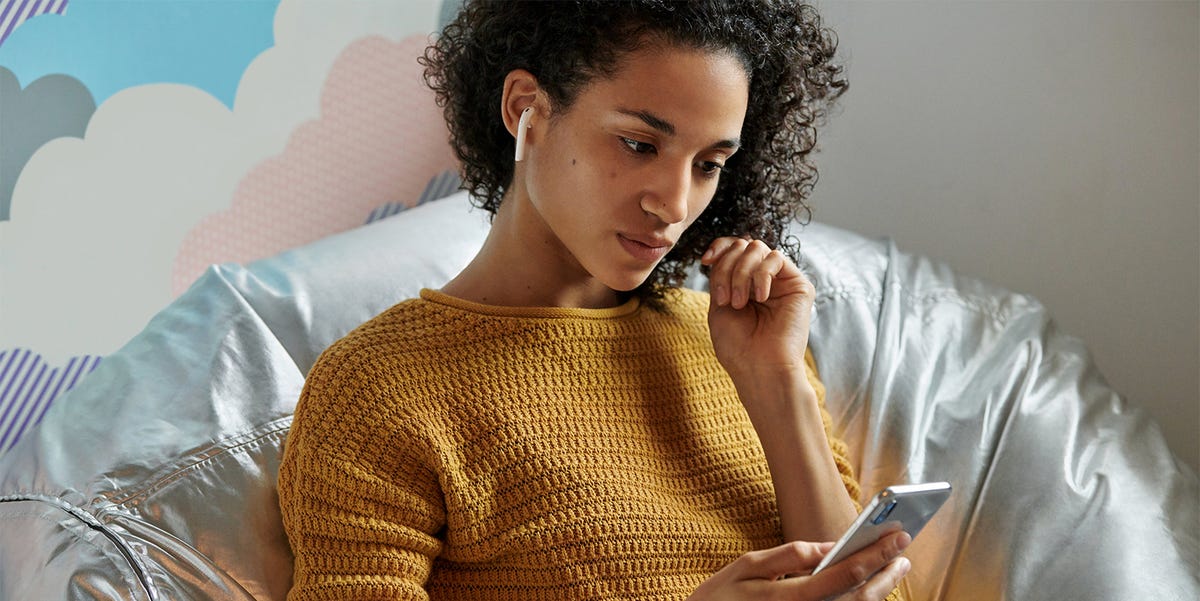 Good News, Pod Heads: Apple's cultured AirPod wireless headphones have just received their first long-awaited update. Prepare to see more and more tiny white sticks coming out of your ears every time you commute or in the gym.
The new AirPods were announced this morning in a company press release. This is a departure from Apple's standard pomp and the circumstances surrounding the introduction of event-based products. CEO Tim Cook annoyed the earphones on Twitter and dropped a photo that the fans of the brand have been waiting for, as the big iPhone announcement last fall without an update.
What's New at AirPods
The new AirPods look just like the original version (and they keep the standard AirPod name), with sleek, white, enameled packaging and these ubiquitous tips.
One of the major updates is the new H1 chip that Apple has developed specifically for headphones. The company claims the chip will make the new devices even more efficient, with faster connectivity, longer talk time (exactly 50 percent more), and the ability to just call your phone's AI wizard "Hey Siri." Take care about basic tasks like changing songs and asking questions.
This extra power means you can "seamlessly" switch between Apple devices to hear music (though it's unclear whether you can stay connected to multiple devices at the same time, like the Fitbit Flyer headphones)
Source link