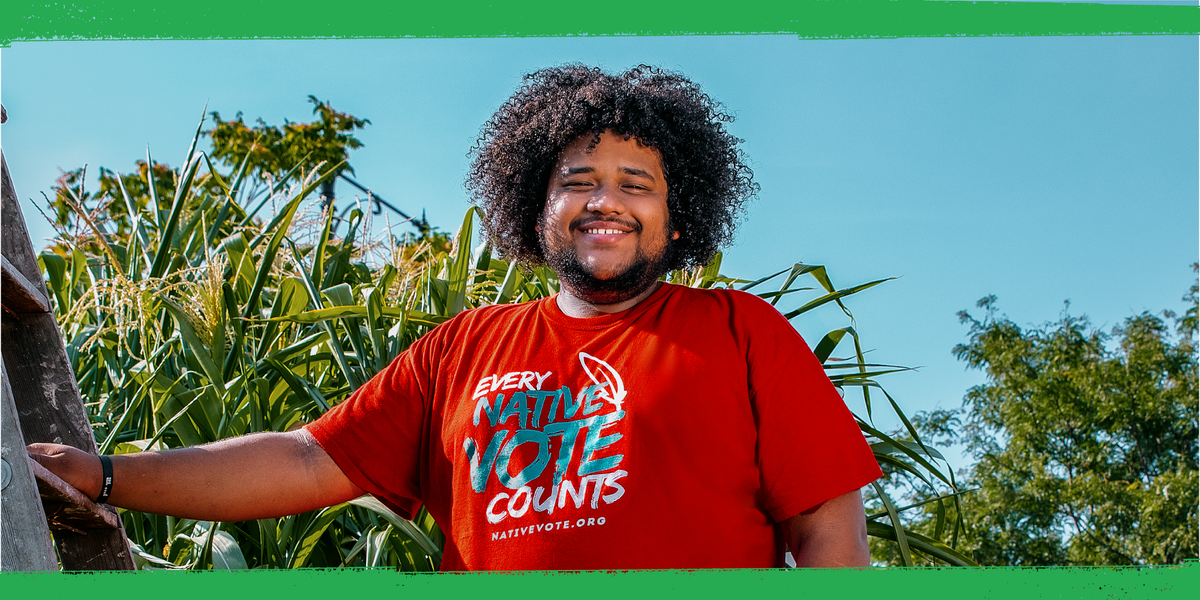 This story is part of the 2020 Project, a special men's health project that examines the lives of 20 different 20-year-old men across America. To learn more about the others, click here.
IN JANUARY 2013About 2,000 people, including many Native American teenagers, protested outside a courthouse in downtown Chicago. In the crowd was 12-year-old Anthony Tamez-Pochel.
Amid flags and signs, drum beats and chants, Tamez-Pochel began to understand.
He grew up in Albany Park in northwest Chicago. His mother and many of his other family members protested for Native American rights and against unethical search and seizure, loss of Native American land and discrimination in the workplace. Almost one in four Native Americans today lives in poverty, reports the US Census Bureau, which is above the national average, and about one in ten Native Americans admits they have problems with substance abuse. Suicide remains the second leading cause of death for local youth, two and a half times the national rate.
And more and more young Native American people like Tamez-Pochel, who identifies himself as First Nations Cree and Sicangu Lakota, are growing up in cities rather than on reservations. Today, Greater Chicago has the ninth largest Native American urban population in the country, at nearly 65,000. Research has shown that urban Native Americans have worse physical and mental health problems than those living on reservations, mainly due to poor access to health care and a limited sense of community.
Tamez-Pochel was expelled and had no feeling of attachment to his people. He realized he had work to do. "Later we have to make sure that when my parents are not here we can fight injustice," he says.
So Tamez-Pochel; his brother Adrien; and several local friends formed the Chi Nations Youth Council. Tamez-Pochel has been co-president of the council for five years. Its 15 members work to promote Native American culture through activism and education. In the spring of 2017, his aunt Janie and his brother had the idea of ​​creating a space for local young people to connect and pass on traditions. They even had a spot in mind – a large patch of lawn spanning five urban lots in their Albany Park neighborhood.
About a year and a half later, with the help of the Carlos Ramirez-Rosa City Council, Chicago's 35th district, they had a proposal. By November 2018, they had rented the space and held a ceremony with the city. By spring 2019, they had opened the First Nations community garden to the public. In the middle is a traditional wigwam. "The wigwam is like a beacon," says Tamez-Pochel. Now in its sophomore year, the garden provides enough vegetables for locals to take home.
Tamez-Pochel is a junior at Harold Washington College studying social work. He wants to help find a home for displaced local young people through care. Not houses, but houses – places of support and connection – like the second home he found in the First Nations community garden. He wants young people to see this garden as a place of comfort, where they can feel their origins and empowerment.
"As with my tribes, it is very much like someone walking into your house," says Tamez-Pochel of the garden. "You take care of them."
This content is created and maintained by a third party and imported onto this page so that users can provide their email addresses. You may find more information on this and similar content at piano.io
Source link