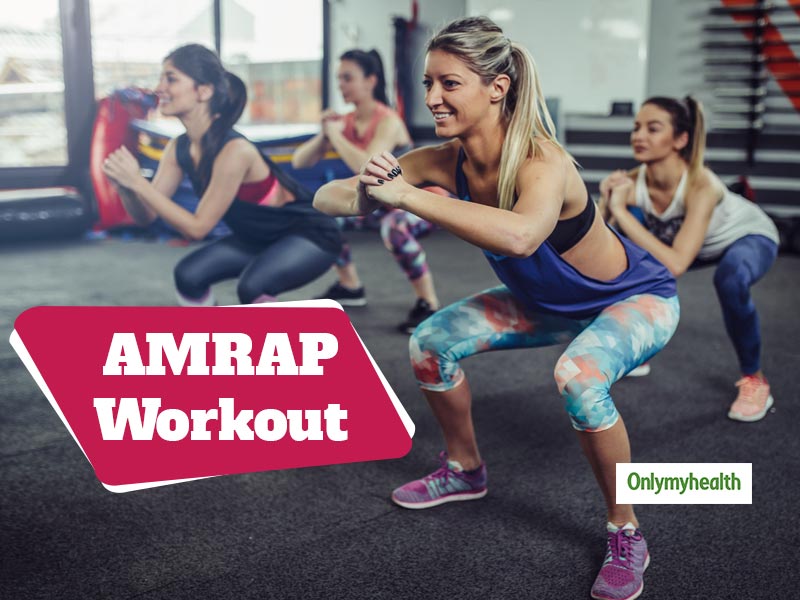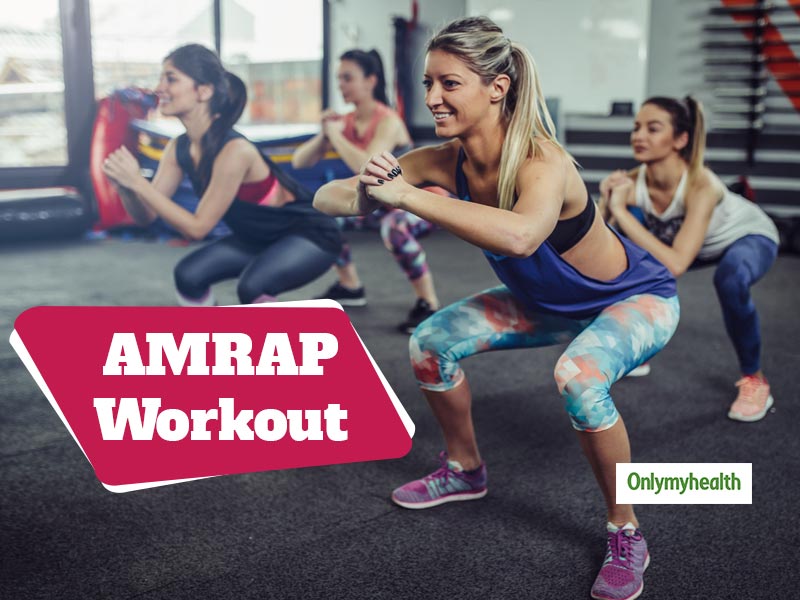 AMRAP training is in vogue everywhere as people like it for its surprising benefits. This high-intensity training program takes less time but gives you the best results.
"Training gives us the opportunity to reduce suppressed energies generated by stress and thereby strengthen the mind as training conditions the body." In this quote by Arnold Schwarzenegger, the importance of physical training for the well-being of our body is short explained. You can choose one of the fitness training forms, whichever is right for your body. But there are days when time is short and you decide to give up training. You do not have to! AMRAP Workout can save your day. This is the trend most talked about in the fitness industry because of its fast fat burning. Curious to know more about AMRAP? Continue reading.
AMRAP: As many reps as possible
This falls into the category of HIIT (High Intensity Interval Training) workouts. In such an exercise, you have to make an effort to reach the goal within a set timeframe. In this way you not only train your body, but also your mind. These are really challenging and could absorb all your energy, but in the end, it's worth it! In general, the duration of an AMRAP training is short. You should train faster with high intensity.
Some Remarkable Benefits of AMRAP Workouts
You'll be giving up other forms of exercise after you've gotten to know the amazing benefits of this trendy workout regimen. In addition to saving time, the following are the potential benefits of AMRAP training.
These can burn fat faster and easier.
These are suitable for everyone.
You can change them according to your fitness level and body type.
You have the freedom to adjust the exercise time.
These exercises can be done anytime, anywhere with or without equipment.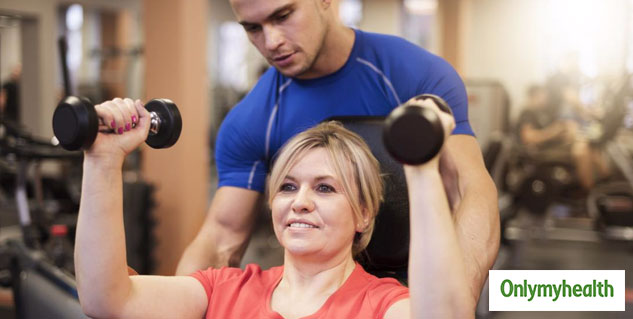 Also read: 7 Fitness Beliefs That Are Really Myths! Bar and a medicine ball are the two props you need for this AMRAP workout at home. Perform:
30 medicine ball turns
30 squats
30 side lunges
10 knee lifts
10 pull ups
10 push ups
# 2 Cardio AMRAP Workout
All you need is one Skipping rope and a punching bag. This set includes:
50 Straight Punches
50 Rope Jumps
30 Tuck Jumps
10 Sit Ups
5 Plank Jumps
5 Tuck Jumps
# 3 Burpee AMRAP Workout [19659016] This Burpees-focused workout is fun! You do not need any equipment for that.
30 burpees
20 squats
10 pike push-ups
10 v-ups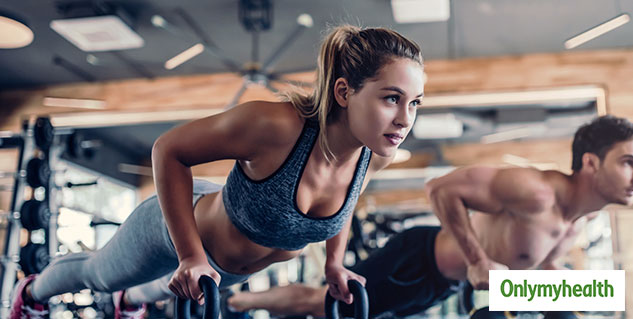 Also Read: 30 Minute Workout Plan: Lose The Flab In Just 30 Minutes
# 4 Bodyweight Challenge AMRAP Workout
This is a total body workout in which the entire body is trained. You need a medicine ball for this. Attention: This workout can stress your legs.
40 climbers
20 squats
20 medicine ball turns
10 side lunges (each leg)
3 pistols (each leg) [19659023] # 5 Boxing AMRAP Workout

40 Straight Punches
10 Squat Jumps
10 Round Kicks by Leg
10 Knee Eleves
5 Triceps Dips

Read more at Exercise & Fitness

Written by Onlymyhealth Staff Writer [19659048] Source: Onlymyhealth Editorial Team July 23, 2019
Source link