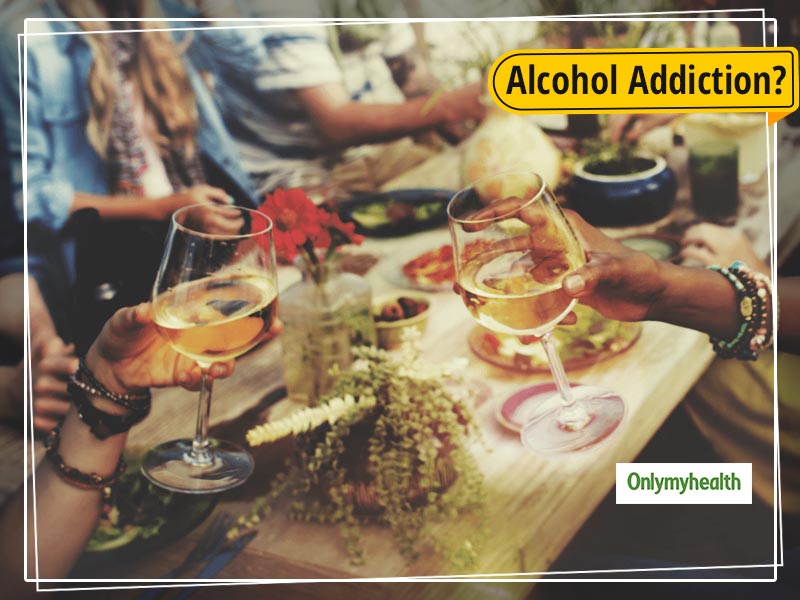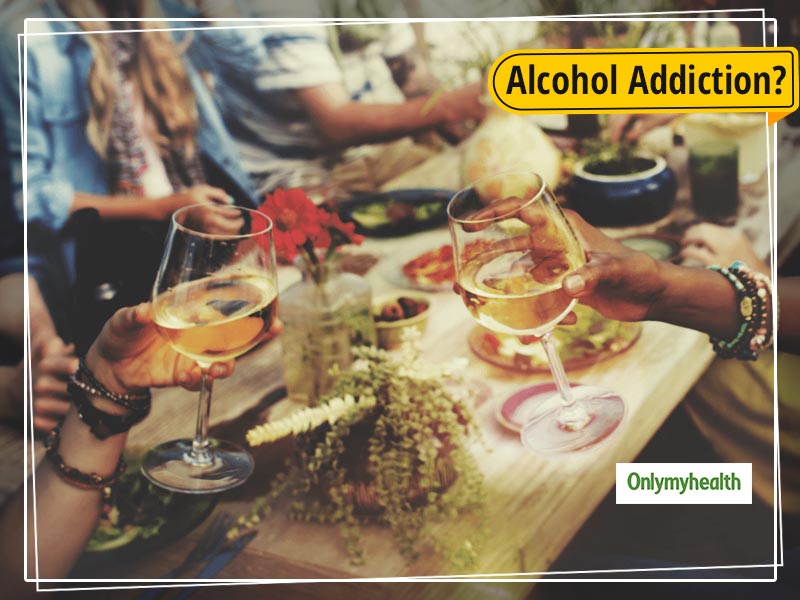 You have probably heard of "alcohol abuse," "alcohol dependence," or "alcoholism." Maybe you know the new term "alcohol consumption" disorder.
Alcohol consumption is the new norm of modern society, it is neither gender specific nor does it raise an eyebrow, so there is a constant need to raise awareness and educate people about the falls, hazards and dangers associated with health issues too much alcohol The month also informs the families of these people how to deal with this serious problem.
According to the World Health Organization (WHO) Global Status Report on Alcohol and Health 201
8, more than 3 million people worldwide died in 2016 In India, this figure was around 200,000 per year, and the report also found that consumption has doubled in the country in 2005 and 2016. Another survey conducted by the Ministry of Social Justice and Strengthening in Cooperation carried out with the All India Institute of Medical Sciences (AIIMS) w urde found that around 57 million people in India need to be treated for alcohol dependence.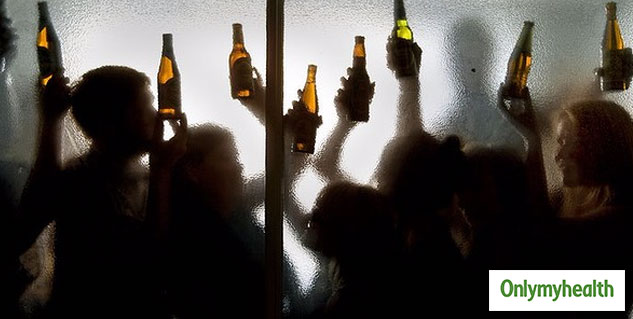 Harmful effects of drinking
Read also: Hobbies with health benefits: Why do you have to try at least one of them?
Many people dive into the daily routine of drinking to make it their lifeline, which can lead to harmful consequences. This phase of uncontrolled drinking and the inability to remain without alcohol is therefore classified as a chronic and progressive disease.
Excessive drinking can lead to serious health problems such as liver hazards, high blood pressure and mental health problems, cardiovascular disease, anemia, dementia and even depression. It increases the risk of injuries such as car accidents and drowning due to delayed reaction times and reflexes.
People in the drunken state can sometimes act irrationally, affecting social issues such as abusive behavior, sexual abuse and financial abuse.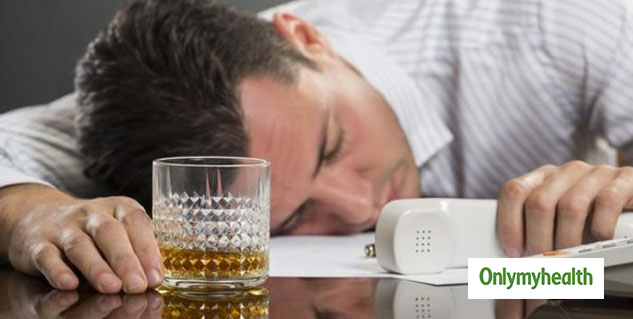 Symptoms of Alcoholism
Alcohol consumption is socially and culturally well accepted and has become an integral part of celebrations, general lunches and dinners etc. The most dangerous thing about alcohol dependence are the diagnoses. Be sure to pay attention to the following signs of alcohol abuse and dependence on alcohol:
Read also: 5 health trends that may be detrimental to your health
Drink at anytime, especially unusual Times like the morning or anywhere in a hip flask, which leads to a failure of personal duties such as work, care of the family, etc.
Increase in quantity and high tolerance for alcohol
Including themselves only in those plans involving alcohol
Altered behavior such as impetuousness, emotional outburst, lack of concentration at work
No interest in important occupational , social or recreational activities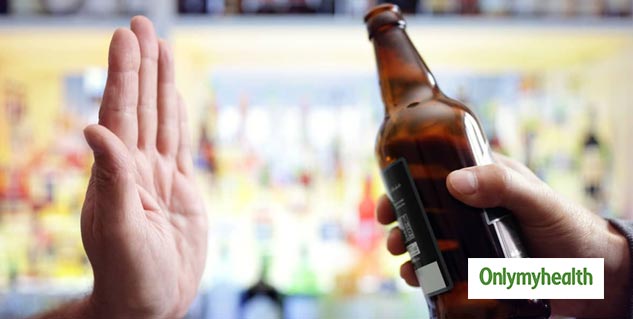 Treatment
With all this excitement One positive fact is that alcoholism is treatable. After diagnosis, the doctor may name the treatment options that vary depending on the level of addiction and severity. In general, the therapy includes counseling, medication, detoxification and inpatient rehabilitation.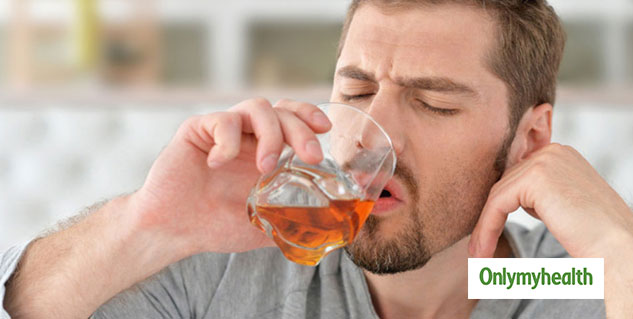 In conclusion, one must understand that alcoholism is a curable disease. Alcohol treatment is suitable for anyone who recognizes the severity of their addiction and is open to accepting help. As it plays a negative role in over 5.1% of illnesses and injuries, leading to 7.7% of deaths in men and 2.6% in women worldwide, it is time to take action and present your loved ones, according to the WHO to preserve the destructive effects.
(Contributed by Dr. Binita Priyambada – Senior Consultant, Medical Team at Docprime.com)
More Information on Mind and Body
Source link