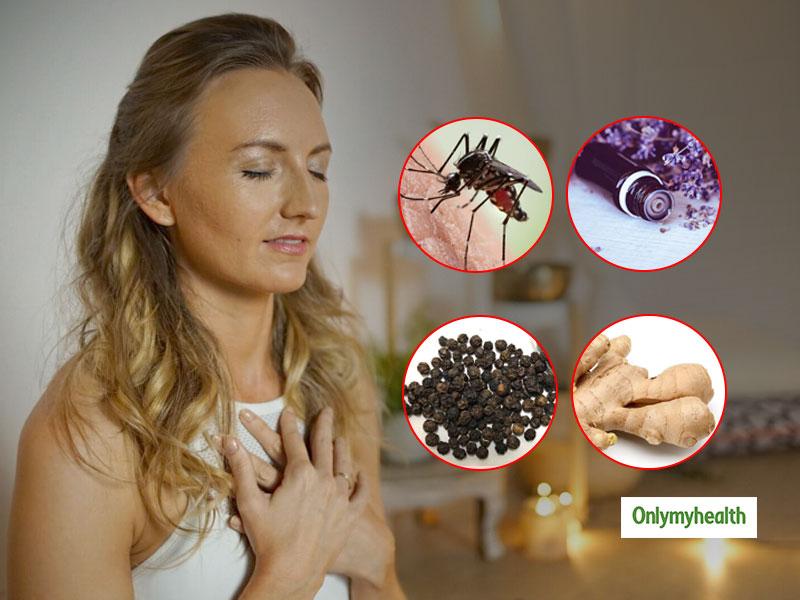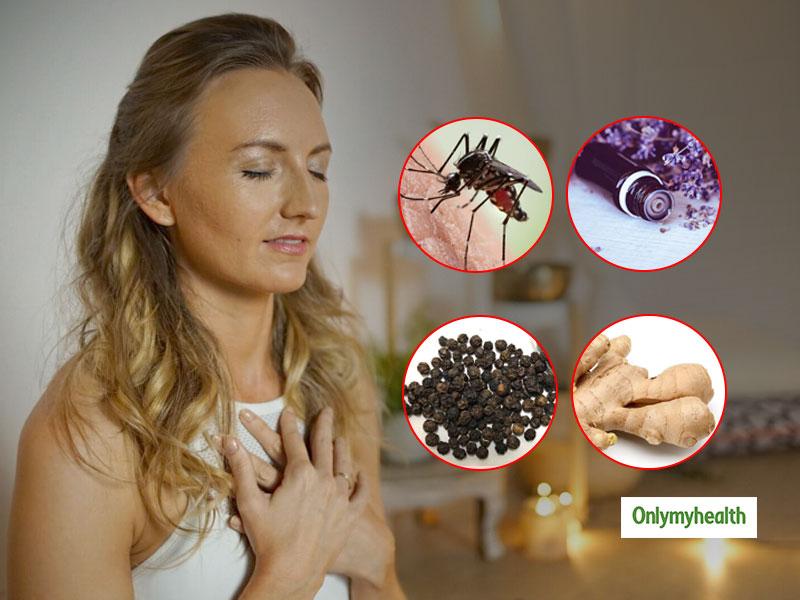 Ironically, a break from the monsoon heat also carries a variety of viral dangers. The change of seasons increases the moisture content of the air.
This change in humidity and relative temperature drop provides an ideal breeding ground for the growth of infectious bacteria and other microorganisms, making them susceptible to monsoon diseases such as dengue, flu, malaria, and cholera among others. According to Ayurveda, the 5,000-year-old system of well-being and healing, the impact of seasonal changes on the health of Agni, an essential element of the body, is understandable.
Agni or digestive fire is variable in its seasons. It reaches peak values ​​in winter and is weak in the monsoon. According to Ayurveda, a malfunction of Agni can lead to various gastrointestinal and metabolic disturbances.
Dosha
Before looking at the mode of action of Agni, it is important to understand the concept of doshas mentioned in Ayurveda. The prakriti or the unique physical and mental constitution of a human being is the ratio of three dynamic bioenergies in the body. Vata, Pitta, Kapha Doshas have specific properties. The pitta dosha is used for digestion, the vata dosha for body movement and the kapha for the lubrication of the joints. Usually two out of three doshas dominate in one individual. Pulse Diagnosis or Nadi Pariksha help to understand how Doshas are balanced in your body. In Ayurveda, a severe aggravation of the doshas finally leads to the manifestation of diseases in the body. An essential advantage that Ayurveda has over other forms of medicine is its preventive value. The Nadi Pariksha Examination can effectively inform you about the diseases for which you are predisposed. For this reason, the pulse diagnosis by a qualified Ayurvedic doctor has a high preventive value when it comes to a comprehensive health assessment.
Read also: 7 Hidden Benefits of Applying Natural Oils to the Navel
What is Agni?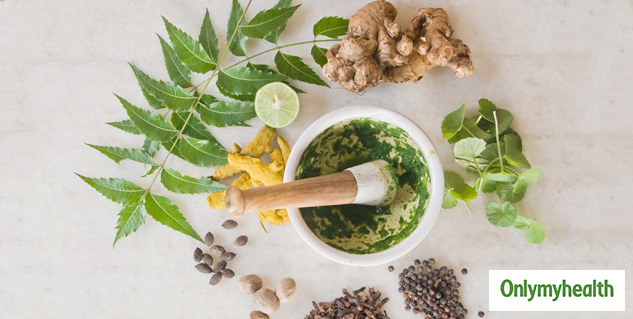 An essential element of digestion and metabolism in our body is referred to as Agni in Ayurveda. Ingested food is digested, absorbed and assimilated, an important life support function, and this is done with the help of Agni. In Ayurveda, the term "Agni" is used to describe the energy that enables the digestion of food and metabolites. Therefore, Ayurveda believes that Dehagni is the cause of life, complexion, strength, health, nutrition, pleasure, Ojas (vitality), Tejas (energy) and Prana (life energy).
Low digestive fire causes the doshas to vita, mainly the vata dosha, followed by pitta and kapha, causing various ailments in the body.
Neeraj Jaswal, Senior Ayurvedic Doctor of the Art of Living Sri Sri Tattva, gives some tips to stay healthy during the monsoon –
Nutrition Tips
Easily digestible, Warm and light foods should be taken this season [19659015] Use warm and clean water to drink. Boiled water is preferable to normal water as it has a bactericidal effect. At the same time it is easily digestible and strengthens the digestive system.
Leafy vegetables and raw salads should be used sparingly as they are hard to digest and lower the Agni.
Ginger, black pepper, lemon may be used to increase the digestive fire
Pulses, soups, old cereals and mastu (thin water of yoghurt) can be ingested with food.
Honey should be added to food and water to reduce the increased moisturizing effect of monsoons [19659015] The use of Giloy this season is beneficial for digesting the undigested food and against the widespread fever this season protect.
Ginger tea once or twice daily also helps to maintain digestive power. Adding honey to tea will be even better.
Read also: Ayurvedic Health Tips: Foods to Avoid at Night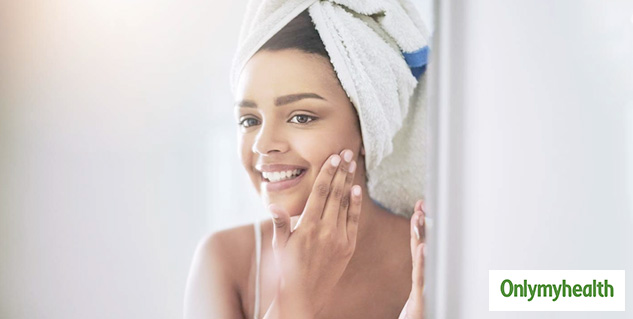 Lifestyle Tips
Panchakarma treatments are strongly recommended this season to prevent disorders and boost immunity.
Perfumes can be used and wear appropriate clothing that protects the body from the cold breeze and wind and rain.
Apply warm oil before bathing.
Protect against insect bites during this season.
During the day do not sleep vata disorder. At the same time, moderate exercise promotes the digestive fire.
This season requires proper foot care as feet often get wet, especially in diabetics.
With contributions by Dr. med. Neeraj Jaswal, an experienced Ayurvedic doctor with the Sri Sri Tattva Panchkarma of Art of Living
Read more articles about Ayurveda
Source link