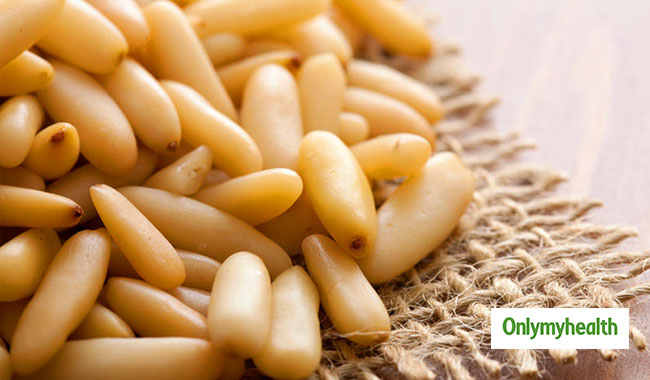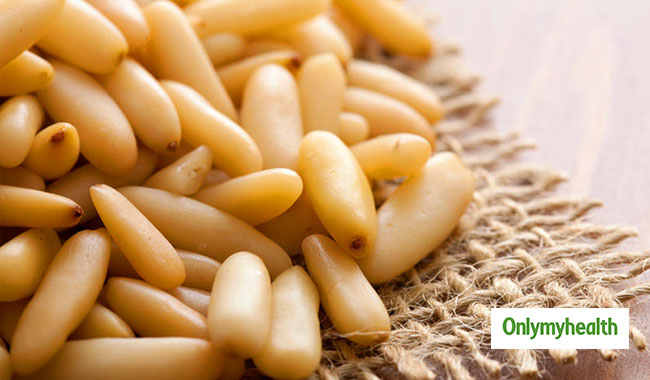 Quick Bites
Pine Nuts Are Nutrient-rich Seeds
They Regenerate and Revitalize the Body Health Problems
Pine nuts can be extremely beneficial for your health You could crack this superfood as soon as we tell you the benefits it offers. Quick Fact: Pine nuts are not actually nuts, despite their name – they are nutrient-rich seeds that can refresh and revitalize the body. Binging on these can improve your health in six ways.
A Weight Loss Snack
If you are someone trying to keep the weight off, then pine nuts can help. Yes, we know that they are rich in fat, but if eaten in moderation they can be of great help. They are rich in pinolanic acid, which can stimulate the intestine to produce hormones called CCK, which reduce hunger. This slows down the digestive process and makes you feel full.
Read also: Losing weight in ten days at home
Reducing the risk of heart disease
Various studies have shown that pine nuts are good for your heart. Pine nuts are rich in fiber, arginine, minerals and antioxidant vitamins that are great for your heart. Pinolenic acid, contained in pine nuts, keeps your cholesterol level low. A handful of pine nuts can help you have a healthy blood lipid line that helps your body with strokes and heart disease.
Increases Energy
The innumerable benefits of pine nuts such as protein, iron and magnesium contribute to increasing energy efficiency. Magnesium helps against fatigue and fills you with energy. The fact that this food rejuvenates the damaged tissue in your body can also help increase your energy level.
Strengthens Bones
We all know that calcium is good for your bones, but do you know that vitamin K is beneficial for you as well? One study has recently found that high levels of vitamin K in your body can lower the risk of osteoporosis. And pine nuts contain vitamin K, which strengthens the bones.
Improves Eye Health
Pine nuts contain plenty of beta-carotene and antioxidants that can improve your eyesight. Pine nuts have lutein, also known as eye vitamin; can help you get rid of your glasses. It can also help people with macular degeneration and cataracts. All this is possible if you regularly eat only a handful of pine nuts.
Read also: Too much screen time interferes with children's vision
Better skin and hair
The diet you consume is manifest on your skin and hair, so we should always have one Make smart choices when it comes to food. Pine nuts are rich in minerals and vitamins that improve the skin texture. The consumption of pine nuts can also help with scalp problems such as dry and damaged.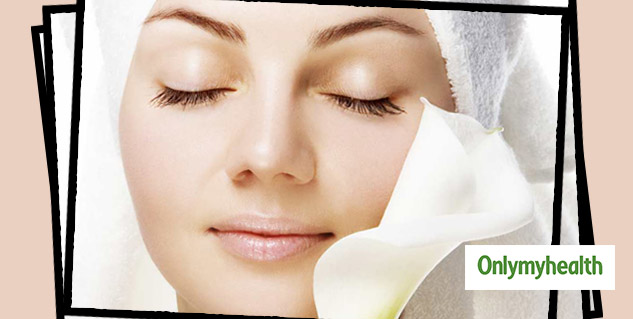 Pine nuts are rich in vitamin E, an excellent source of hair growth. It also keeps the scalp in good condition and also combats the problem of hair loss and hair loss.
Conclusion
The consumption of pine nuts can be extremely beneficial for your health and protect against many health problems such as strokes, hair problems, etc. Add pine nuts to your diet today for all the health benefits it has to offer.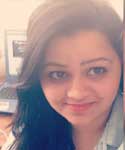 Written by: Arushi Bidhuri
Source: Onlymyhealth Editorial Staff January 7, 2019
Source link