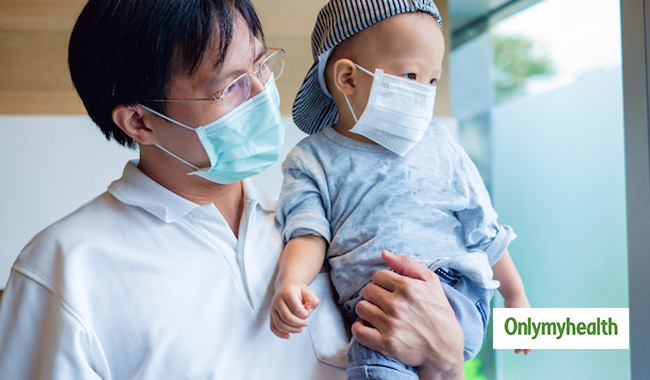 Air pollution is increasing enormously. The reduced air quality affects everyone's health. Air pollution can cause many serious health problems, such as skin diseases, lung cancer, respiratory infections, heart disease and eye infections. Air pollution can affect children's health in many ways. They can fall victim to many diseases at a younger age. Air pollution can harm your children and they can often get sick. Children need more attention when air pollution reaches its peak. You can follow a few simple steps to protect your kids from air pollution. Here are some methods that every parent needs to know to protect children from the detrimental effects of increasing air pollution.
Staying indoors
If you are indoors, you can minimize air pollution. Children spend a lot of time outdoors. Do not let your children play outside when the pollution reaches its peak. Think of innovative ideas for your children to play in the house. Try to engage your children indoors so that they are exposed to environmental pollution outside.
Read also: How effective are air cleaners
Give them air masks
When your children go to school or classroom use air masks to reduce the effects of pollutants. There are different masks in the market. Give your children the best mask for maximum protection against pollution.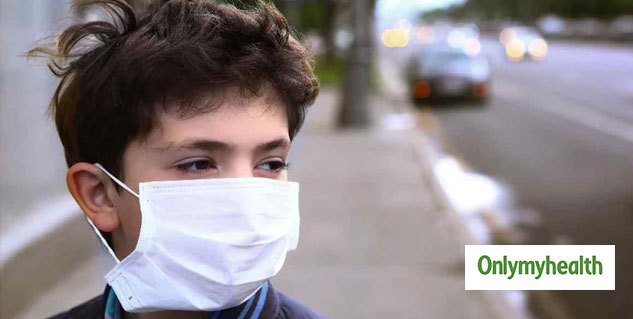 Increase fluid intake
If you drink more fluid, you can flush out all the toxins. It's a great way to detoxify the body. Encourage your children to drink more fluids to remove all sorts of toxins from the air pollution. You should tell your children to drink more water. You can also give them fresh juice.
Give them the right food
To reduce the effects of air pollution, you need to give your children the right food to keep the immune system healthy. To protect your children from the potential harmful effects of air pollution, you must give them foods rich in vitamins A and C. Even foods that are rich in antioxidants like berries, onions, carrots, spinach, milk and nuts must be read: Air pollution affects your child's mental health
Keep your interior clean
Keep the air in your home could be as polluted as the air outside. Indoor pollution is just as harmful. Children are also more likely to be affected by indoor pollution. Try to keep your house as clean as possible. Clean regularly and thoroughly to keep out dust and pollutants. It is your first task to make your house absolutely safe for your children. Do not allow indoor air pollution to affect your health.
Clean plants in your home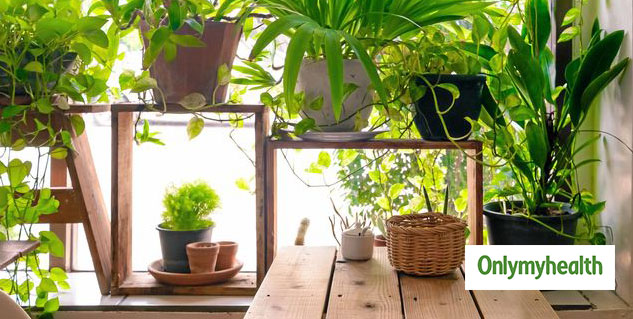 It's another way to protect your kids and other family members from air pollution. You can buy plants that act natural air purifiers. Plants are considered natural cleansers because they absorb polluted air and provide fresh air. You can keep plants such as aloe vera, tulsi and azalea to keep the fresh air in the house.
Apart from these steps, you also need to regularly check the level of pollution to understand the level of pollution so you can take the necessary steps to protect your family in good time.