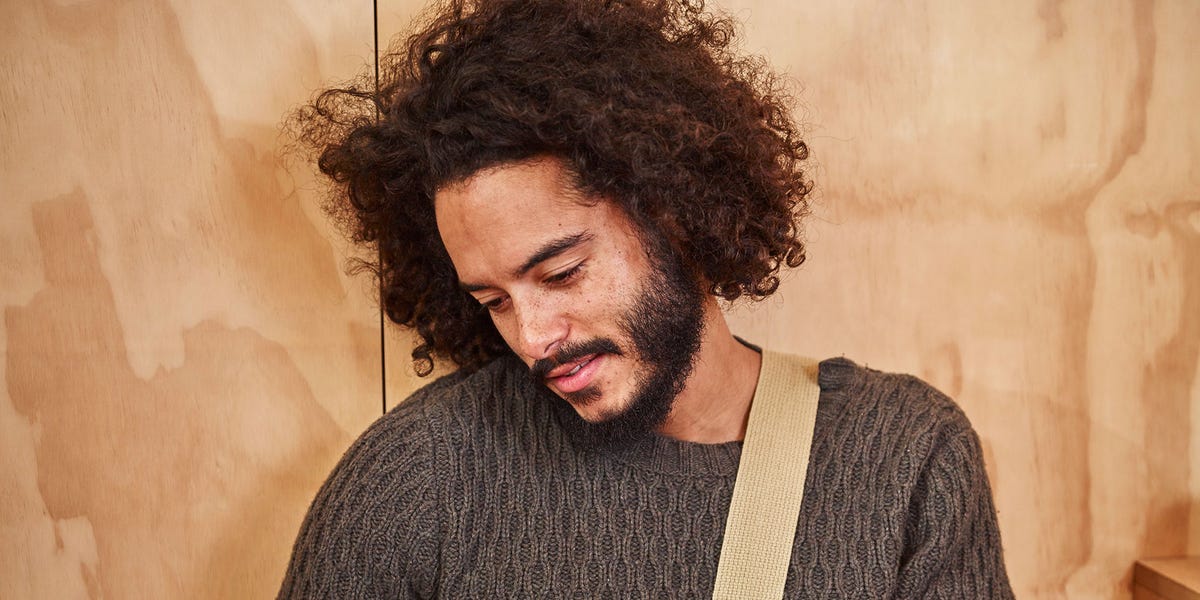 Winter can be hell. With the most brutal temperature fluctuations, we know how to protect ourselves from windbreaks and frost bites and even moisturize our dry skin. Did you know, however, that your hair requires a little more care? It is technically part of your skin, which means that it is subject to environmental changes. Winterfest is especially important if you have curly hair. "Curly and structured hair is already disadvantaged in the winter," says the prominent barber David Lopez. "Due to the nature of follicle formation, it is naturally dehydrated. Therefore, it is more difficult for oil to leave the scalp and lubricate the hair. "
During the winter, moisture is drawn out of your hair at every turn, from the cold air outside to the warm, dry air thanks to heaters and radiators. This means that moisture remaining in your hair or on your scalp will evaporate faster. "In addition, if you wear a hat, the fabric will carry any kind of oil or moisture that your hair would have," says Lopez.
Here are the 6 steps you need to take to ensure that you and your hair come in one piece through the winter and that the locks are intact.
---
Use Oil Before You Shampoo
Using a hair oil before you take a shower will not only moisturize your hair but also your scalp. "Her scalp is just like the skin on the face, so you need to moisturize it, "says Lopez. Always add the oil to dry hair when the follicles have better absorption, and give your scalp a good, deep massage.
Shea Moisture Jamaican Black Castor Oil, $ 15.99
---
Brush your hair in front of the shower, too