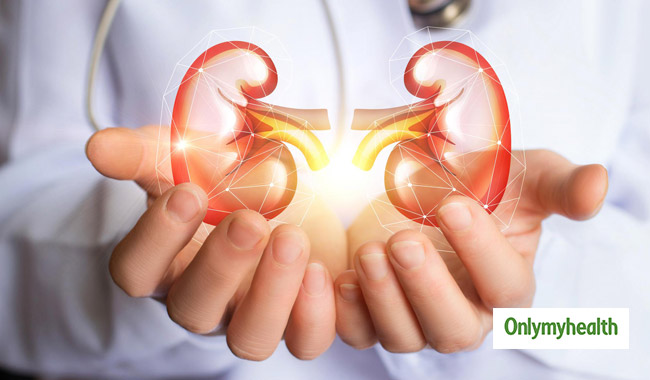 The kidneys are the filter of the human body that filters the blood before it is sent back to the heart. They are helpful in getting the waste out of the body as urine. They are also responsible for maintaining fluid balance in the body. They filter the waste and toxins out of the body and help guide them as urine. Maintaining proper kidney health is very important to keep urination continuous. There are certain habits that can affect the health of your kidneys. You may not be aware of this, but some daily habits can be detrimental to your kidneys, which can affect your health in many ways. If your kidneys are not functioning properly, your body will lose the ability to filter blood and remove waste products from the body. This leads to the accumulation of waste material and toxins in the body. Read on to learn about the habits that can damage your kidneys and their function in one way or another.
Excessive use of painkillers
Painkillers can cause pain relief and pain, but may impair their function affect the kidneys immediately. Regular use of pain medications can even lead to severe kidney damage. Painkillers reduce blood flow to the kidneys, thereby interrupting their function.
Read also: Treatment options for kidney failure
Do not drink enough water
If you drink more water, you can flush out toxins from your body body. Proper water intake ensures a smooth functioning of the kidneys. Lack of water intake can also lead to kidney stones. You should drink more water to keep your kidneys healthy.
Alcohol consumption
Alcohol is very harmful to the body in many ways, it also affects the kidneys. It doubles the risk of chronic kidney disease. Too much alcohol is a kidney-damaging habit, as it pollutes the kidneys because it contains toxins.
Sitting for hours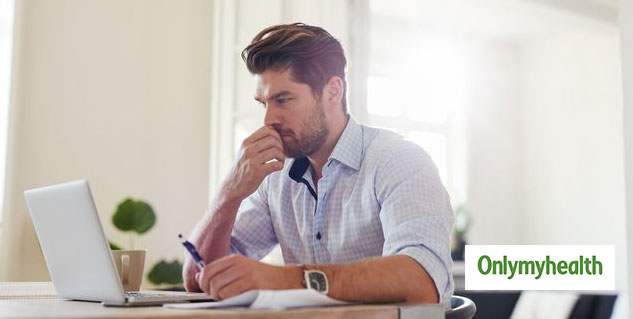 Sitting for hours is related to the development of kidney disease. You should not sit regularly for a long period to avoid possible kidney disease. If you have a sedentary job, you should move regularly.
High intake of salt and sugar
If you eat too much sugar or salt, both are harmful to your kidneys. Salt can increase blood pressure, which damages the kidneys. This also leads to an excessive amount of sodium in the body, which will make it difficult for the kidneys to get rid of it.
Too much sugar intake also contributes to high blood pressure. It also leads to obesity and diabetes, which can contribute to kidney failure.
Read also: How to get rid of Kidney Stones naturally
Sleep deprivation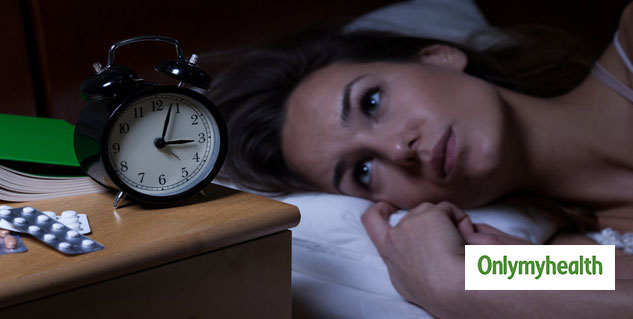 Proper sleep is required to maintain good health. Your sleep and wake routine regulates your kidney function. The tissue of the kidneys is renewed when you sleep. Inadequate sleep can interfere with kidney function. You must ensure that you sleep for at least 6-8 hours to maintain the health of your kidneys and your overall health.
Other articles about kidney disease.
For more related articles, download the OnlymyHealth App.