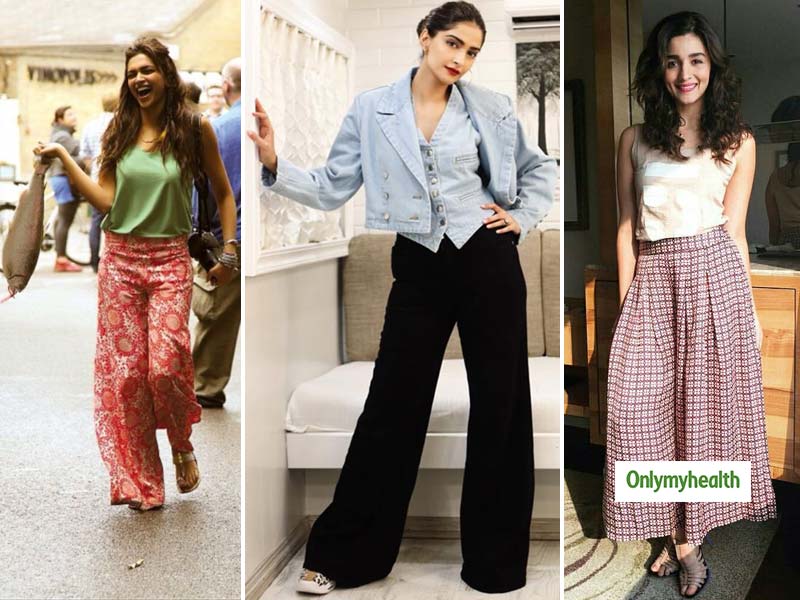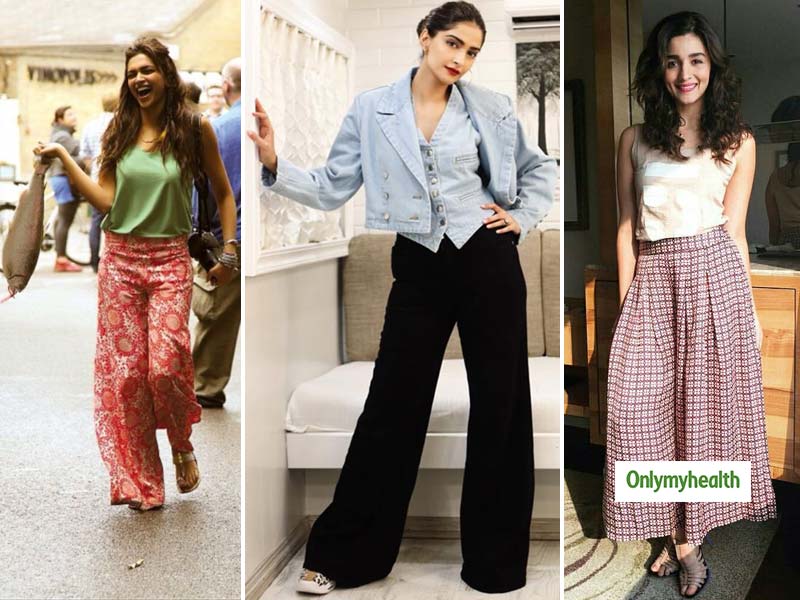 Dress properly to defy the heat. Palazzos may be the option to choose this summer. This summer, there are several ways to design a palazzo for any occasion.
Since the maximum temperature is reached and the situation lasts several days, you have to be very careful and protect yourself from the heat. When it comes to summer clothing, wear clothing that does not irritate your skin. You should prefer light fabrics and lose clothing that gives you exactly the comfort you need this summer.
Palazzos are one such example that gives you the comfort you need during the summer season. Palazzos are available in a variety of styles and colors that can enhance your style statement. From formal to informal, a palazzo is perfect for any occasion. You can also style a single palazzo in different styles. So do not make your summer boring and design your palazzo in different ways. Enjoy the comfort it offers you. Here are some styling methods that you can try this summer for any occasion.
Palazzo for office
With a pair of Palazzo trousers, you can give your office the formal look you want. You can easily carry a palazzo in your office. All you need is a shirt with your palazzo. Combine your white shirt with a palazzo and you're ready to go. A white shirt suits every palazzo in every color and design. You can also choose any other color that suits your palazzo. You can also complete the look with a necklace and heels. Do not worry, you can tie your hair and make a smooth bangs when you're wearing a palazzo to keep out the heat.
Also read: Best Hairstyles for Curly Hair to Look Great
For Palazzo Your Weekend Parties
Are you planning a party this weekend? Maybe you are looking for the perfect dress for this weekend. Do not worry, you do not have to spend extra money to buy a new dress. Just wear your palazzo pants. The trick is that you have to style it properly. Combine your palazzo with a glamorous top and get started. You can style a crop top or tube top that's perfect for the occasion.
College Palazzo
A palazzo with a simple bodice is the simplest outfit for your college. A college girl has a huge selection of tops, t-shirts or spaghetti tops. You can combine one of them with your palazzo. This is the easiest way to design a palazzo. It's also perfect for your college.
Palazzo for a fun day
If you want to spend a fun day with your friends, your palazzo will definitely help you. Choose your favorite top and combine it with your palazzo, and you're done.
Read also: 5 ways to style a white shirt this summer
Palazzo with an Indian flair
Not only formal and Western, you can also give your palazzo Indian vibes , You can combine your palazzo with an Indian top, a short or a long kurta. Just combine a perfect pair of earrings to complete the look.
Read more articles about fashion and beauty.