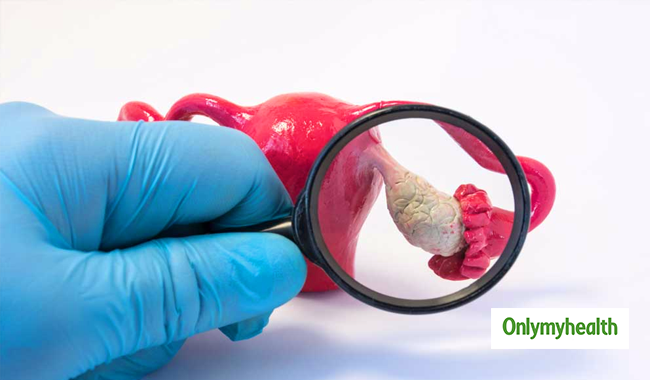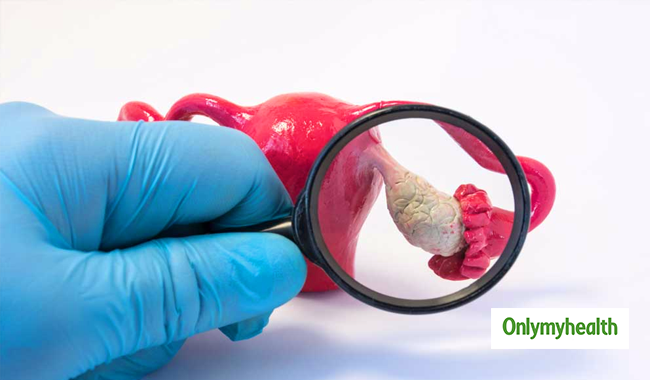 Fast Bites
Ovarian cancer shows no signs at the beginning
It develops in the ovaries of a woman developing ovarian cancer
At first, ovarian cancer shows no signs and spreads faster than any other cancer. It develops in the ovaries of a woman. The reproductive system of a woman consists of two ovaries, one on each side of the uterus in the pelvis.
The three main types of ovarian tumors are epithelial tumor, germ cell tumor, and stromal tumor. The exact cause of ovarian cancer is unknown. In general, the cells grow and divide in an orderly manner to form new cells when the body needs them, but when the cells do not divide and grow in an orderly manner, ie, when a tumor is formed.
Ways to Reduce the Risk of Ovarian Cancer
There is no way to prevent ovarian cancer, but there are some ways to reduce the risk of ovarian cancer. Here are some ways to help you with this:
Maintaining a healthy weight
You have a higher risk of getting ovarian cancer if you are overweight or obese. People who were obese in early adulthood die more often from cancer than people who do not. So, this should be motivation enough to lose those extra kilos because obesity is life threatening.
Read also: Simple exercises to lose belly fat, no equipment needed
Eat a low-fat diet
Nothing is better than a healthy diet to increase your weight keep away these deadly diseases. A combination of healthy diet and exercise is perfect for staying healthy and reducing the risk of developing ovarian cancer. A study published in the Journal of the National Cancer Institute found that a low-fat diet can reduce the risk of ovarian cancer.
Breastfeeding
A study conducted at Curtin University found that women who had breastfed for more than 13 months had a 63 percent lower risk of developing ovarian cancer than women breastfeeding for less than 7 months , Breastfeeding can help reduce the risk of breast and ovarian cancer because it can delay ovulation.
Ovulation refers to a process in which a woman's menstrual cycle releases a mature egg from her ovarian follicles into the fallopian tube.
Read also: Breastfeeding good for mom's heart
Removing the ovaries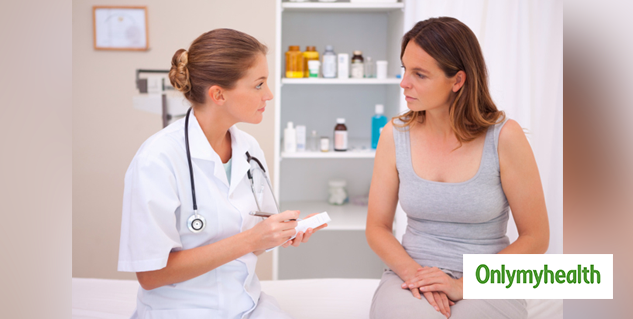 If you are someone who has a strong family history of ovarian cancer or gene mutation Then you could run the risk of developing ovarian cancer. If the cancer risk is high, it may be a good idea to remove the ovaries and fallopian tubes. You must see a doctor if you suspect you are at risk or have your ovaries removed.
Exercise
According to a Canadian study published in The International Journal of Cancer, moderate physical activity may reduce the risk of developing ovarian cancer. The study shows that vigorous exercises do not increase or decrease the risk of ovarian cancer, whereas moderate physical activity can. Previous studies have also shown that exercise protects a person from breast cancer and various other cancers.
Read more articles about cancer.
Download the OnlymyHealth app for more related articles.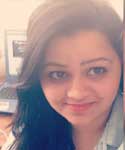 Written by: Arushi Bidhuri
Source: Onlymyhealth Editorial Staff January 8, 2019
Source link