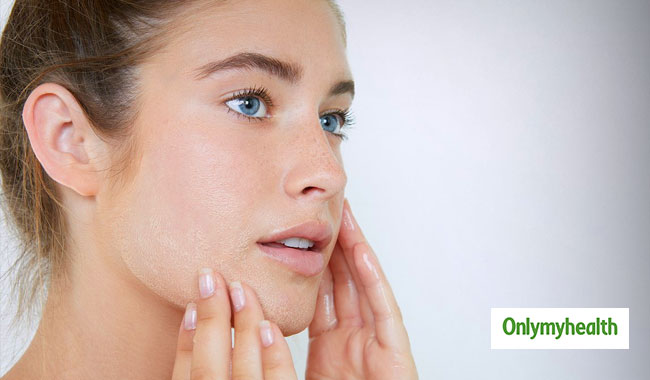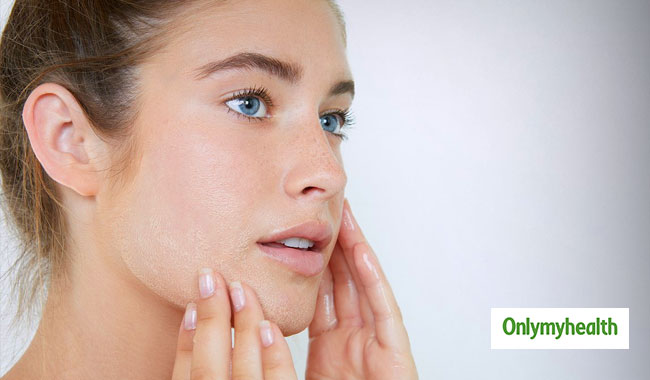 Quick Bites
It is often difficult to keep sensitive skin healthy.
Never use a new product directly on your sensitive skin Simple tips for taking care of your sensitive skin
Taking care of sensitive skin requires extra effort and attention. Sensitive skin is extremely sensitive to the environment and skin care products. Using a wrong product can lead to serious skin diseases. Sensitive skin makes you think twice before trying out a new product. Not only skin products, sensitive skin can also affect your diet and the type of clothing you wear. It can also suffer when the air quality is low. Intensive care and precautions are needed to keep your skin healthy and radiant if you have sensitive skin. If you have difficulty handling your sensitive skin, here are some simple tips.
Try products before you buy them
If you have sensitive skin, do not buy any products without testing them. First, test the pattern of the product before you buy it. Also check the ingredients of the products you buy. Make sure all the ingredients are right for you. If you notice symptoms such as irritation, redness or acne after testing the products, it means the product does not suit your skin type. You should always try the product on your hand or in the area behind the ears.
Read also: Tips on skin tone optimization
Check your diet
] The diet also affects the skin if you have sensitive skin. The right food is not only good for your weight, but also for your skin. Eat more foods that can improve your skin health. Bring more fruits and vegetables into your diet, which can give you a natural glow. Also drink lots and lots of water. You may have heard many times that water is extremely good for your skin. Water helps flush the toxins. It gives your skin a natural glow that helps to avoid artificial products as much as possible.
Use Natural Products
Do not choose a different option for every skin problem on the market. There are several natural remedies that can help you fight almost any skin condition. Products on the market are loaded with chemicals that can negatively impact your skin. Switch to natural remedies to solve your skin problems. When buying skin products, check the ingredients and select the products that contain natural ingredients.
Keep away from direct sunlight
Direct sunlight is not good for the skin, especially for sensitive skin. It can lead to heat damage of the skin cells. In some cases, skin rashes or allergies may even occur. Always wear sunscreen before getting out. Wear your sunglasses as well. Try to avoid sunlight as much as possible.
Read also: Learn How to Use Dried Fruit in Your Beauty Scheme
Moisturizing Skin
Moisturizing is very important to maintain healthy skin. It prevents the skin from drying out and keeps the moisture firm. It also creates a thin wall between the environment and the skin. Buy a moisturizer that best suits your skin. Here you will also find moisturizers specially developed for sensitive skin.
More articles about skincare.
Download the OnlymyHealth app for more related articles.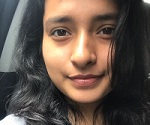 Written by: Varsha Vats
Source: Onlymyhealth Editorial Staff February 20, 2019
Source link