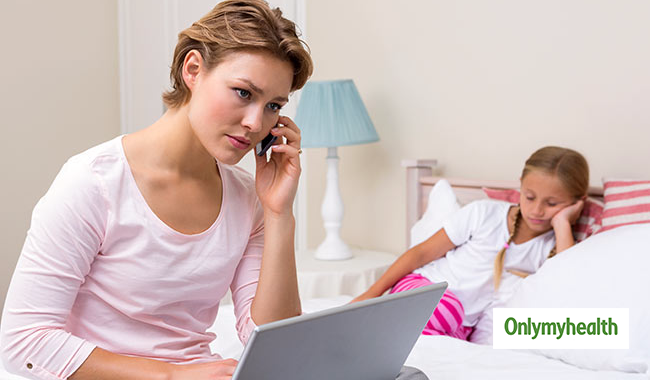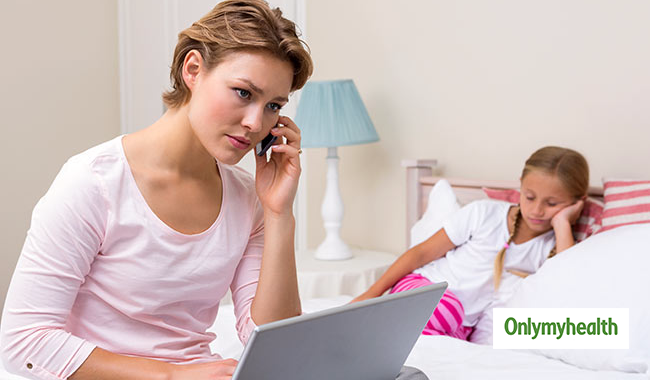 Quick Bites
Parenthood can sometimes be very complex
There are some mistakes that parents can commit to parenting
many responsibilities. You have to be very careful at every step as you are the first role model for your child. Your style of upbringing can have a lasting effect on your child. Their behavior can be influenced in different ways. Parenting is sometimes very complex. It can also be very hard. A parent is usually full of questions. However, there is no precise step-by-step guide to education. Every parent has to deal with different situations at some point. However, there are some common mistakes in education that all parents can make without realizing it.
Do not pay attention to your child's interest
It might be unfair if you do not listen to your children. You should give your children the opportunity to express themselves well. Try to understand their interests and do not force them to do anything they want. If your child is interested in painting, let it paint, do not force it to do what you want. You should allow your children to follow what they want and try out all the different things they want to do. Encourage your children to follow their passion and do not force them in any area.
Read also: 5 exercises with your children to strengthen your bond
Obsession with perfection
Some parents are obsessed with perfection. They force their children to be perfect in every area. But children make mistakes. They are in a constant learning process. You can not always expect perfection. If your child does not work well, you should guide it, teach it, and tell them where it went wrong.
Too much help
There is a thin line between helping your children and their total dependence. You should know when to help them and when not. If you do everything for your child, the learning process is stopped. In this way, your children become totally dependent and will not make any extra efforts. This also stops the learning process at a certain time. Teach your children once and let them do it themselves.
Read also: 5 ways to deal with your child's anger
Do not reward your child
Reward is a motivation for the children. If your child behaves well and does something good, then you should value it as a reward. If you do not give a reward, your child will not make an effort in the future. Reward your child in the right way, so it is a good motivation to make a real effort to fulfill a specific task.
To Be Busy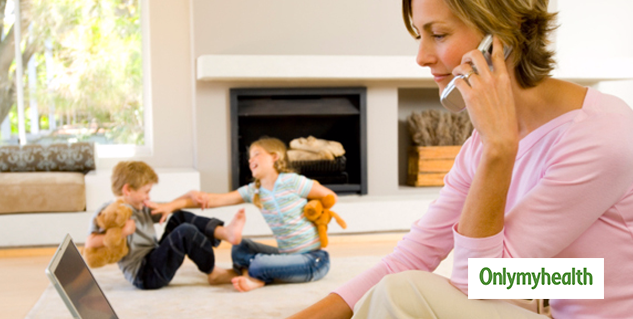 If you are not available to your children when they are available then you may not be on the right track of education. Children have many questions and need your constant guidance. Being too busy affects your child's behavior in many ways. Spend a lot of time with your children. Play with them, teach them and spend time with them.
More articles about parenting.
For more related articles, download the OnlymyHealth App.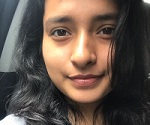 Written by: Varsha Vats
Source: Onlymyhealth Editorial Staff January 21, 2019
Source link