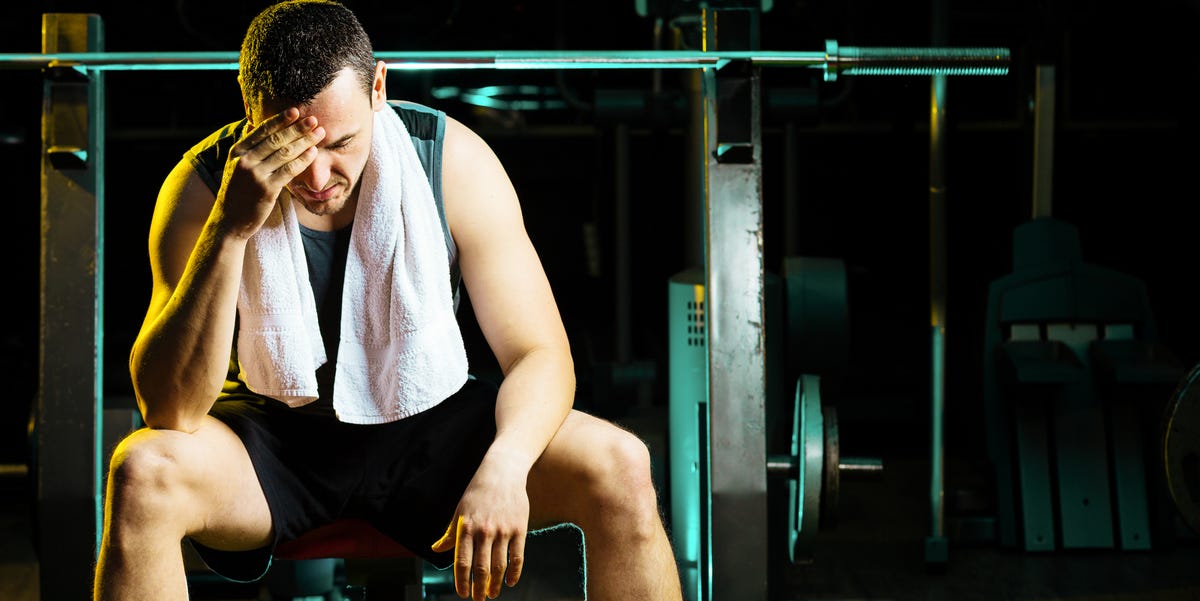 Nothing ruins a good day like a pounding headache.
Unfortunately, this phenomenon is quite common. Almost everyone has a headache at some point in their lives, and according to the World Health Organization (WHO), nearly every [1,995,9005] 1 in 20 adults have a headache almost daily .
But what exactly is a headache? Loosely defined, a headache is any kind of pain in the head, but it can also cause pain on the face or neck. There are more than 300 types of headache if you want to get specific values ​​in intensity, location, duration, and origin.
Tension Headache
Tension Headache The most common type of headache is the most likely one you will experience next. The condition may feel like a dull pressure or a hammering sensation in or around the skull and is caused by muscle tension, tiredness, stress or all that.