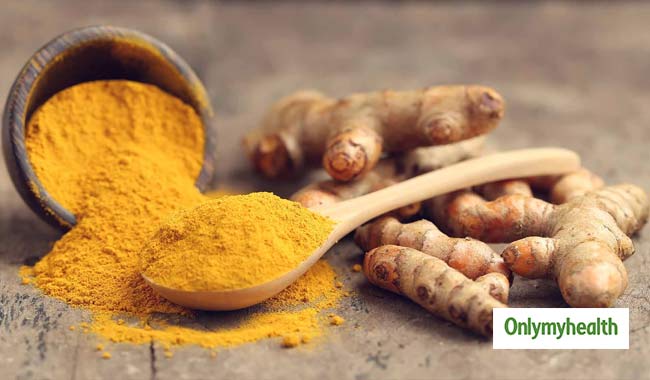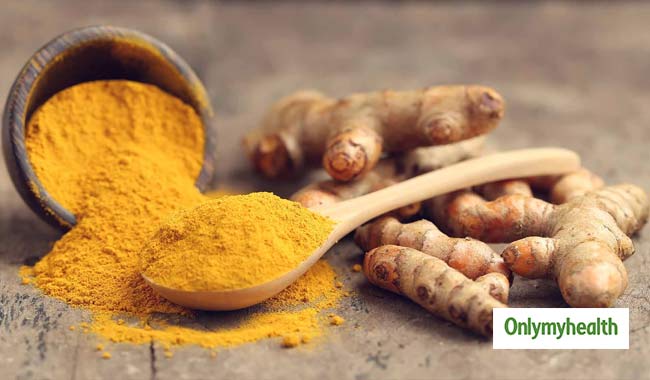 Fast Bites
Turmeric can help fight inflammation
It also improves your gut health] Turmeric is an integral part of an Indian diet. Maximum Indian recipes are incomplete without turmeric. It is also called a golden spice. Turmeric has been used for medical purposes since ancient times. Turmeric milk used to be the most common remedy for most ailments. Turmeric contains some essential nutrients and components that make it extremely healthy. The most important component is curcumin, which is very active in turmeric. You can regularly consume turmeric in moderation to enjoy the health benefits. You can treat various health problems with turmeric and reduce the risk of various diseases. Here are some impressive health benefits of turmeric that will give you more reasons to be included in your diet. Anti-inflammatory properties

Turmeric helps reduce inflammation. The presence of curcumin in turmeric makes it a good remedy for inflammation. It is extremely good for arthritis patients. It can help arthritis sufferers naturally treat inflammation. Raw turmeric is more effective in the treatment of inflammation. Arthritis patients can prepare turmeric tea with raw turmeric to maximize their health benefits.

Read also: Treat runny nose with turmeric and salt water can contribute to cancer. Various studies show that curcumin can reduce the growth of cancer cells. Turmeric consumption can help reduce the risk of pancreatic cancer, prostate cancer and many more, according to studies.

Improves Digestion

Turmeric also helps with stomach problems. Turmeric has a very strong smell and taste, which contributes to a better digestion. It is also loaded with antioxidants. By adding turmeric to your food, you can improve digestion. It also improves the taste of the food. Its anti-inflammatory properties also reduce the intestinal inflammation. It also stimulates bile production and reduces bloating and flatulence.

Relieves pain

Turmeric also helps in reducing body aches. It can also treat arthritis pain. You can consume turmeric as a natural painkiller. Turmeric milk can help especially with pain. Arthritis patients may consume turmeric capsules in consultation with their doctor or simply turmeric tea.

Read also: Learn How to Counteract Inflammation Throughout the Day Turmeric Tea Stimulates Brain Function and Improves Memory. According to studies, turmeric can help increase brain output. It can also reduce the risk of Alzheimer's and depression. It will also stimulate logical thinking.

If you suffer from turmeric intolerance or allergies due to turmeric, you should avoid turmeric. If you suddenly experience difficulty after consuming turmeric, you should consult your doctor immediately.

Ways to Consume Turmeric:

You can add turmeric to various foods as much as possible. You can consume turmeric milk. Turmeric tea is also very effective and easy to prepare. Try to consume fresh turmeric roots, or you can also make your own turmeric powder with raw turmeric roots. It will be a more natural and healthy option.

Read more articles about healthy eating.

For more related articles, download the OnlymyHealth App.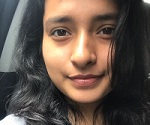 Written by: Varsha Vats
Source: Onlymyhealth Editorial Staff March 22, 2019
Source link