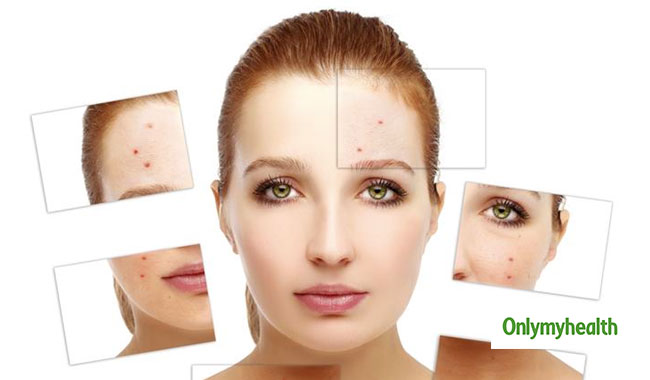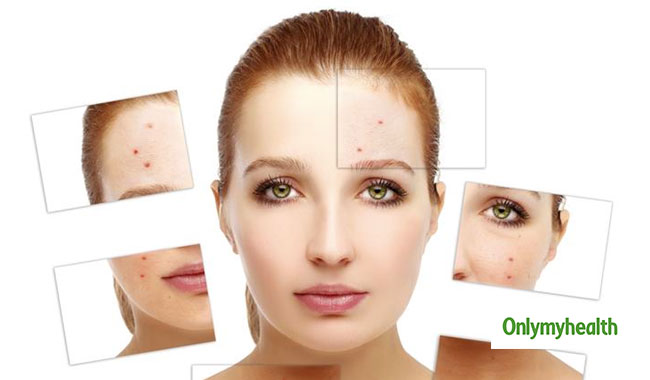 Fast bites
Acne is the inflammation of the skin
Toothpaste has antibacterial properties that eliminate pimples
Garlic contains antibacterial properties that fight support acne
Have you struggled with the cysts on your face? You are not alone. About 85 percent of the world's population suffers from the problem of acne. The disease affects more than 50 million people around the world. It can be uncomfortable and even lead to low self-esteem in some.
Acne is an inflammation of the skin that occurs when the hair follicles are blocked by dead skin cells and oil produced by the skin. The most common forms of acne on the face are whiteheads, pimples and possible scars. They may sound like a nightmare, but it is both preventable and treatable. There are plenty of home remedies that can help you to eliminate pimples in no time. We've put together 5 home remedies to help those in desperate need to get rid of them overnight. Toothpaste
Toothpaste has antibacterial properties that help to eliminate the bacteria that cause pimples. It dries it, shortens the healing time and helps you get rid of it quickly.
Procedure:
Spread a layer of toothpaste on the affected area with a cotton swab. Rinse it with clear water the next morning. Use only a white toothpaste to treat the problem of acne. At the beginning, apply a small amount to check for irritation. You should avoid use if it irritates.
Read also: Tips to keep your skin tone naturally
Peppermint Oil
Peppermint oil has antimicrobial properties that help combat skin infections. It quickly reduces acne-induced redness and swelling.
Instructions:
Mix one tablespoon of vitamin E and a few drops of peppermint oil, apply directly to the pimple and let it soak into the skin. Leave the oil on the skin for a few hours and apply again.
Castor oil
Castor oil has ricinoleic acid, which conditions the skin and softens it. It cleanses the skin and helps you to remove dirt and impurities.
Procedure:
Cleanse your face and apply castor oil to the affected area. Massage it well for a few minutes. Leave the oil for an hour and wipe it with a damp cloth. Do this twice a day to get rid of facial acne.
Apple Cider Vinegar
Apple Cider Vinegar contains antimicrobial agents that control the production of oil in the skin and keep bacteria away from the skin, making them look healthy and pimple-free.
Instructions:
Mix apple cider vinegar with water and apply with a cotton swab to the affected area. Let it soak for a few minutes and wash it after it has cooled.
Read also: Manage oily skin in winter with these steps.
Garlic
Garlic contains antibacterial properties that help fight the acne problem. You just have to apply garlic paste directly to the affected area.
Instructions:
Crush 3-4 cloves of garlic and add water to make a thick paste. Now apply the paste directly to the affected area and it was after 10 minutes. Do twice a day for best results.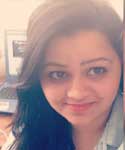 Written by: Arushi Bidhuri
Source: Onlymyhealth Editorial Staff February 14, 2019
Source link