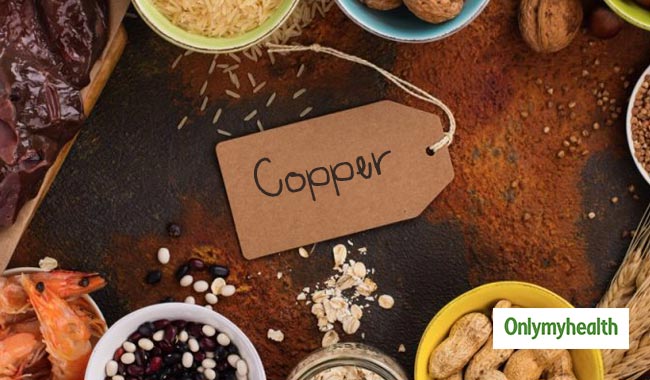 Copper, like other nutrients, is essential to our body. Our body needs a small amount of copper every day to function properly. Copper promotes bone health. It is also responsible for the formation of red blood cells and connective tissue. You can get plenty of copper from nutritional supplements. An adult needs 900 micrograms of copper daily. There are certain foods that can meet our copper requirements. Copper deficiency can make you feel weeks and tired. A lack of copper in your body can also affect your metabolism. Copper deficiency also increases your chances of a fracture. Here is a list of foods that are rich in copper.
Nuts and seeds
Nuts are extremely healthy. They are extremely nutritious. They are the healthiest snack option. You can always eat nuts. Nuts such as almonds, cashew nuts, peanuts, hazelnuts and walnuts. These nuts also contain other nutrients in large quantities. Seeds like sesame, flaxseed and pumpkin seeds are a good source of copper. You can eat seeds as a spice to salads and add them to shakes and smoothies.
Read also: Eat Copper-Containing Foods for Rapid Fat Metabolism
Seafood
Seafood is a very popular source of copper. Almost all seafood contains copper. Seafood is available in different flavors and variations that you can enjoy. Some of these coppery ones are lobster, tuna, salmon and octopus. Oysters, a kind of shell, is considered the best source of copper among seafood. Seafood is also rich in other nutrients such as zinc and vitamin B12. However, you should not eat fish regularly, a small consumption is sufficient to cover the copper needs of the body.
Green leafy vegetables
Leafy green vegetables are extremely healthy. They are an excellent source of fiber, vitamins C and K, folic acid and antioxidants. They are also a good source of copper. They are the best option for vegetarians. Leafy vegetables such as spinach and kale are a good source of copper. You can eat them raw or cook at your discretion.
Read also: 7 Zinc-rich foods to eat: Know the benefits
Dark chocolate
If you're a chocolate lover You should know that dark chocolate is a good source of copper. Dark chocolate is also known for its ability to reduce the risk of heart disease. It improves blood flow and lowers blood pressure. Dark chocolates are also a powerful source of antioxidants. Now you have more reasons to enjoy dark chocolates. You should not eat dark chocolates too much, as they are high in calories and excessive consumption can lead to obesity.
Fruits and vegetables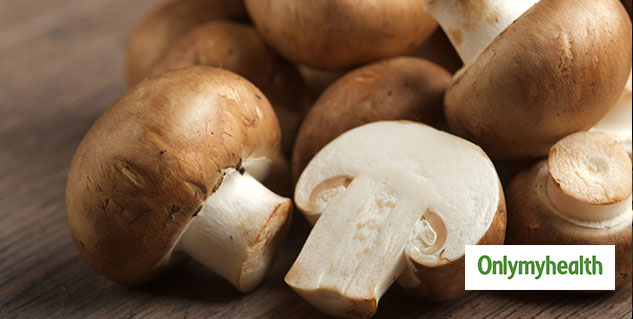 There are some fruits and vegetables that contain copper. Vegetables such as mushrooms, radishes and beetroot are a good source of copper. Some fruits that can supply copper are guava, star fruit and pineapple. Fruits and vegetables are very healthy for the human body. They have fewer calories and do not lead to weight gain. They are extremely rich in antioxidants, vitamins and various minerals. You should make it a routine to eat fruit every day. That makes you healthier. You should also eat as many vegetables as possible.
Other Diet and Fitness Articles
For more related articles, download the OnlymyHealth App.